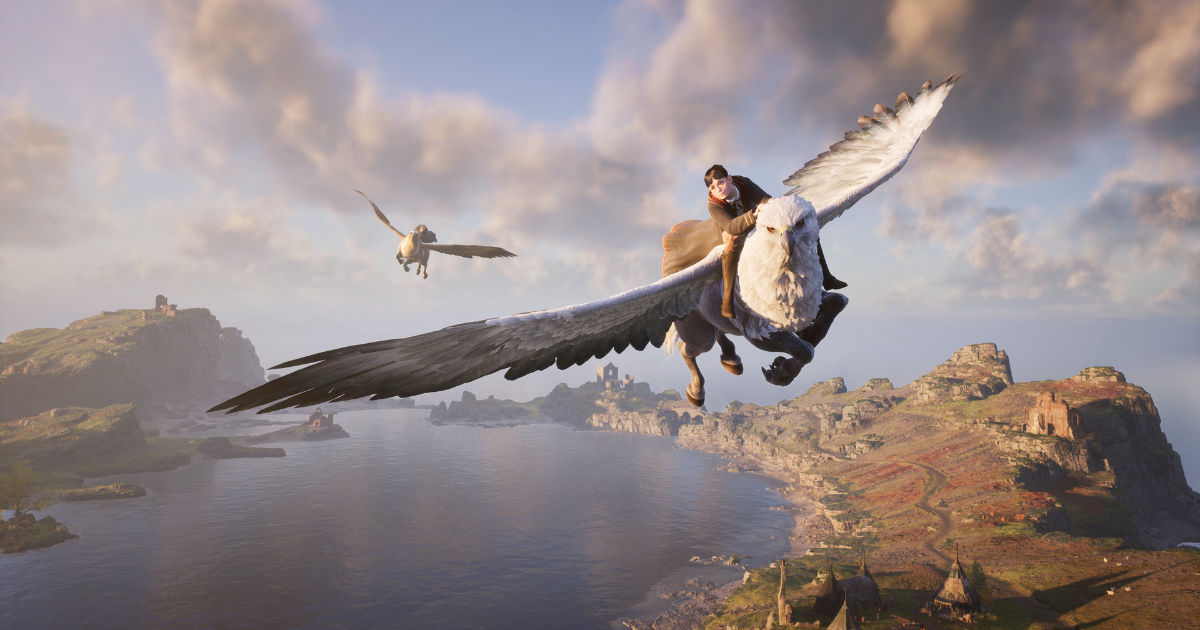 WB Games just confirmed that one of this year's biggest releases, Hogwarts Legacy, will now be coming out on February 10th, 2023. The game has been in development and the devs, Portkey Games, dropped a gameplay reveal trailer earlier this year.
The game is slated to release in February for PS5, PS5, Xbox One, Xbox Series X/S, PC (via Steam and Epic Games Store) and Nintendo Switch. The release date for the Switch version of the game hasn't been revealed yet and it will probably be revealed towards the end of 2022.
Hogwarts Legacy is in development at Avalanche Software and will be released under the "Porktey Games" label, a new label under WB Interactive Entertainment dedicated to working on the Harry Potter/Wizarding World IP.
Also Read: Sony State of Play Reveals Hogwarts Legacy Gameplay
Hogwarts Legacy Will Now be Coming Out in 2023, Moves Out of God of War Ragnarok's Way
Hogwarts Legacy will launch on February 10, 2023 for PlayStation, Xbox, and PC. The Nintendo Switch launch date will be revealed soon. The team is excited for you to play, but we need a little more time to deliver the best possible game experience. pic.twitter.com/zh0EsOvDb7

— Hogwarts Legacy (@HogwartsLegacy) August 12, 2022
Earlier this week, rumours began to make the rounds of the internet that many major publishers could be looking to get out of God of War Ragnarok's way and give the game a wide berth during its release window.
Hogwarts Legacy was earlier scheduled to release in the Holidays 2022 window. Although seeing as PlayStation Studios are gearing up for a massive launch in November for Santa Monica's upcoming release, it makes sense for the publishers to not compete with one of the year's biggest releases.
Neither WB nor the Portkey Games label have made such statements, so the game being moved out of GOW's way is purely conjecture and speculation. Game delays are somewhat understood better in today's gaming climate as audiences have now grown weary of rushed games that come out in a less-than-optimal state.
While players might have to wait longer to experience Hogwarts Legacy, the result will most likely be a more polished game when it does come out in February 2023.