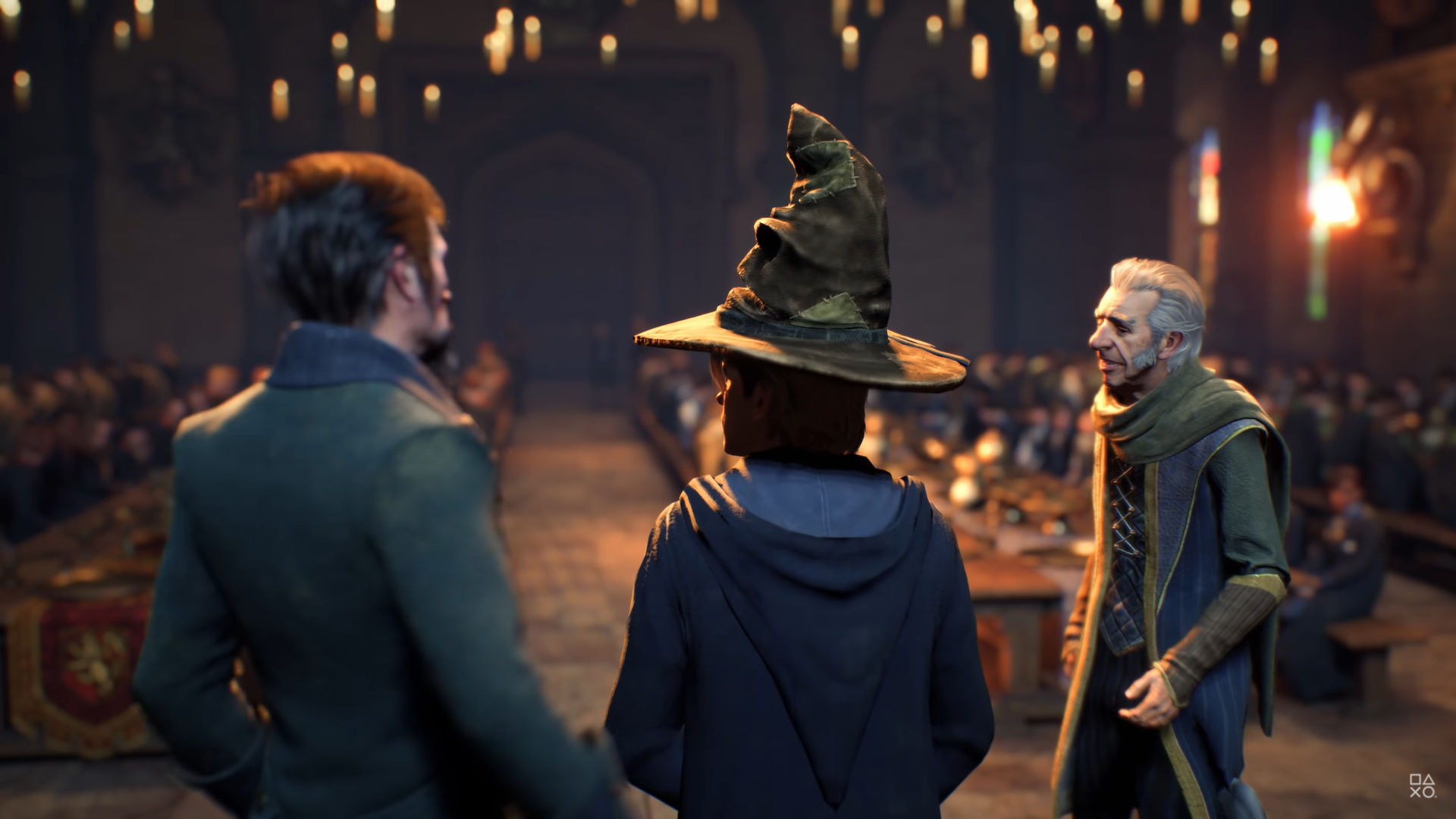 When news first broke of Hogwarts Legacy, a new RPG in the Harry Potter universe, the entire entire gaming community as well as the Potter fanbase simply couldn't contain their excitement. After the game was sadly delayed, the fanbase has been in the dark as to when they can expect the game to finally drop – but it looks like they might have something close to a definitive answer now.
In a recent interview with Toy World Magazine, Warner Bros. General Manager Rachel Wakley hinted at Hogwarts Legacy releasing in 2022, after Fantastic Beasts: The Secrets of Dumbledore, which is scheduled for release on April 8th, 2022. While Wakley didn't exactly confirm a release date, at least now fans know that the game will be sometime after April, 2022.
Also Read: Call of Duty Vanguard Review: A Decent Entry in the Series, But Far from its Best
Hogwarts Legacy might be slated for release after April, 2022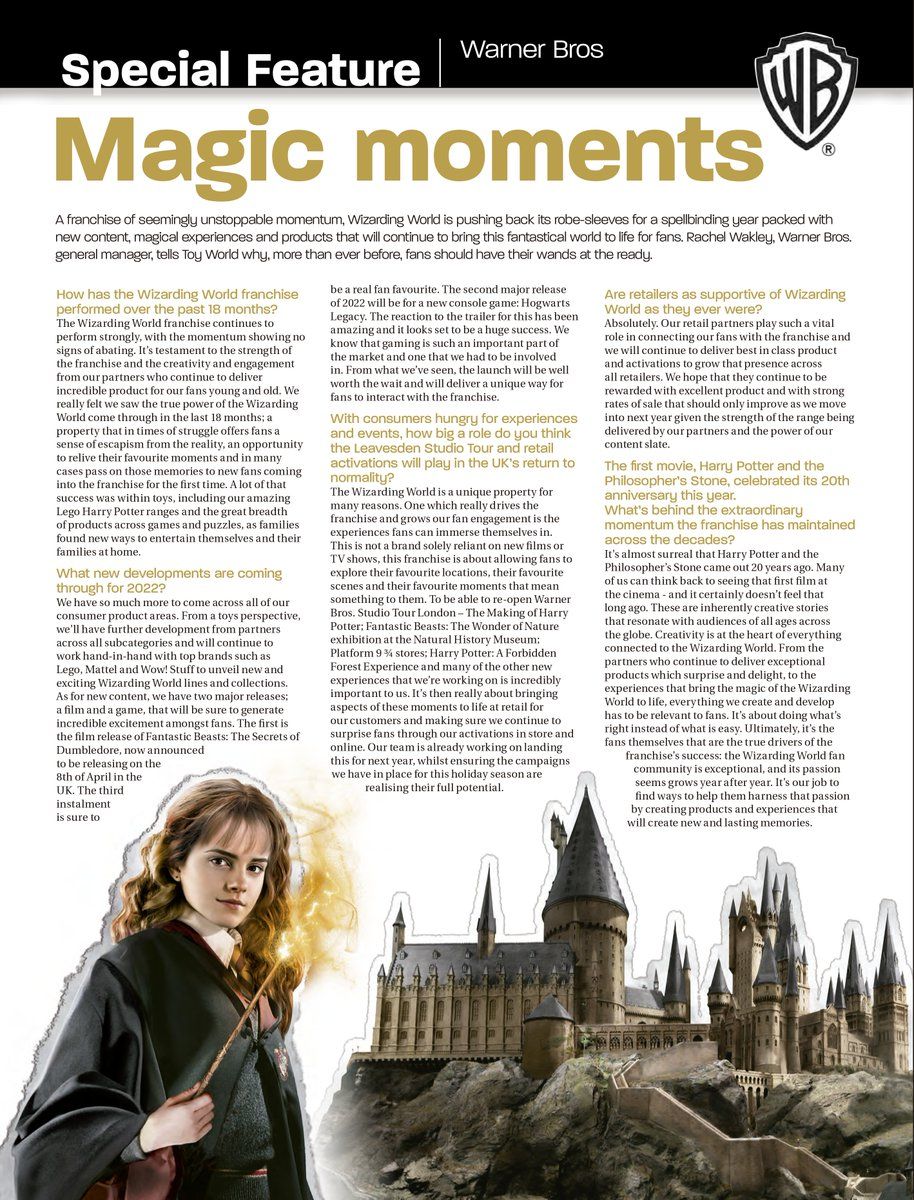 Hogwarts Legacy is easily one of the most highly-anticipated games, given that it carries the weight of introducing a whole new generation of fans to Harry Potter's Wizarding World. The Harry Potter franchise, in gaming, has a certain kind of legacy – given that the earlier games generally garnered positive reviews and have a special, nostalgic, spot in the gaming community.
While the series eventually lost team towards the end, Hogwarts Legacy has the gigantic responsibility of bringing Harry Potter back into the gaming mainstream. The game, from what we've seen through the reveal trailer looks pretty ambitious, with what looks like a story that spans across years- beginning in Hogwarts, and eventually leading into the Ministry as an Auror.
There hasn't been much in the way of new information about Hogwarts Legacy, but a trailer, or at least screenshots, are bound to surface as we head into 2022 and near the release of Fantastic Beasts: The Secrets of Dumbledore.