Highlights
Hogwarts Legacy is #5 on the Steam Top Sellers Chart.
The game comes out on February 10, 2023.
The game will initially be only available for PS5, Xbox Series X/S, and PC.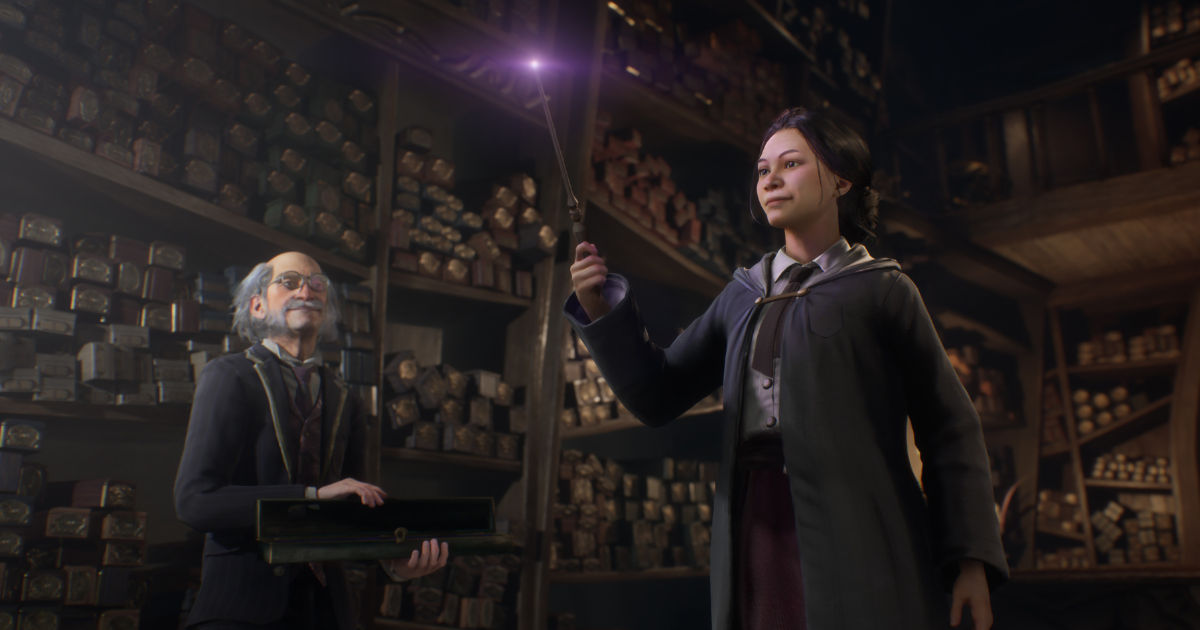 Hogwarts Legacy, one of the most highly-anticipated games of 2023, has already begun to take its march toward the top of Steam Sales charts, and it's still a month away from release. The game currently sits at #5 on the Steam Top Sellers charts, above games like PUBG: Battlegrounds, Call of Duty Modern Warfare II, FIFA 23, and Lost Ark.
This is pretty staggering as the game is now the most wish-listed game on Steam, sending clear signals to the publisher that this could be one of the year's biggest releases. While Hogwarts Legacy continues to experience a pretty impressive level of early success, there is also a palpable sense of resistance against the game within the gaming community at large.
Harry Potter creator and author, JK Rowling's comments in the media seem to have set turned a large portion of the Harry Potter fanbase, to the point where many have chosen to boycott the game upon release.
Also Read: Hogwarts Legacy Last-Gen and Switch Versions Delayed to July
Hogwarts Legacy Could be One of 2023's Most Divisive Game Releases
A lot of the conversation around Hogwarts Legacy right now has more to do with the politics and comments of the author and not the game itself. Which although might feel detracting from the value of the core game itself, does have merit on its own. The gaming community is no stranger to contentious and controversial game launches (see: The Last of Us Part II), that seemingly stirred up controversy with certain vocal sections of the gaming community.
Hogwarts Legacy is a whole other beast, however, since even though JK Rowling herself may not be directly involved with the project. Gamers believe supporting the game would mean supporting the author's controversial ideology. The game has all the markings of one of 2023's biggest controversies and it will be interesting to see how the game does financially and critically.
Leading development on the game is Avalanche Softworks, who have previously worked on a number of Warner Bros and Disney IPs such as Cars, Toy Story, and Disney Infinity. The studio has a massive task at hand, trying to deliver the Harry Potter RPG experience fans have been asking for over a couple of decades now.
Judging from the gameplay footage released, the game does look pretty solid but it won't be until players have a controller in their hand that we'll find out what Avalanche has in store. The game will also not feature Quidditch, but that was probably a decision made with respect to scope and scale. Plus, given how successful the game ends up being, there is a good chance that a Quidditch mode could be added as part of the post-launch content roadmap.