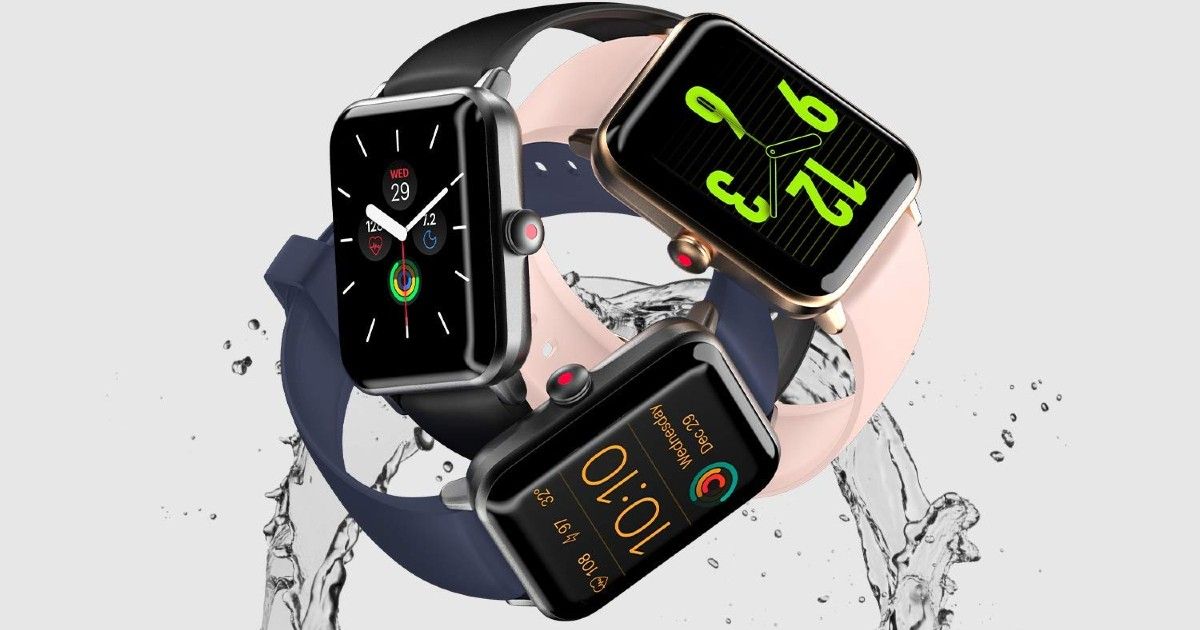 Homegrown brands Noise and Boat have led the charge in the Indian wearables market, fuelling growth in true wireless, fitness bands and smartwatch product segments even through a sluggish first few months of the year, according to market research data from IDC. The market data states that the three product categories, combined under the wearables umbrella, saw more than double the number of shipped devices in the second quarter of 2021, in comparison to the same quarter for 2020.
IDC data states that in the entire wearables market that includes true wireless earbuds, smartwatches have seen the largest amount of growth. Smartwatches in Q2 2020 saw less than 300,000 units shipped and accounted for about half the number of fitness tracker bands shipped in the quarter, capturing only 5.5 percent of the wearables market. In comparison, in Q2 2021, over 1.6 million smartwatches were shipped – a figure that is now nearly 5x the number of trackers shipped this quarter. Smartwatches now account for 14.3 percent of the entire wearables market, and this market is led by homegrown brands Noise and Boat.
"Affordability has been the key for Indian brands, and these brands have been immensely successful in gaining a significant portion of the watch market with competitive pricing, aggressive marketing, and faster adoption of new features. This new generation of homegrown brands are digitally native, aware of their limitations and selectively targeting the gaps. However, they need to be watchful of the China-based brands, who going forward will be aggressive by introducing more sub-brands and leveraging the ecosystem play," said Anisha Dumbre, market analyst of client devices at IDC India.
The IDC data for the smartwatch market ranks Noise at the top with 28.6 percent market share, followed by Boat with 26.9 percent. Fire-boltt, also one of the many homegrown brands that sell smartwatches in India, ranks fourth in India with 5.5 percent market share. Chinese brands Amazfit and Realme are third and fifth respectively, with 9.3 percent and 4.7 percent market share. One of the biggest reasons behind this is most likely the steady influx of affordable smartwatches from each of these homegrown brands and international ones, which has been aided by consumers largely working from home, and therefore opting to buy a budget smartwatch – something that acts to track notifications and also works as a fitness tracker.
The true wireless market shipped over 9.2 million devices, and therefore still holds an overwhelming majority of the market share among wearable devices – at 82.3 percent. This market saw a 113 percent growth, and among homegrown brands, Boat led the charge in this segment with a staggering 45.5 percent of the Indian true wireless earbuds market. Global brands OnePlus, Samsung and Realme are second, third and fourth respectively, with 8.5 percent, 7.9 percent and 5.5 percent of the market under them. Ptron ranks fifth with 5.1 percent of the market.
Indian wristwatch and accessories giant Titan is ranked third in the dwindling fitness band market behind Xiaomi and OnePlus, with 21.3 percent of the market under it.