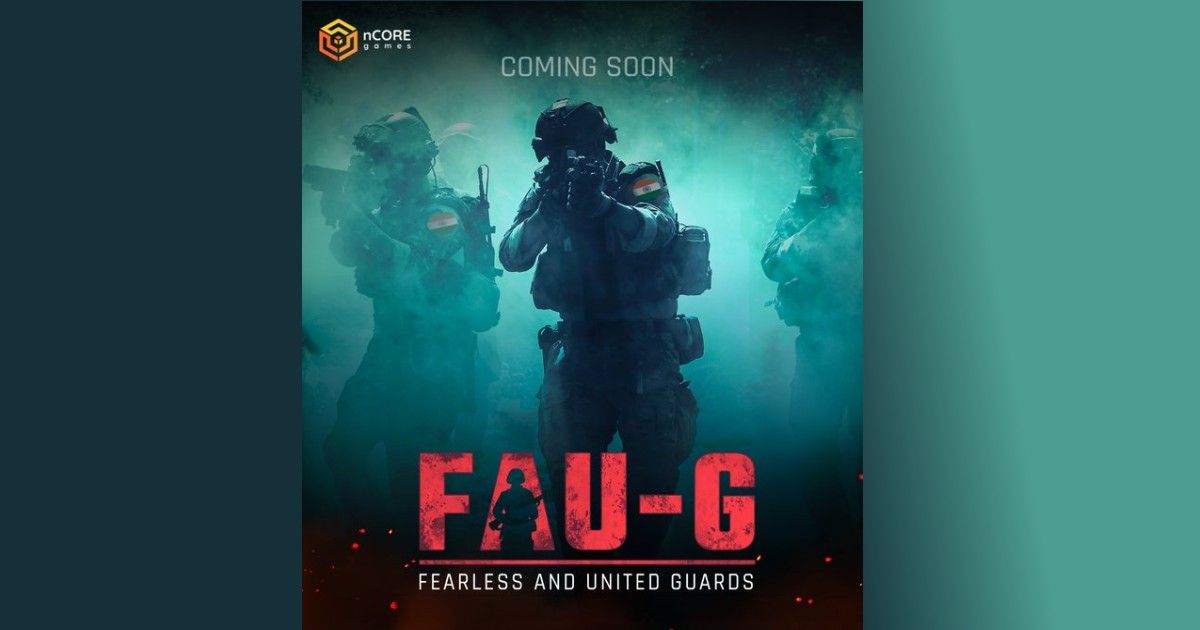 Made in India mobile game, FAU-G, has garnered four million pre-registrations, the developers said in an interview recently. According to Vishal Gondal, co-founder of nCore Games, the company that developed FAU-G, the company has been able to reach the milestone despite keeping low-end devices from registering right now. The company had earlier claimed that it received over a million registrations in the 24 hours since it opened the same to the public. The game was originally confused as a replacement for PUBG Mobile, after the Chinese game was banned in India. 
However, Gondal confirmed later that it is neither a replica, nor an alternative for the once Tencent-owned game. While PUBG Mobile is set in the Battle Royale genre, FAU-G is supposed to be a co-op game with third person melee action. There will be a first person perspective too. The game will include a scenario which emulates the Galwan Valley tussle between the Indian and Chinese militaries. Gondal said the game will be adding support for low-end devices soon.
What we know about FAU-G so far
The game has also been promoted by Bollywood actor, Akshay Kumar, and is set to launch on January 26, on India's Republic Day. The pre-registration for the game started in November last year and the company has since released a minute and a half long trailer for it as well. It aims to ride on nationalistic sentiments which have been strong in India since the global pandemic. The trailer showed Indian armed forces taking on insurgents in border areas.
FAU-G was originally announced after the Indian government banned PUBG Mobile in India, which is why many confused it to be an alternative for the game. The makers of PUBG Mobile have since announced that they intend to bring a whole new version of the game, meant specifically for the Indian market, titled PUBG Mobile India.
PUBG Mobile's future in India
The company has also said that it will be setting up a separate unit in the country and hiring people to drive the business here. While the Indian government has said it won't allow PUBG Mobile to restart before the ban is lifted, users have been hopeful that the game will return soon enough.
The Indian government though has shown no signs of reviewing its ban on Chinese apps. The government has so far banned over 200 Chinese apps in the country, including popular ones like TikTok, Bigo Live and Helo.