Smartphones are more than just a device in our lives; it is our lives. Humans have almost forgotten the time before smartphones. The need for a smartphone that not only gets the job done but adds to your lives is the need of the hour, and with Honor 10 Lite and Xiaomi Redmi Note 6 Pro entering the market, who will prevail?
Honor has been investing a lot in making products that offer much more than just good features in a budget; they offer an experience. This has been proven time and time again with offerings such as the Honor 9 Lite and the Honor 9N. We have used both these phones and written in-depth reviews for them in the past. We now have a successor to the Honor 9 Lite aptly named the Honor 10 Lite.
While the new smartphone from Honor is indeed a significant upgrade over its predecessor, the real question would be to see how it stacks up against the offerings from competing brands. The one smartphone we can think of that truly challenges pretty much anyone trying to make its mark in the budget handset market is the Redmi Note 6 Pro from Xiaomi.
In the Indian market, both these smartphones start off with the exact same retail price of INR 13,999. So it raises the question, where does the Honor 10 Lite stand when pitted against the Redmi Note 6 Pro? Let's find out.
Design & Display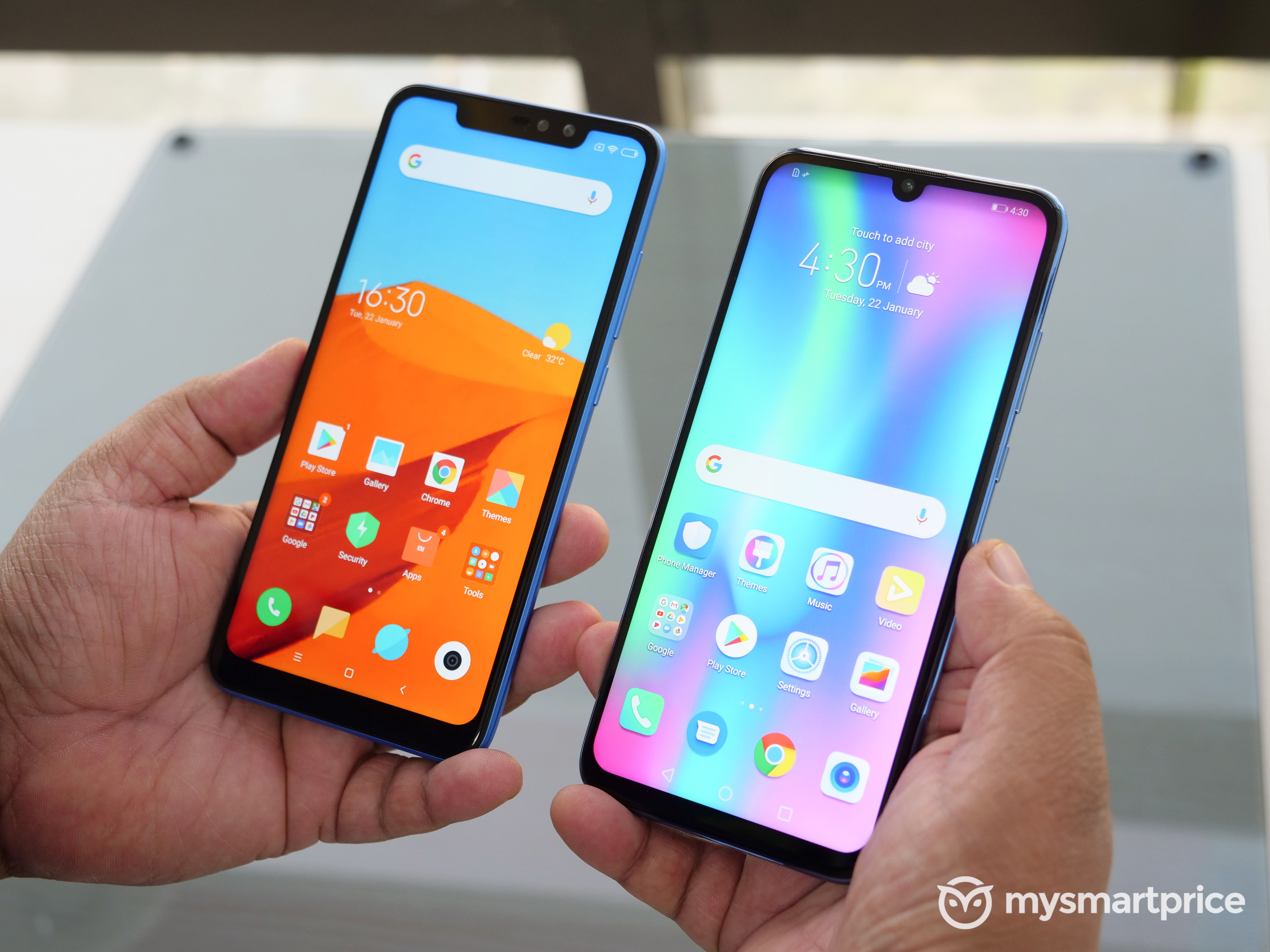 The first aspect anyone notices in a smartphone is its looks. This is where the Honor 10 Lite has no problem outshining (pun intended) its competition, all thanks to its attractive and shiny rear panel. The smartphone's Sky Blue variant takes its looks even further with an attractive gradient color finish. Pair this with a 6.21-inch FHD+ Display with close to 91 percent screen-to-body ratio and a small dewdrop display at the top, and you have a recipe for an absolute head turner. Also, the Honor 10 Lite comes with a Huawei glass protection to keep your display safe.
Meanwhile, Xiaomi has opted to retain its strategy of going with a metal and plastic build on the Redmi Note 6 Pro. Also, the 6.26-inch FHD+ Display gets the Gorilla Glass treatment for added protection. While these aspects help the phone achieve a sturdy and robust build, the compromise made to the overall look of the phone is undeniable. This visage is further marred because of a significantly wider notch on top of the screen and noticeably thicker bezels.
Performance
When it comes to processing capabilities, the Honor 10 Lite sweeps the floor thanks to the in-house developed latest Kirin 710 SoC which has been manufactured using a more energy-efficient 12nm fabrication process. This chipset offers a quad-core CPU with four Cortex-A73 performance CPU cores clocked at 2.2GHz and four Cortex-A53 power-efficient CPU cores clocked at 1.7 GHz. On the other hand, the Redmi Note 6 Pro gets the tried-and-tested Snapdragon 636 SoC with an octa-core SoC that clocks up to 1.8GHz. In synthetic benchmarks, the Kirin chipset has been proven to edge out the Snapdragon counterpart in CPU-intensive workloads. As for GPU-intensive tasks, this chipset excels even more, and it could be likely a result of Honor's work towards its GPU Turbo 2.0 upgraded version. Real world performance has also backed this up, with games running smoother and with better frame rates on the Kirin chipset.
The software is also a major aspect which determines the performance of a phone. Whether you prefer Honor's EMUI or Xiaomi's MIUI, the skin comes down to personal preference. However, it is a fact to be noted that the Honor 10 Lite ships with the newer Android 9.0 Pie operating system, while the Note 6 Pro is still rocking more than a year old Android 8.1 Oreo version.
Camera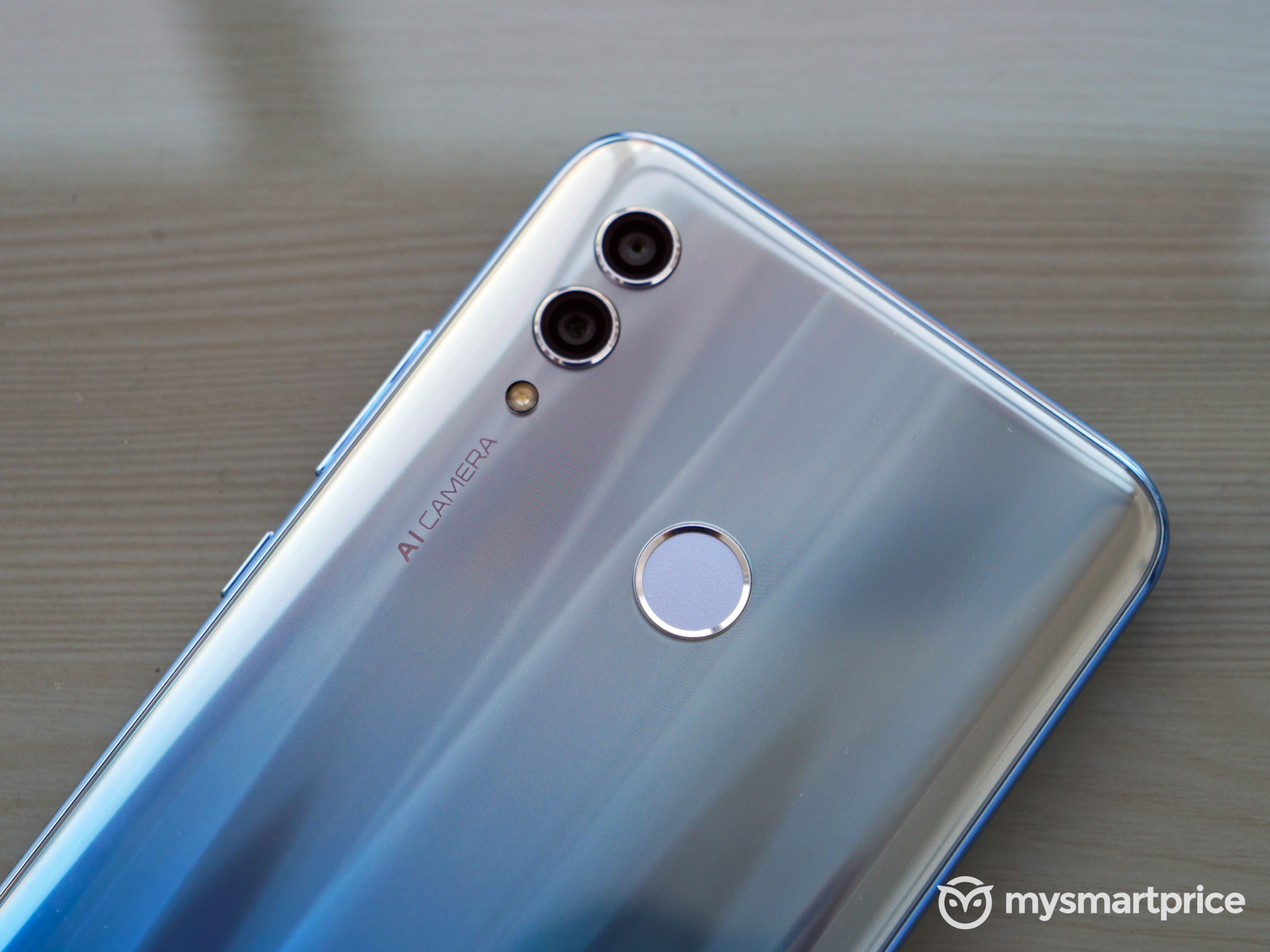 Picking one smartphone over the other in imaging prowess is an aspect which warrants a deeper study, and even then, it is unlikely for there to be a clear winner. The Honor 10 Lite gets a 13MP+2MP rear camera setup, while the Redmi Note 6 Pro offers a 12MP+5MP setup. Conversely, the front-facing sensor on the 10 Lite is larger at 24MP, while the Note 6 Pro comes with a 20MP+2MP configuration.
With that said, Honor has proven to offer some impressive software enhancements and post-processing capabilities to extract better images. Its AI selfie camera has stunning features including 8 AI Selfie Scene detection – Stage, Sky, Plant, Flower, Beach, Night, Room, Snow; Beauty Mode, and Portrait mode. The rear camera too, with its AI abilities, is capable of recognizing over 500 scenes in 22 categories, automatically applying the best settings for a perfect shot.
Both Redmi Note 6 Pro and Honor 10 Lite's dual rear cameras have AI capabilities including AI scene detection. However, the Note 6 Pro's implementation is known to not make enough of a difference to the overall output of an image. The 10 Lite, on the other hand, achieves much better results thanks to its smarter recognition capabilities across comparatively more scenes.
Battery
The battery is often the one bone of contention when choosing a smartphone because no one wants to carry a bulky power bank everywhere. In terms of mAh, Redmi Note 6 Pro is higher than the Honor 10 Lite, but the Honor 10 Lite with its latest Android Pie OS and EMUI 9.0 optimizes the phone's battery to effectively boost its performance. Hence, although the 4000mAh battery on the Redmi Note 6 Pro is likely to last longer than the 3400mAh cell of the Honor 10 Lite, both these phones' battery performance is comparable.
Verdict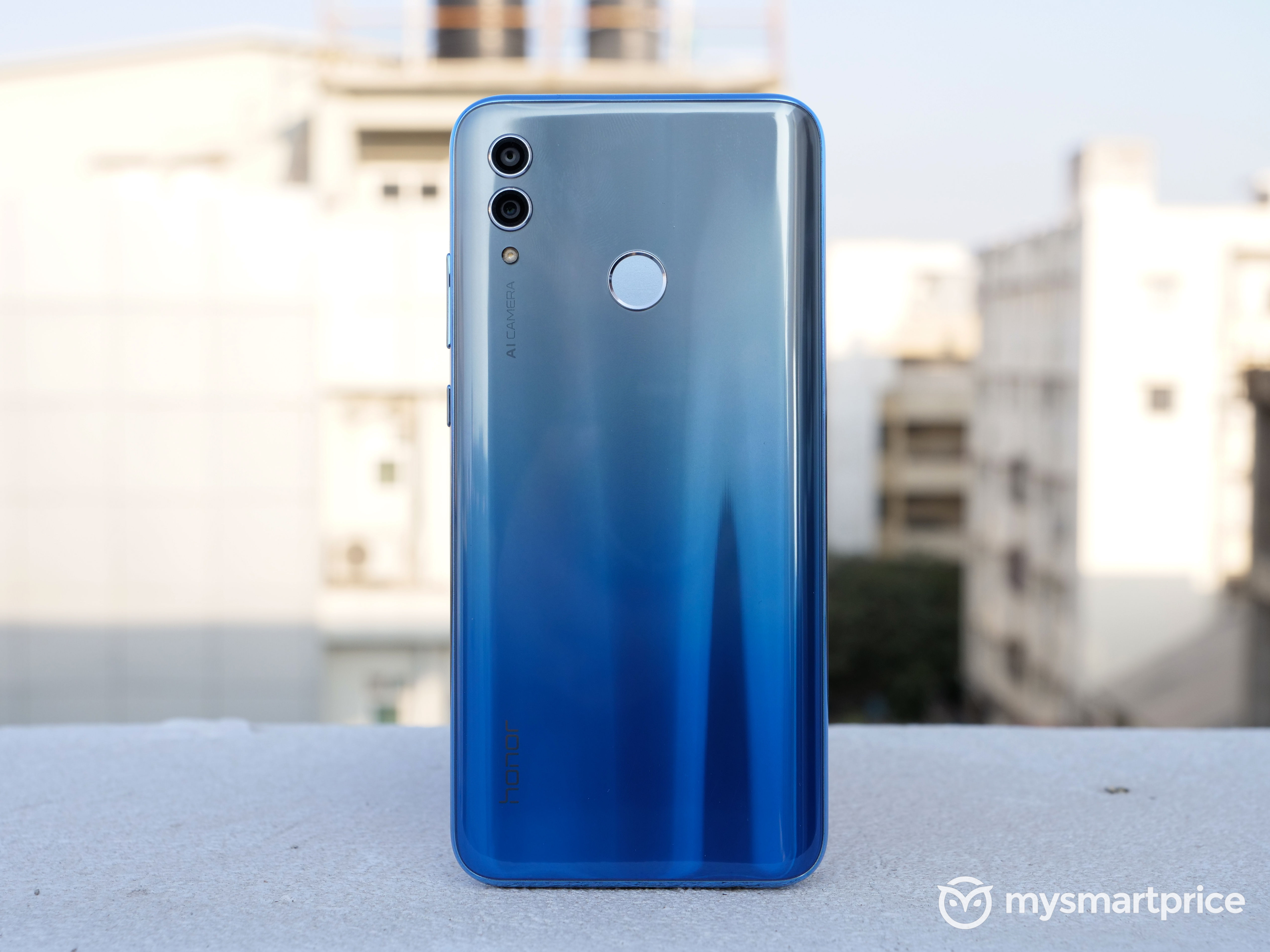 All things considered, the Honor 10 Lite proves itself to be a relatively superior option over the Xiaomi Redmi Note 6 Pro. The Honor 10 Lite not only has finer craftsmanship but more importantly, offers improved processing capabilities, a newer version of Android, and a closer to stock Android UI (with a dedicated app drawer). Also, EMUI 9.0 presents notable advancements in low-light photography and gaming, to name a few. For its price, the Honor 10 Lite is undoubtedly one of the best options to consider for those looking for a great budget offering in India right now.
This story has been created in partnership with Honor.