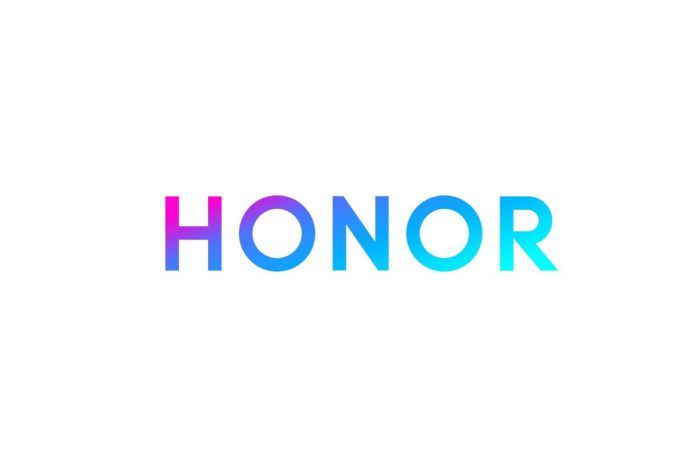 While remaining popular in China, Huawei's sub-brand Honor did not have a great 2019 in India because of the ongoing Sino-US trade war. With Huawei disallowed from using Google services, not only was its sales in other markets affected, both Huawei and Honor delayed — and in most instances —  canceled their product launches for India and other markets. In early 2019, before the ban came into effect, Honor did launch its Honor 20 series in India. The company, it seems, is on the path to announce the successors to these handsets in April if we are to believe recent reports. Unsurprisingly, the new devices will be called the Honor 30 series, and we still do not know if these devices will officially make it to India.
Honor 30 Series: What we know so far
At the outset, let us remind you that the existence of the Honor 30 Series – at this point – is based on a tweet sent out by a popular Huawei-centric leakster on Twitter. His tweet – posted just a day ago – does not reveal much on terns of the specifications of the Honor 30 series. What we basically know is that the Honor 30 series will be announced in April. We have embedded the tweet below.
Looking at the timeline, if the Honor 30 series are announced in April, it would be two months before what Honor typically has done in the past. Last year, for example, the Honor 20 series were announced in the month of June.
It is too early to comment on the specifications of handsets from the Honor 30 series. What we can expect, however, is that the top-end variants from the series will get flagship-grade specifications. It means that we can expect these handsets to sport the Kirin 990 SoC from HiSilicon. There is also a good chance that the handsets will boast of 5G connectivity.
It also remains to be seen if these new handsets get support for Google Services. With Huawei and several other Chinese vendors working on a Google Play Store alternative, there is a good chance that the Honor 30 series would come with the GDSA app store instead of Google's Play Store.