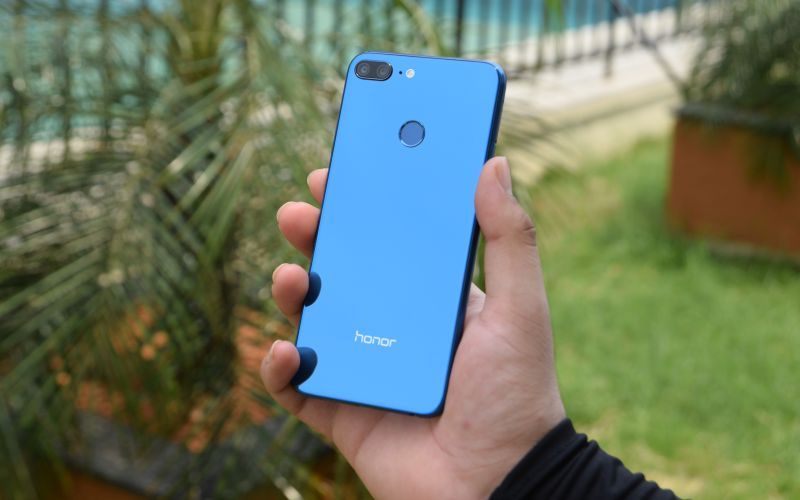 The Honor 9 Lite (review) is known for being one of the most attractive looking smartphones at the budget end of the smartphone market. Not only does it look good, but it also offers relatively impressive performance. To further improve this experience for users, Honor is about to release a new update that seems to add quite a few new features to the smartphone. Let's take a deeper dive into the changelog of this new update.
Honor 9 Lite New Update Changelog
According to a Reddit user who has released the changelog for an upcoming EMUI update for the Honor 9 lite, the smartphone is slated to receive quite a few new features. The first is the addition of gestures for system navigations. As of now, the device only offers two options for getting around – a navigation bar at the bottom with static buttons, and a navigation dock which acts like a floating joystick that can be repositioned anywhere on the screen.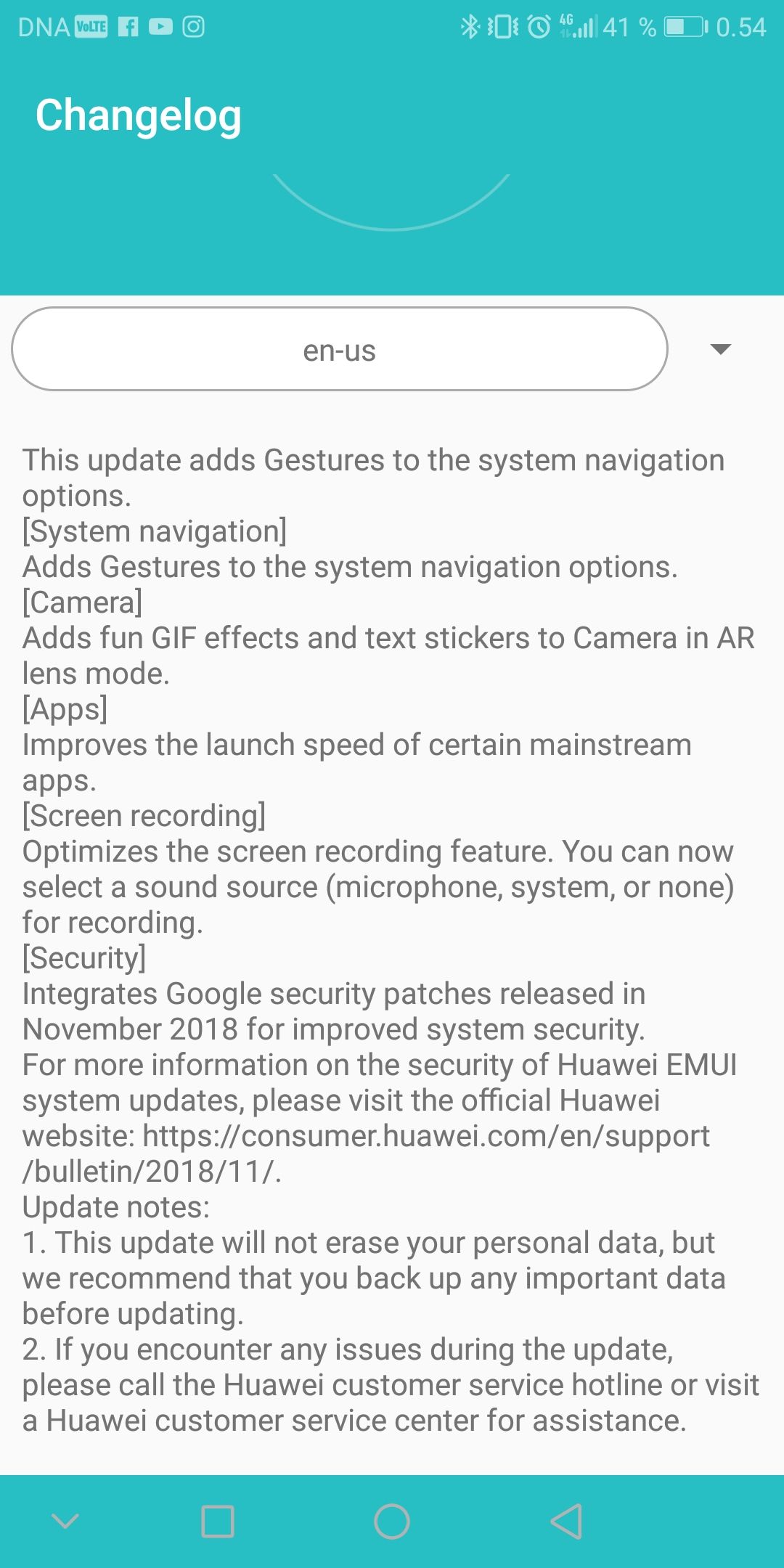 With this update, we are expecting the newly added navigation gestures to be similar to those found on other, more pricier Honor phones. If this is the case, the new gestures should work like this: an inward swipe from the left to go back, a swipe from the bottom of the screen for home screen, a swipe and hold from the bottom of the screen for recent apps, and a swipe up from bottom corner to access the Google Assistant.
Another addition this software update brings is in the camera app. In AR lens mode, users will now have GIF effects and text stickers to play around with.
The changelog also says that "certain mainstream apps" will have their launch speeds improved. It hasn't been specified which exact applications this improvement is referring to. Regardless, any improvement in speed is always welcome.
Screen recording is also getting a few nifty improvements. Users will now be able to select which audio source they would like to use with their recordings. Users can either pick only system sounds, only microphone, or a combination of both.
This software update seems to be bundled with Google's November 2018 security patch which deals with quite a few system vulnerabilities. The exact release schedule for this update hasn't been disclosed, but we do believe it should begin rolling out to users in the coming days.
Honor 9 Lite to Receive Android Pie Update Soon
Just last month, a Geekbench listing was spotted where an Honor 9 Lite handset was running on Android 9.0 Pie. This essentially meant that the handset was running the latest EMUI 9.0 build over this OS. It is being speculated that the device has entered beta testing for the upcoming OS version and would receive an OTA update for the same in the coming months.
When this update arrives, the Honor 9 Lite will receive some impressive new upgrades. EMUI 9.0 is said to offer a considerably smoother and streamlined user experience. This software version is claimed to be 12.9 percent faster than its existing version. App launch speeds will see an improvement along with a revamp of the settings menu for easier access. There will also be GPU2.0 bundled with this software update which has been designed to improve gaming performance while further optimizing battery use.