Honor hit it out of the park when it came out with the Honor 9 Lite earlier this year. In our review, we noted how the phone was a great all-rounder which provided flagship-grade looks at an extremely affordable price tag. The Huawei sub-brand decided to take it a 'notch' further by releasing an identical handset with some 2018 flair thrown in. And thus, we have the Honor 9N – another pretty smartphone that will not hurt your pockets. But is the marginally higher price tag justified for a smartphone which is basically the same as its predecessor, or are you better off just buying the older handset? Read ahead to find out.
Design and Build Quality
9.5/10
What Is Good?
Excellent design and build quality.
Terrific value for money.
Great selfie camera.
Surprisingly good face unlock.
What Is Bad?
Poor low-light imaging.
Unexceptional battery life.
Occasional lag and stutters.
Honor 9N: In the box
1. Honor 9N
2. Transparent Hard-Plastic Case
3. SIM Ejector Tool
4. USB Micro-B Charging Cable
5. Huawei 5V Charger
6. Quick Start Guide/Documentation
Honor 9N Review: Design and Build Quality
We were already fans of the Honor 9 Lite's look and feel. Other than the addition of the notch at the top, there isn't anything that changes on the 9N. You get the same glass-clad back and front with an anodised metal frame holding the two panels together. For protection, Honor was thoughtful enough to provide a hard-plastic case which doesn't sacrifice the aesthetics too much as it is translucent.
Honor 9N Review: Display

The display panel Honor has used on the 9N measures 5.84-inches and comes with a Full HD+ (2280×1080) resolution and a 19:9 aspect ratio. The 79.5 percent screen-to-body-ratio achieved by this screen is a marginal upgrade over the 9 Lite's 75.5 percent. Nevertheless, this is one of the better IPS panels we have seen on budget smartphones and will be serviceable for casual use cases such as watching YouTube videos and browsing social media. You can follow the link below for more insight into the performance of the Honor 9N's display.
Honor 9N Review: Software, Audio Quality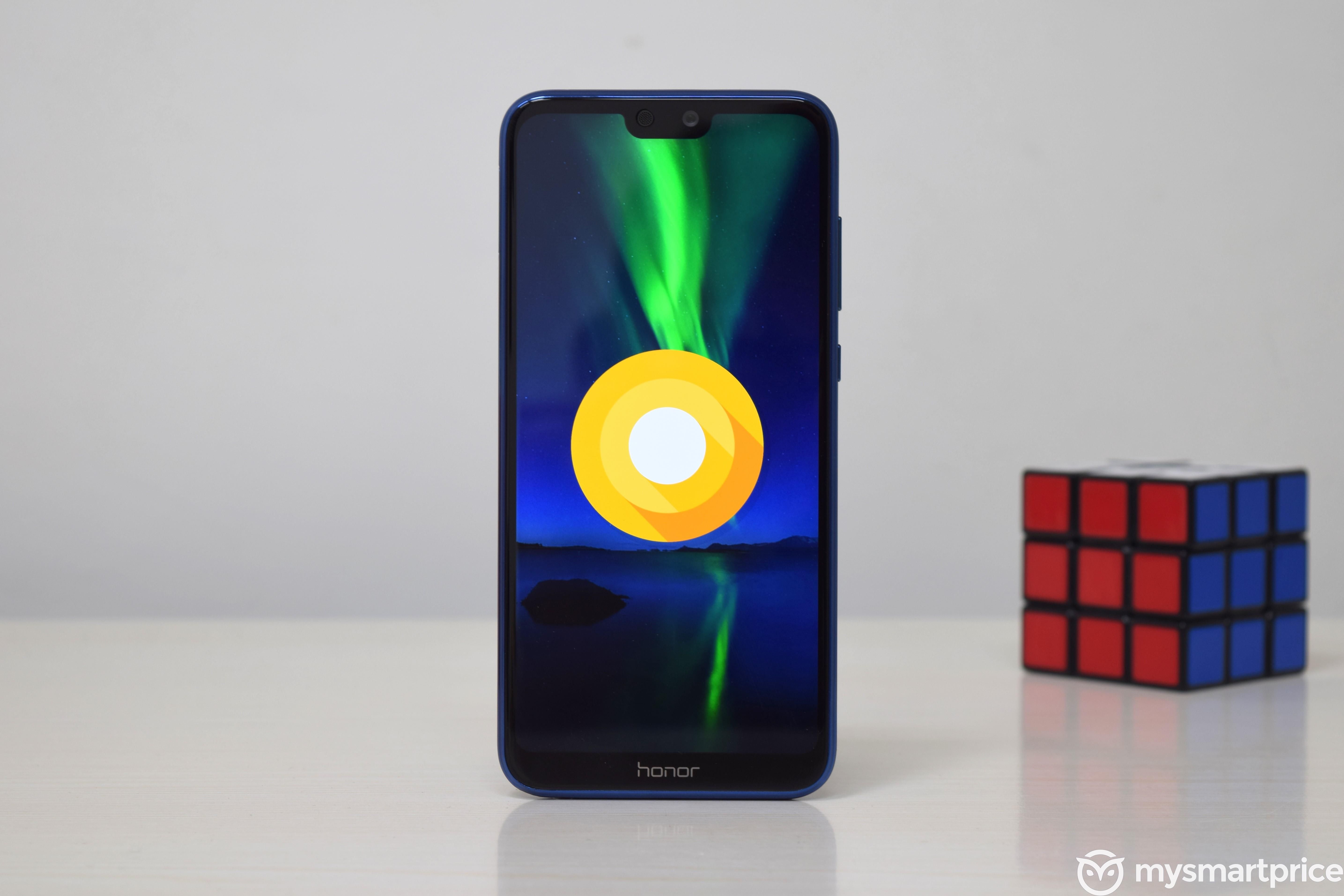 Those who are not accustomed to Honor's EMUI experience might find using the Honor 9N a bit jarring at first. However, EMUI version 8.0 which runs over Android 8.0 Oreo by default on this phone is a highly customisable UI which allows a great degree of personalisation. There is a decent amount of bloatware that comes installed here, but many of these apps can be removed.
For audio, the Honor 9N comes with the same bottom firing speaker we have seen on the 9 Lite. Unsurprisingly, the audio levels from both the phones are the same. As far as bottom firing speakers go, the one on this phone is loud enough for something like watching a movie in a quiet room. Try to do the same even in a moderately noisy space, and you would be setting yourself up for disappointment. The reassuring 3.5mm headphone jack would come in handy in such situations.
Honor 9N Review: Performance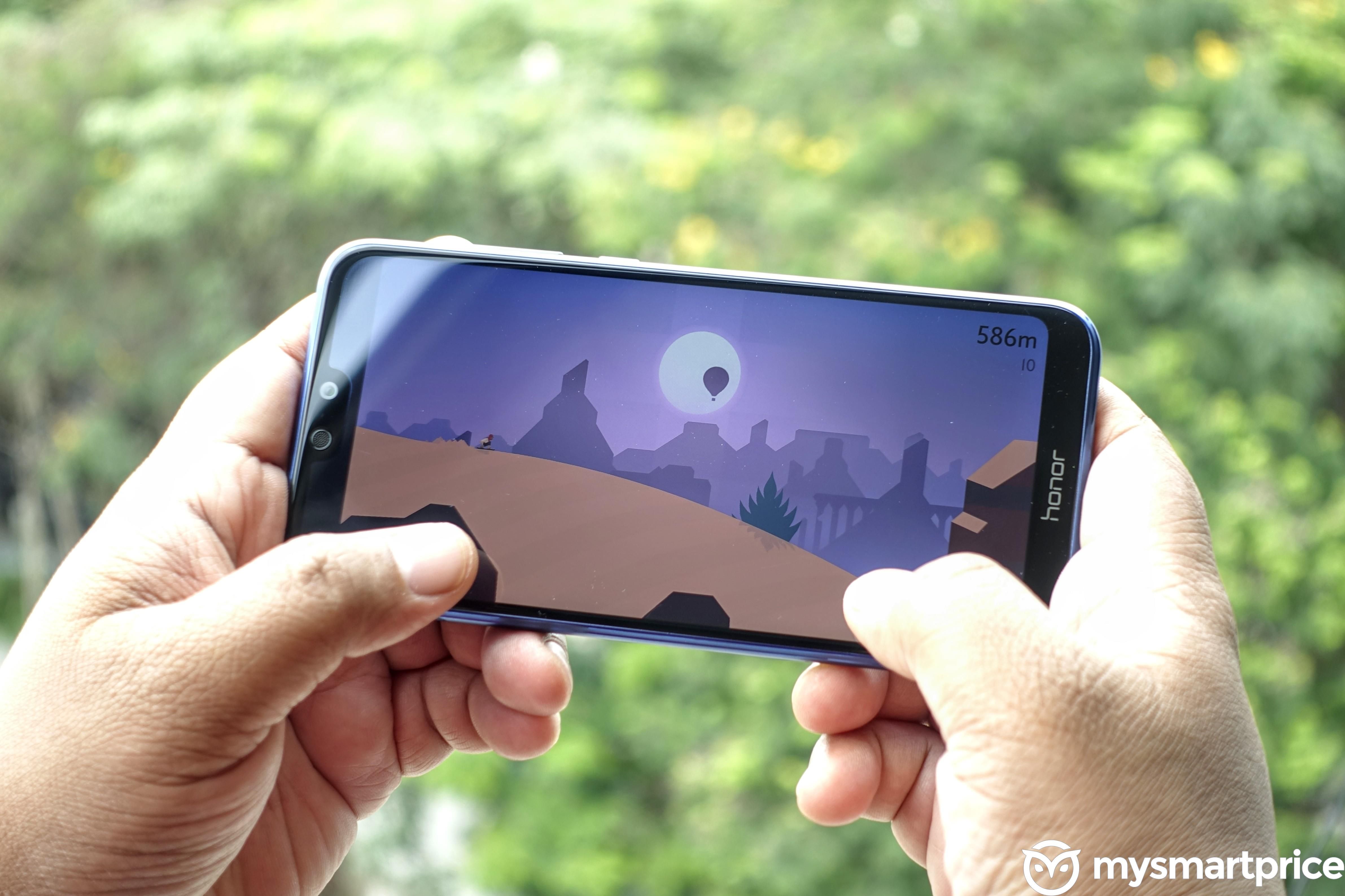 With its Kirin 659 chipset, the Honor 9N's performance is on-par with most other smartphones of this price segment. However, this assessment is for the 9N's base variant that comes with 3GB of RAM with 32GB of storage space and costs Rs. 11,999. Honor's aggressive background app killing policy renders the additional 1GB of RAM useless on the 9N's pricier variants. For a detailed rundown of the Honor 9N's performance, click on the link below.
Honor 9N Performance Review: Does More RAM Make A Difference?

Honor 9N Review: Camera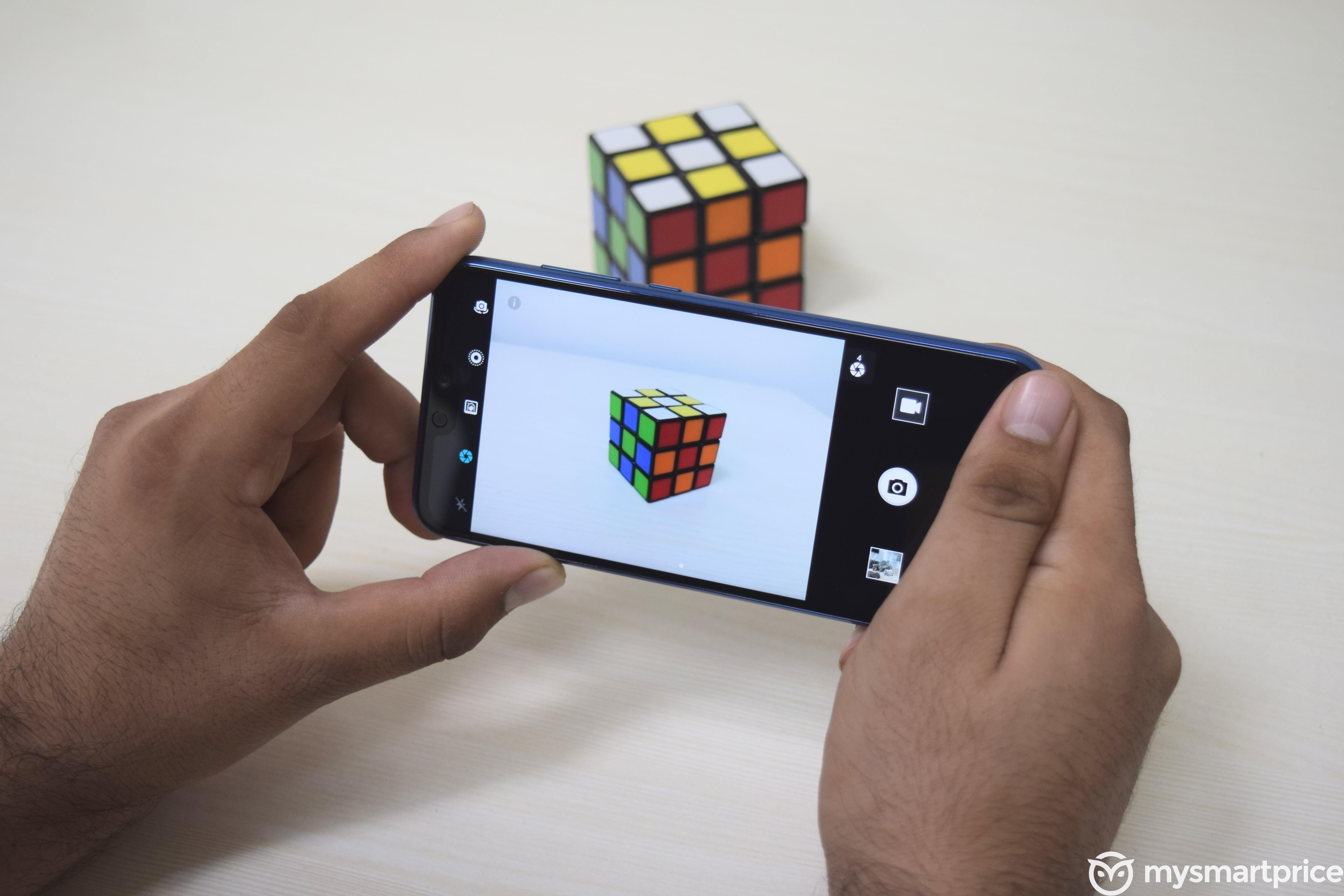 In Honor's attempt to reduce the bezels on the 9N, a notch had to be incorporated on the handset's display. This consequently resulted in them fitting a 16MP sensor in place of the 13MP+2MP selfie camera setup used on the 9 Lite. Meanwhile, the rear camera still uses the same 13MP+2MP configuration on the 9N as found on its sibling.
Our testing showed that both the front and rear cameras perform reasonably well in favourable lighting conditions. Low-light photography suffers immensely and results in noise and blurry artefacts. You can find sample shots along with our detailed assessment of the Honor 9N's cameras by clicking the link below.
Honor 9N Review: Battery Life & Charging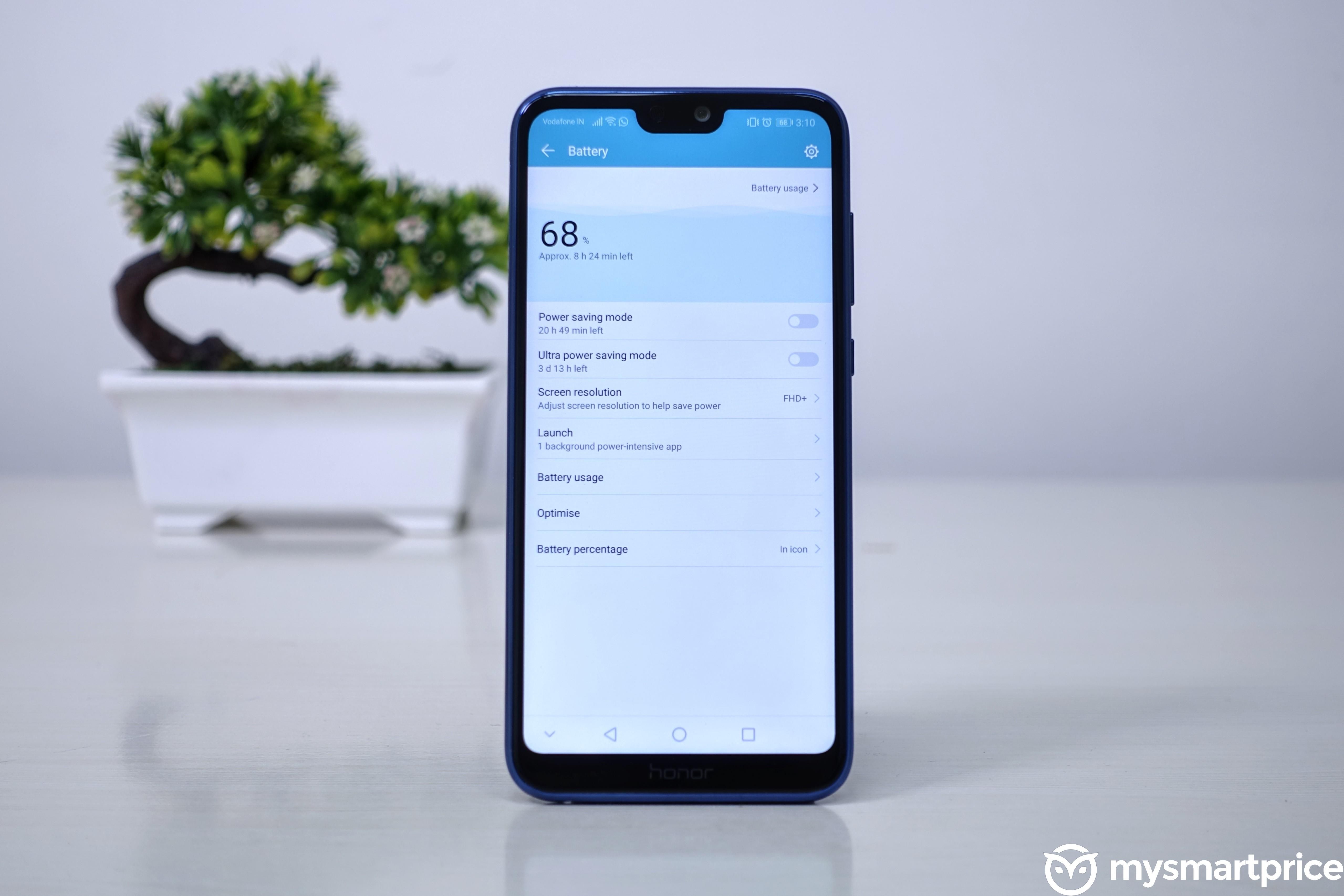 The battery life is where the Honor 9N leaves a bit more to be desired. The most we were able to squeeze out of this phone's 3000mAh capacity cell was around 5 to 6 hours of screen-on time with 30 to 35 hours of standby. While not entirely awful, this wasn't too impressive either and was marginally lower than what we experienced with the Honor 9 Lite. This phone still uses a micro USB port for charging, and you don't find any support for fast charging either. Nevertheless, charging from 0-100% takes just over two hours.
To push the battery life further, EMUI provides two power saving modes. The first one works by limiting background app activity, reducing some visual effects, and disabling some features such as email auto-sync and system sounds. Then we have the "Ultra power saving mode" which disables pretty much everything except essential phone apps such as the Dialer and Messaging apps. You have the option of selecting a maximum of six application that can run when this mode is enabled.
Honor 9N Review: Verdict
Honor has followed the "if it's not broke, don't fix it" philosophy with the Honor 9N, and we don't blame them for it. The phone offers a decorous collection of hardware in a package attractive enough that we almost overlooked its shortcomings. Almost. The battery life is strictly average, and the addition of the notch doesn't really contribute to any functional perks. With that said, this notch doesn't hinder the experience either and led to the integration of a better selfie camera on the 9N.
We have no qualms recommending the Honor 9N to those who desire a good-looking budget handset with a reasonably balanced specs list. This validation is just for the 3GB RAM base variant as the higher memory options are unjustified in their pricing. As for the choice between the Honor 9N and the Honor 9 Lite, the only functional advantage the former offers for its Rs.1,000 premium over the latter is with its marginally better selfie camera. If that is not one of your primary concerns, you will be better off with the 9 Lite.