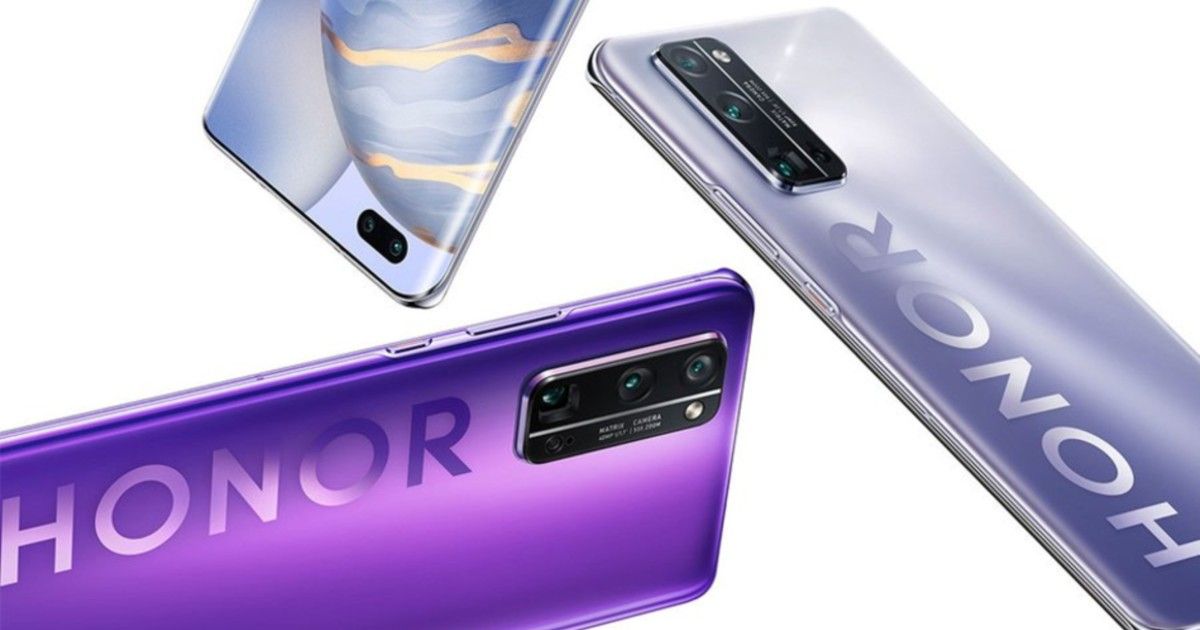 Chinese smartphone giant Huawei has reportedly sold its sub-brand Honor. Although there is no official confirmation as yet, reports coming out of China claim that the world's second-largest smartphone brand will make an announcement next week. The news comes a month after a report that stated that Huawei is likely to sell off Honor and focus on high-end phones and telecom equipment instead of Honor, which primarily focuses on budget and mid-range smartphones for the masses. According to the report, the deal is in the final stages and will be announced next week.
Huawei's business has been downhill since it was banned by the US. The company recently lost its position to Samsung as the number one smartphone brand in the world.
Reports of Huawei selling Honor have been doing rounds over the past month. Android Headlines and TechRadar, citing Chinese media, reported that Huawei has now sold the Honor business to a newly-formed joint venture between several top mobile phone distributors in China — Putian, Tianyin, China Post, Aishide, etc., and an investment company with a background of Shenzhen SASAC.
Honor's business has been acquired by the JV for an approximate cost ranging between 15-25 billion yuan, which roughly translates to $2.2 billion to $3.7 billion. The deal is in its final stages and the announcement of Huawei selling Honor will come around November 20.
The deal would allow Honor to deal with American companies for sourcing chips and processors, as the ban is only on Huawei and its enterprise group. Splitting completely from Huawei would mean Honor can take control of the business and also launch smartphones running on Android.
Moreover, the deal also includes the entire employee base, research and development team, and the existing supply chain. This makes it a lot easier and faster for the new owners to bring the business back on track without having to start from scratch.
Reuters, in October, had reported that the Digital China Group, the main distributor of Honor smartphones, was interested in buying the business. Other Chinese giants like TCL and Xiaomi were also reportedly interested in making a deal with Huawei for Honor.
Huawei is yet to make a comment on the reports. The company is likely to make an announcement next year around November 20.
Huawei launched Honor as a sub-brand in 2013. Honor has mainly been targeting the budget and mid-range segment of smartphone buyers, competing against the likes of Xiaomi, Oppo, Vivo, etc. Honor smartphones accounted for 14.6 million, or 26 per cent of the total 55.8 million smartphones shipped by Huawei in Q2 2020, according to a Canalys report.