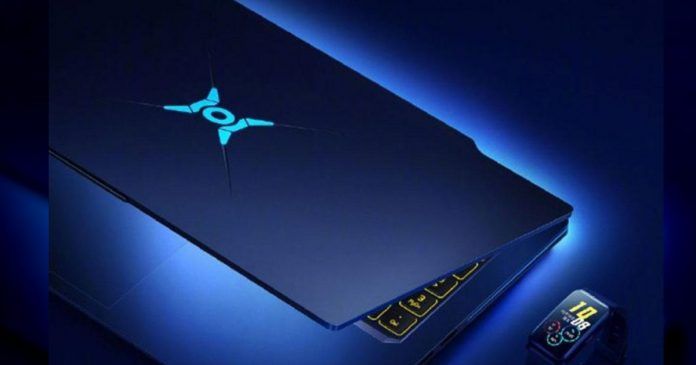 Honor the sub-brand of Huawei is all set to launch its first gaming laptop in home country China. Now the company has officially confirmed the launch on September 16th. The announcement was made via Honor's official Weibo channel along with a promotional picture. The company also confirmed that two new smartwatches will also witness the launch along with the gaming laptop.
The promotional poster of the products shows two new smartwatches, which looks like the Honor Watch GS Pro and Honor Watch ES. Both the smartwatches were recently launched at IFA 2020 on September 4th. Huawei is already selling its laptops in the Chinese and some selected markets. Honor on the other hand, also offers its basic Notebook series, but this time the brand is eyeing for something big by targeting the gaming segment.
Initially, the Hunter series will be launched in China and slowly it will slip into other markets including India as well. So far there is no information about the upcoming gaming available in leaks and renders. However, the promotional post does give us the first glance of the device.
What to Expect from Honor Hunter
Looking at the promotional image shared on the Weibo handle, we can safely say that the gaming laptop will be sleek in design and on the rear panel, it houses a backlit logo that is the new Hunter series branding. The image also shows a backlit keyboard, the Hunter series is expected to feature an RGB lighting keyboard.
Being a gaming laptop it is expected to arrive with powerful hardware to support high-end games in full HD+ resolution. According to the reports, the upcoming Honor gaming laptop is going to be powered by Intel 10th Generation Core i5 and Core i7 chipset, clubbed with high-end GPU, and runs on Windows 10.
So far there is no concrete information about the Honor Hunter series laptop available on the internet. To know more about the upcoming gaming laptop, we have to wait until September 16th official launch event.