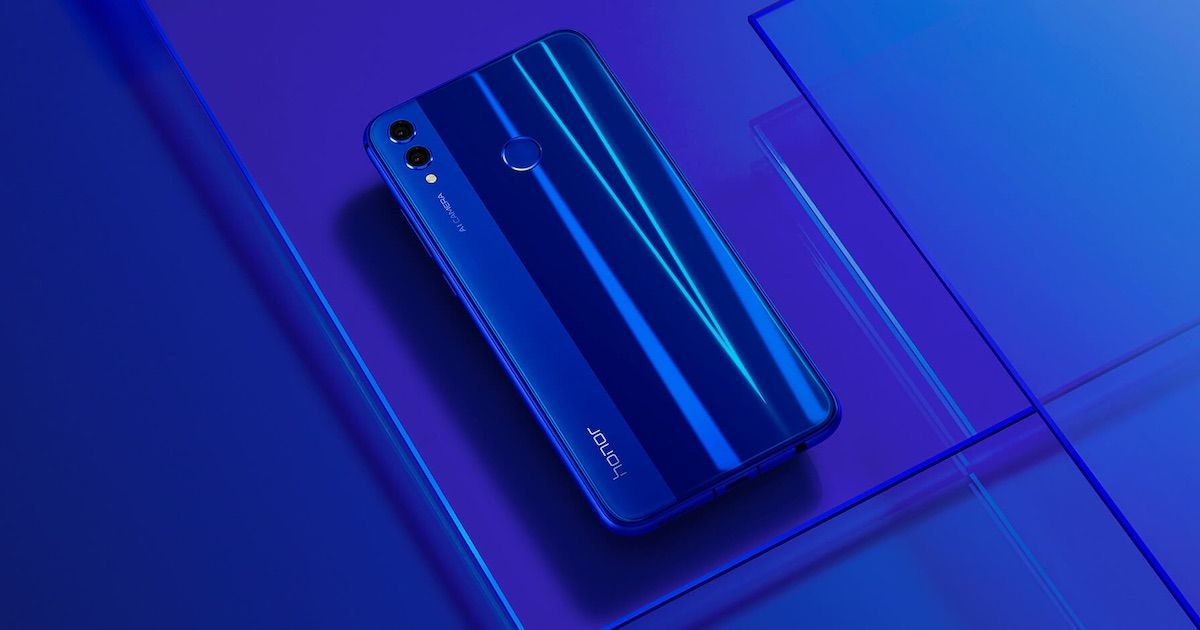 Huawei's sub-brand Honor is set to unveil its new Honor 20 Series smartphones at an event in London today. Two new devices – the Honor 20 and the Honor 20 Pro – are set to be announced at this event. It is also possible that the company would announce a third handset called the Honor 20 Lite at the event. Just one day before the announcement of these handsets, Honor, and Flipkart revealed that these devices would come to India soon and that they would be sold exclusively via Flipkart.com, one of India's largest e-tailers.
Honor, which has been around for quite a while now concentrates on the online space in India and mostly sold its devices via Honor's own website. The company also sold several of its devices via Amazon.
Commenting on Honor's tie-up with Flipkart, Mr. Suhail Tariq, CMO, Honor India said,
"We are happy to announce our partnership with Flipkart, India's largest e-commerce portal for our upcoming Honor 20 series. Flipkart has been our long-standing partner in selling our key products in India. With this association, we will reach out to a larger set of audience across the country."
He also went ahead and talked about the Honor 20 series in which he revealed that the devices feature a 'powerful camera and an aesthetic design'. He also revealed a new tagline and hashtag for the brand: #YouDeserveBetter.
Aditya Soni, Senior Director, Mobiles, Flipkart, believes that the Honor 20 Series will prove to be a game changer when it comes to camera and design. He also expressed his happiness over the launch of the new Honor 20 Series on Flipkart.
The news of the India launch of the Honor 20 Series comes close after the recent news about Google snapping ties with Huawei due to the ongoing tariff war between the U.S. and Chia. Honor and Huawei have confirmed that the launch of the Honor 2 Series would go as planned.