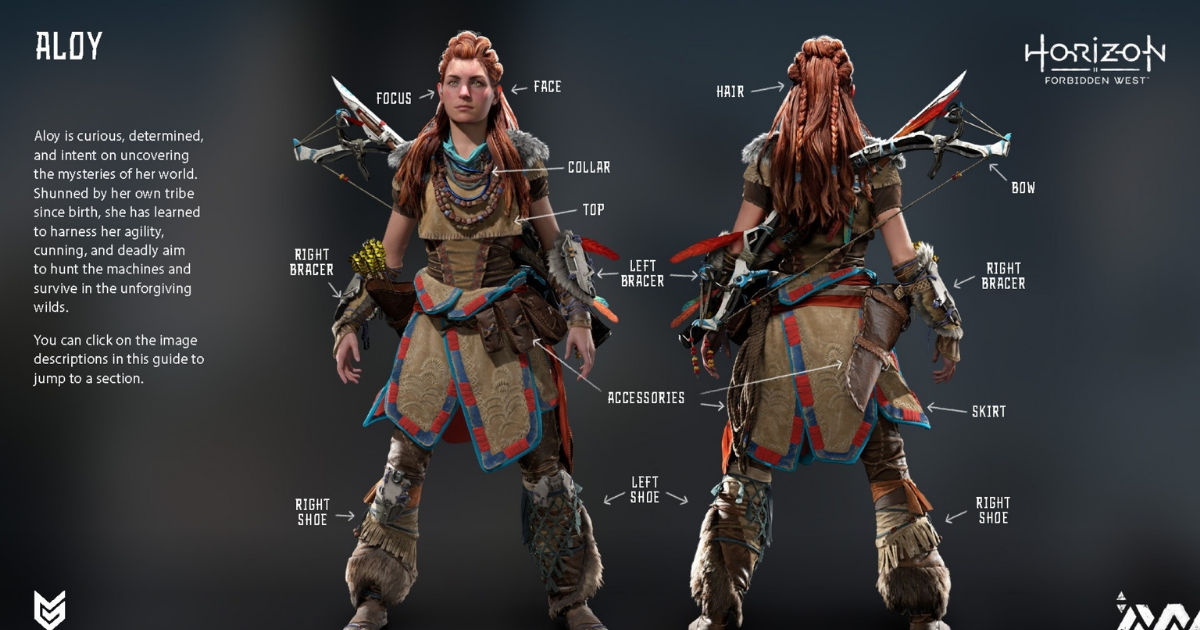 Just mere weeks before launch, it looks like the PS4 build of Horizon Forbidden West has been leaked on the internet. Images from the unfinished build of the game were leaked on Twitter on Monday, but the posts were taken down as a result of a report from the copyright holder. This added further credibility to the veracity of these images.
VGC later confirmed these images as being authentic and that ha the build contains the entire core content planned for the final game, save for some missing art assets.
Thankfully, no videos or spoiler-y footage from the game have gone viral on the internet just yet. PlayStation faced a similar situation earlier in 2020 when footage from The Last of Us Part II was leaked online ahead of release. Sony will likely be looking to avoid a similar situation, and thus far, the Horizon situation hasn't gotten that severe.
Also Read: Horizon Forbidden West and Elden Ring Download Sizes Leaked Ahead of Launch
Horizon Forbidden West PS4 Build Leaked Ahead of Release
Primeras imágenes In-game del próximo juego "Horizon Forbidden West" esta vez la versión de las imágenes son de "PS4". #HorizonForbiddenWest #PS4 #Leaks pic.twitter.com/q8ItnfWzdX

— NANO (@nanotuning3) January 10, 2022
Apparently, the leakers were able to play this build of the game, which is nearly complete. This would've undoubtedly resulted in plenty of gameplay footage, but so far, none have popped up on Youtube, Twitter, or any other form of social media.
It being a cross-gen release, Horizon Forbidden West will be available for both the PS4 and the PS5. Many in the comments section of the Twitter post complained of the graphics not being on par with the gameplay trailers. Soon after, several users pointed out that the screenshots are from the PS4 build of the game.
From what we've seen so far, Horizon Forbidden West looks like a proper AAA showcase of what the PS5 is capable of. Footage and details of the game leaking a month ahead of launch probably isn't the most ideal situation for Guerilla and PlayStation. Yet so far, it looks like the situation isn't as severe as The Last of Us Part II leaks.