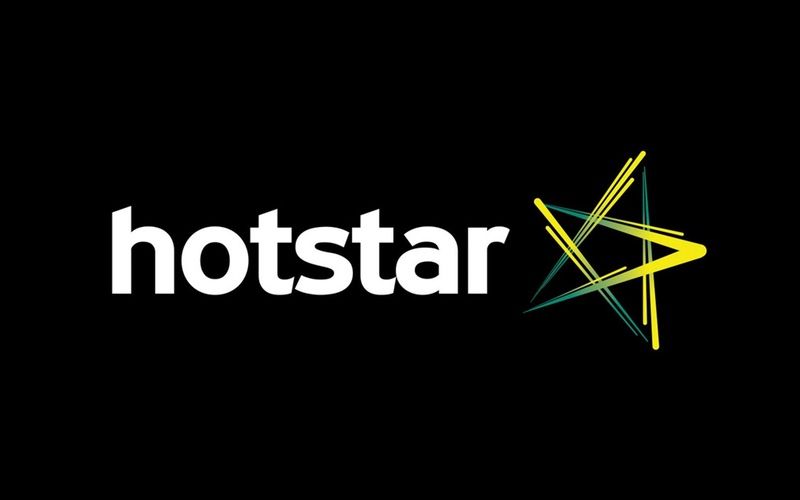 Hotstar has announced an exciting and lucrative partnership with popular South East Asian video streaming platform HOOQ. In fact, the partnership is claimed to be mutually beneficial to both the digital streaming services. Hotstar has by far been the most popular digital streaming service provider in India, owing to the range of Indian content at its disposal. Now by partnering with HOOQ, it can now provide its users with access to the most popular content from Hollywood. Hotstar Premium Users can access this new content from HOOQ at no extra cost.
Hotstar's Partnerships
Hotstar was launched four years back as an extension of the popular Indian television broadcaster, Star India. The platform was originally meant to relay TV content and re-runs online. However, with the vast amount of popularity gained by online streaming services, Hotstar has branched out to providing original content as well as content from other Hollywood studios such as Fox, Disney, and HBO.
With the HOOQ partnership secured, Hotstar now has access to Hollywood content from Sony Pictures, Miramax, Lionsgate and Warner Bros. All subscribers of Hotstar Premium can access this content and it may eventually see Hotstar winning the race as India's most preferred digital streaming provider by a mile, as the demand for Hollywood content in the country is overwhelming.
Hollywood's Rising Popularity
For a very long time, Hollywood has largely remained sidelined in the Indian market, as it has accounted for less than five percent of the Indian Movie Industry's Box Office. However, this has grown to thirteen percent, according to a recent survey released by FICCI and Ernst and Young, in March. This amounts to $110 million in just 2017 alone, which is considerable and shows that the Indian market is showing an increased appetite for Hollywood content.
Some of the most popular Hollywood movies have been added to the catalogue include Pulp Fiction, Wonder Woman and the popular Harry Potter franchise. Apart from this, users now get access to Western TV shows such as Big Bang Thoery, Flash and the Arrow.
On the other hand, the partnership with Hotstar represents a great entry into the Indian market for HOOQ. Although HOOQ offers its services in India independently, it hasn't fared well, as it is largely sidelined by Hotstar. The latter's app currently has 350 million download apart from having 150 million monthly active users on its platform.
The platform is currently active and operational in Singapore, Philippines, Thailand, Indonesia, and has now entered its biggest market yet, India. The platform is currently distributed through telecom companies such as Vodafone and Airtel. It will now have better reach as it partners with Hotstar in India.