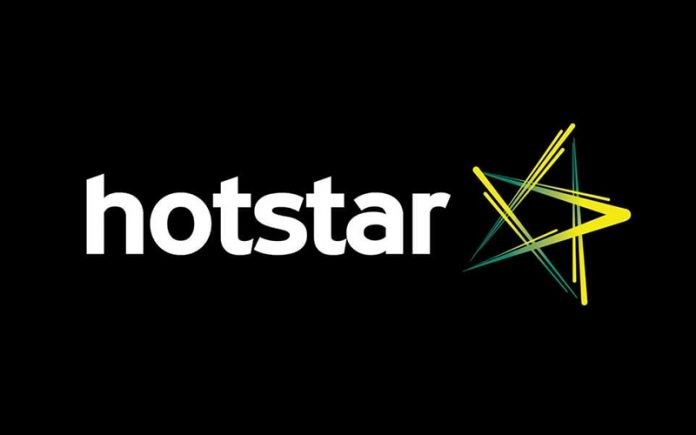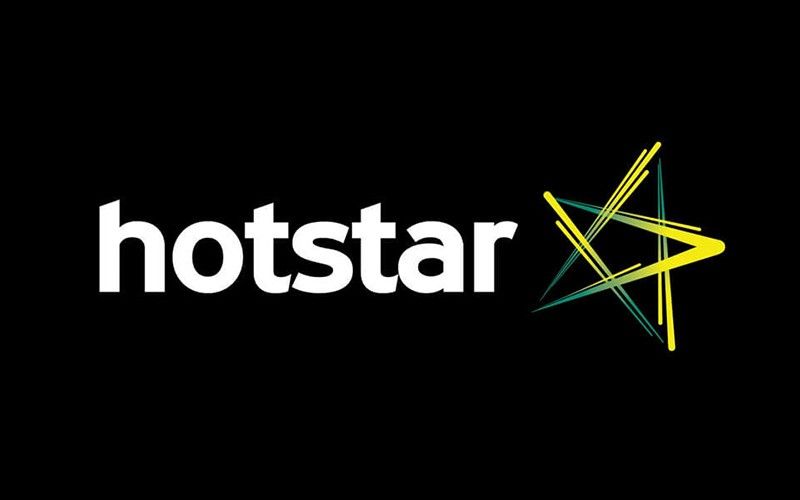 Hotstar is one of the leading video streaming platforms in India. In yet another milestone move, Hotstar has become the only OTT (over-the-top) service provider for Disney+ in India. Walt Disney's ad-free video streaming service, Disney+ has launched in the US, but it won't debut as a standalone service in India. Walt Disney will be channeling Hotstar to stream its Disney+ originals, movie library, and other services in India.
Hotstar Users in India To Get Access To Disney+ Original Shows, Movies, and More
To jog the memory, back in June 2018 Walt Disney acquired 21st Century Fox Inc. After successfully acquiring, Walt Disney owned Star India, Fox Star Studios and Hotstar in India. Taking advantage of already having a streaming service in India, Walt Disney plans on making its original content accessible without facing perils of launching a standalone app and marketing it. Since Hotstar is already a known content streaming platform in India, Disney won't have to brainstorm ideas to promote the service.
According to reports, Hotstar will be localizing Disney+ movies and shows for local languages like Hindi, Tamil, and Telugu by adding subtitles and dubbing. It will be an extension to Hotstar's own strategy for its originals that are available in up to seven languages. Globally, Disney+ subscription costs $7 (approx. INR 479) but in India Disney+ content will come bundled with Hotstar subscription without any extra cost. This means that if you are on Hotstar Premium or Hotstar VIP subscription, then you will get access to Disney+ content without paying an extra dime.
Disney Leveraging Hotstar For Greater Good in India
Hotstar clocked more than 300 million monthly active users in India, as of March 2019. The FICCI-EY media and entertainment industry report 2019 crowned Hotstar as the number one entertainment app in India for its growing subscriber base, revenue, and download. Disney has also estimated that India dwells the world's largest youth population, ranging over 600 million below the age of 25.
Commenting on Disney's decision for streaming its content on Hotstar in India, Disney India's chairman Uday Shankar said, "Hunger for content and ability to pay are unlocking growth for consumer payments in video. India has become a magnet for all media and content companies."
Well, it is a commendable decision by Disney making its content accessible on Hotstar in India without any additional cost. It also saves users like me from subscribing to another service to get the Disney content. Since Disney has a huge library, it would be a treat for Hotstar subscribers to choose from a broader selection.