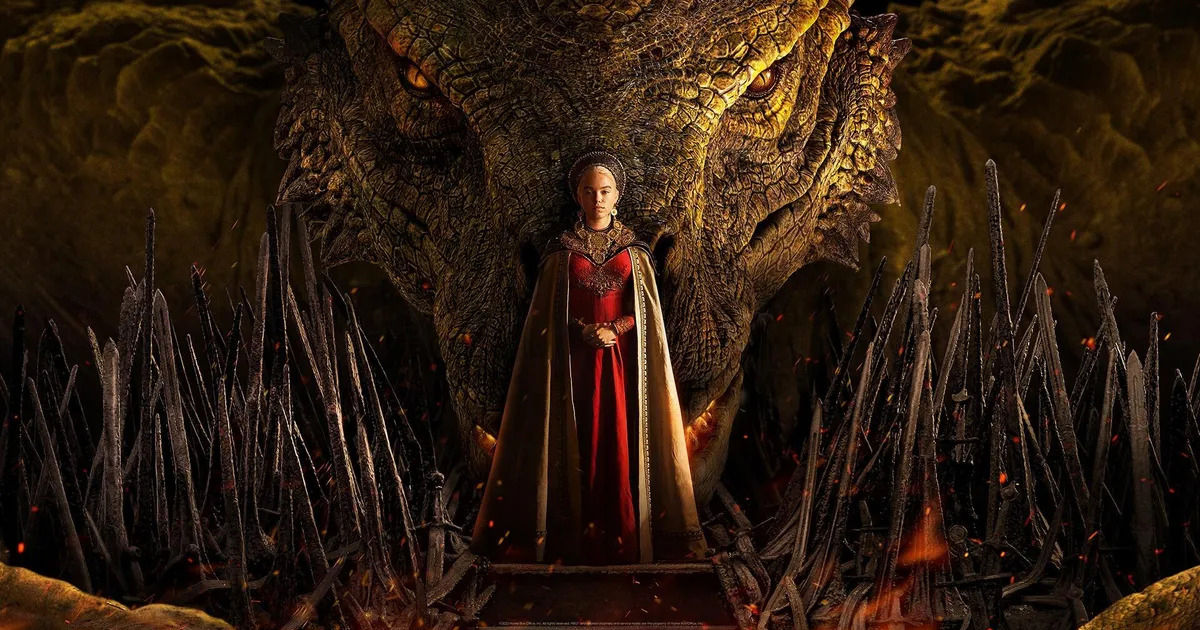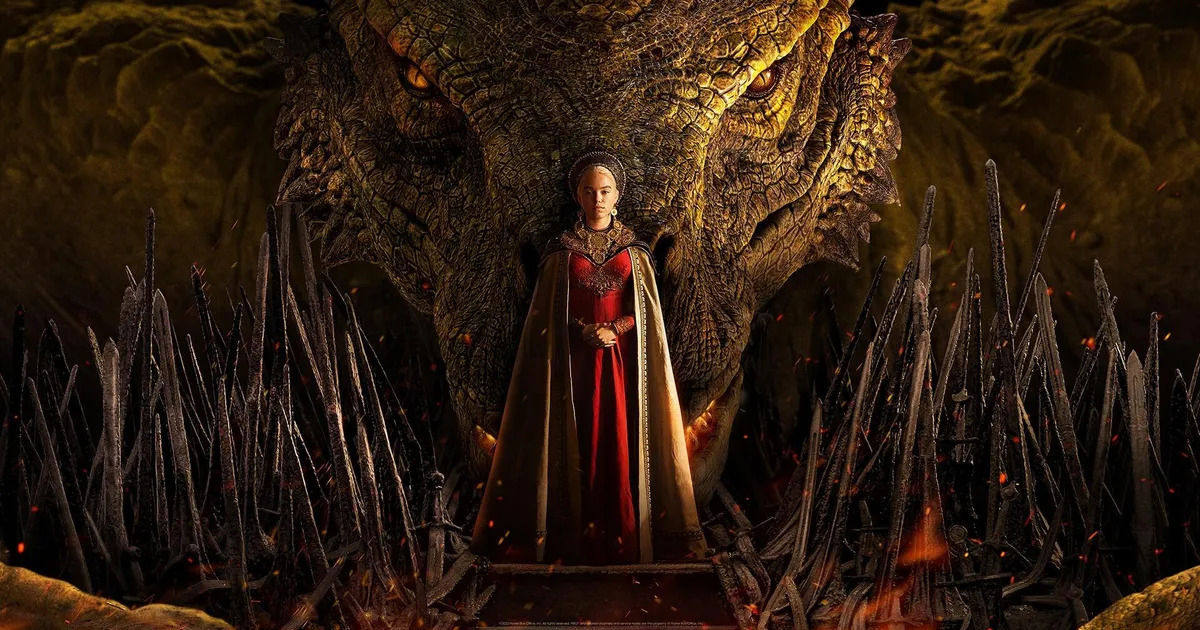 Makers of the extremely popular fantasy TV show Game of Thrones, HBO is currently streaming a prequel show, namely, House of the Dragon. And two episodes into the show, the American pay television network has decided to release the released the first episode of it's new show for free on YouTube.
This is an unprecedented move on the part of HBO, and it had not released any episodes of Game of Thrones on YouTube, even after the show was concluded. But the first episode of House of the Dragon has been uploaded just after the second episode streamed on its platforms last Monday.
Also Read: OTT Releases this Week: The Rings of Power, Vikrant Rona, More Films and TV Shows Playing Now
Watch House of the Dragon Season Episode 1 on YouTube
The first episode of the first season of House of the Dragon is now available to watch for free on YouTube. Hence users without any subscription to the services from HBO that stream the show like Disney+ Hotstar and HBO Max(for those outside India) can catch the first episode without any charge.
HBO's House of the Dragon has done exceptionally well in terms of viewers and has even received positive reviews from majority of critics. Hence this move comes as a surprise to most. The possible reason could be that Amazon released its own fantasy show, Lord of the Rings: The Rings of Power this week which has been much hyped, and HBO wants to keep up the publicity of its own show.
The events of House of the Dragon takes place 190 years before the events shown in Game of Thrones, when the Targaryen civil war took place. The main protagonists hail from the Targaryen dynasty.
The show features Paddy Considine, Emma D'Arcy, Matt Smith, Milly Alcock, Olivia Cooke, Steve Toussaint, Eve Best and Rhys Ifans. It is based on George R.R. Martin's "Fire & Blood". Fair warning to those that will be watching the first episode of the show, there are some gruesome birthing scenes that some people might want to avoid.