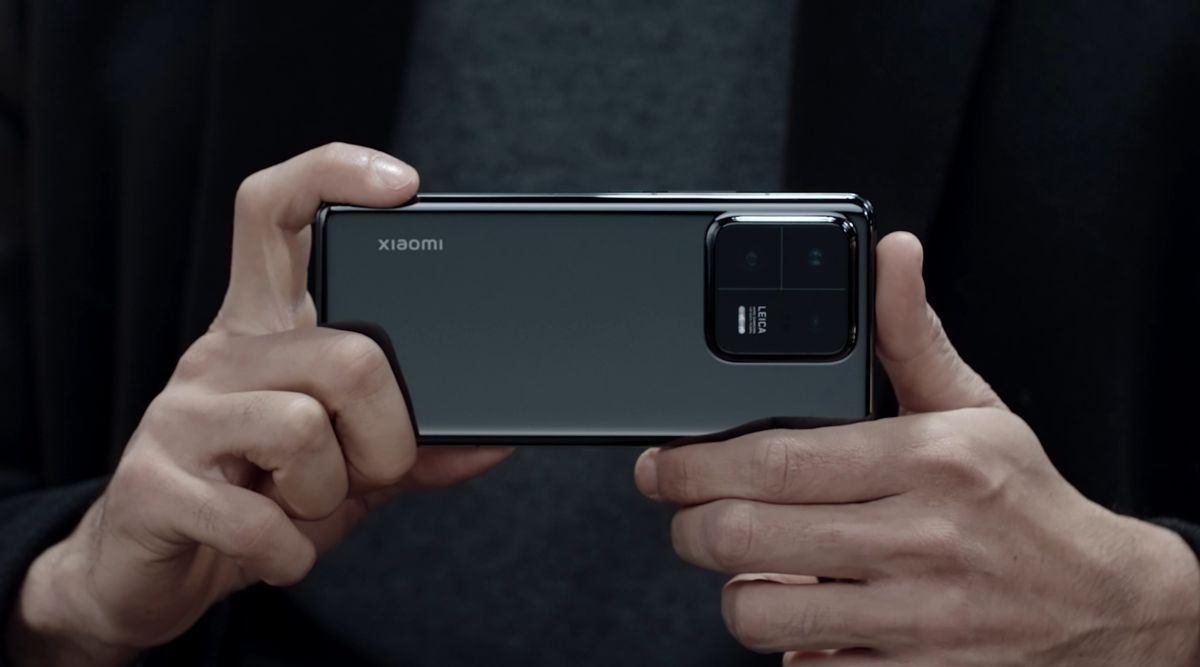 Xiaomi is all set to launch its next camera flagship in India on 26th February along with the global debut. "Co-engineered with Leica", the Xiaomi 13 Pro brings forth the best of both worlds – top-of-the-line specs paired with best-in-industry optics. When it comes to smartphone photography and premium experiences, Xiaomi has been making massive strides in the last few years, and the reviews of Xiaomi 12 Pro are a good enough indicator.
With Leica's comprehensive expertise in optical engineering, Xiaomi 13 Pro definitely looks like a well-curated package for photography enthusiasts. This is also the first-ever Xiaomi smartphone in India, with Leica branding that makes the phone a unique proposition. Needless to say, the hype around the upcoming smartphone is strong since the Xiaomi 12S Ultra scored 136 on DxOMark, which was also co-engineered with Leica. While that never made its way to the subcontinent, Xiaomi 13 Pro will be going on the shelves soon. There's little denying that the handset will revolutionise smartphone photography. Wondering how? Read on as we take a closer look at the camera capabilities of the soon-to-be-launched Xiaomi 13 Pro.
A Pro-Grade 50-megapixel Primary Camera with Leica Lens
The Xiaomi 13 Pro ships with the large 1-inch IMX989 sensor with an aperture of f/1.9. The massive sensor offers a 3.2μm 8-in-1 pixel size, enabling extraordinarily detailed and sharp images not only during the day but also at night due to the increased photosensitivity.
The primary lens is designed to bring the details and colours in images captured. What you end up with are vibrant images with enhanced contrast, incredible dynamic range, and brilliant low-noise imaging.
An All-New 50-megapixel Telephoto Lens
Xiaomi has added an all-new 50-megapixel telephoto lens to the 13 Pro, which features a 75mm focal length and a large f/2.0 aperture that produces a DSLR-like bokeh effect. The telephoto lens also doubles up as an excellent macro sensor, thanks to the floating element inside that allows the lens to zoom at just 10cm (4 inches) up to the infinity focus range. It means you don't have to worry about taking those extreme close-ups where the end output is grainy.
When you are shooting from a distance using Xiaomi 13 Pro, the floating lens moves forward to achieve the infinity focus range. And when you move closer, the lens retracts back to achieve the 10cm minimum focus. Apart from this, the telephoto lens also offers a 3.2X optical zoom, which works brilliantly even in low light.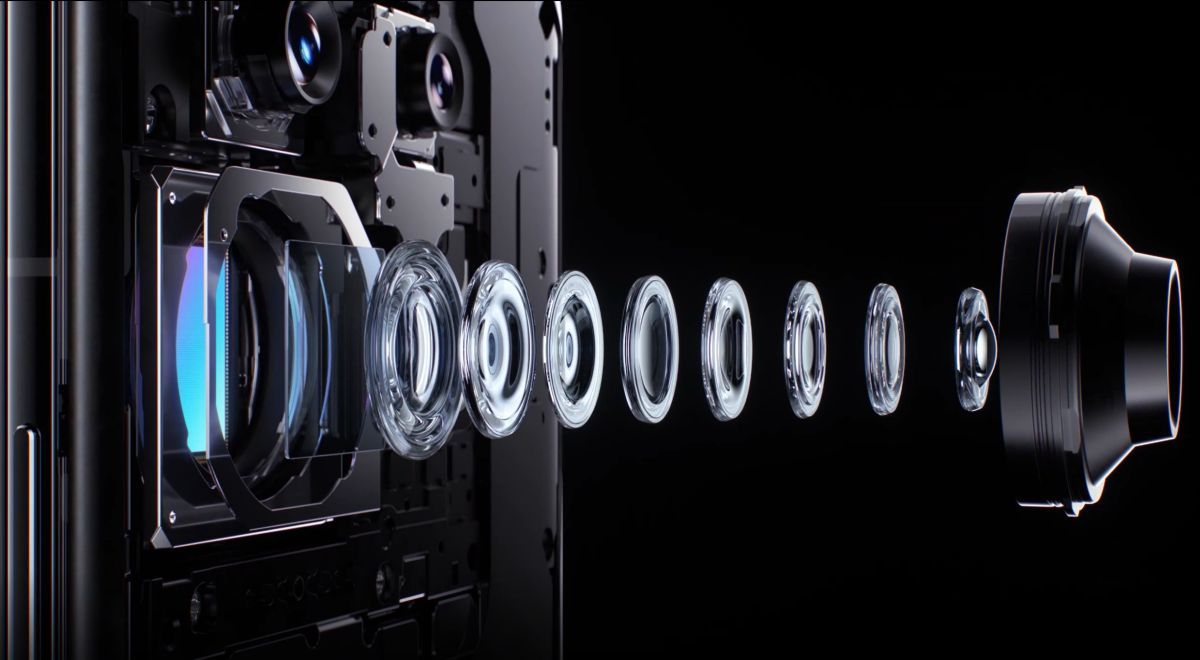 A powerful 50-megapixel Ultra-Wide Angle Lens
A 115° ultra-wide angle, 50-megapixel sensor completes the trio of Leica-branded lenses on Xiaomi 13 Pro. The tertiary camera promises the same excellent details and colours as the other two lenses. It means you can get more in the frame without losing out on the details, vibrancy, and sharpness around the edges. Higher resolution and the bigger sensor mean that low-light wide-angle shots will come out well too.
Signature Leica Photographic Styles for Aesthetically Pleasing Images
Camera major Leica is known for its image styles and filters. And you get the same propositions on Xiaomi 13 Pro too with two new photographic styles. The names are self-explanatory as the former offers the signature Leica colour tuning and profiles, whereas the latter uses the colour profile to produce vibrant colours.
Apart from these two photography styles, Xiaomi 13 Pro also gets a brand-new camera UI in line with Leica aesthetics. Additionally, there are branded modifications, including the Leica watermarks, Leica filters, and Leica shutter sound as well. In sum, you get professional features in a pocketable form factor.
Versatile Portrait Modes with Portrait Mode Master-lens System
Gone are the days when you have to carry a bulky professional camera and different lenses along with it to be able to capture a good portrait. With the Xiaomi 13 Pro, you get a Portrait Mode Master-lens System that lets you get the intended portrait without any hassle. You can get crisp 35mm black and white portraits or an attractive-looking swirly bokeh in 50mm, and even unlock more creativity with 75mm portrait and 90mm soft focus modes.
Pro-Grade Software Tuning for Images and Videos
Xiaomi claims that 13 Pro is the most powerful imaging flagship it has launched to date. According to the brand, the upcoming handset is loaded to the hilt with computational photography capabilities. Moreover, the smartphone comes with Xiaomi ProFocus for a quicker focus speed along with improved capturing speed.
Xiaomi 13 Pro also comes with Adobe colour profiles and 10-bit RAW DNG mode, which works better with apps like Photoshop and Lightroom. In addition, Xiaomi and Leica have also added a new video recording mode called "Create in Dolby Vision", which ensures that the recorded videos offer great details, vibrant colours, and good contrast levels. Lastly, advanced features like 4K Ultra Night Video provide sharp videos even in low light, and HyperOIS keeps video jitters and shakes at bay.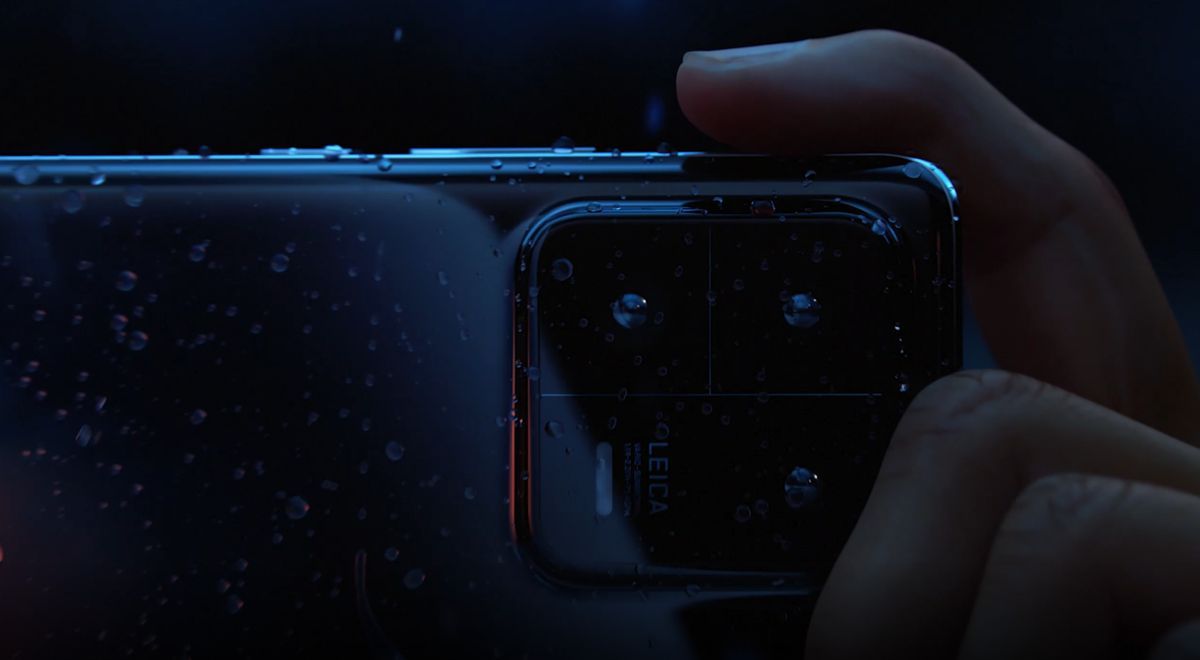 While Xiaomi is known for its innovations in the field of smartphone photography, Leica needs no introduction in this space. This strategic partnership between the two giants is the result of their shared vision to take smartphone photography to the next level. It allows Leica to extend its expertise into the smartphone segment, and for Xiaomi, it opens the doors to Leica's expertise in optical engineering, design, and imaging software. Xiaomi 13 Pro is a perfect example of the same, with its impressive hardware and software features in the imaging department that will give even professional cameras a run for their money. But, of course, the 13 Pro lives up to its flagship tag in all the other aspects too, be it a large 6.73-inch WQHD+ AMOLED display with 120Hz refresh rate, the 1900 nits peak brightness making it the brightest display on an android smartphone, uber-powerful Qualcomm Snapdragon 8 Gen 2 processor ticking inside, or a hefty 4820mAh battery with 120W HyperCharge support as well as 50W wireless turbocharging.
All in all, if you are a photography lover and are looking for the best smartphone money can buy, the Xiaomi 13 Pro should be on the top of your list.