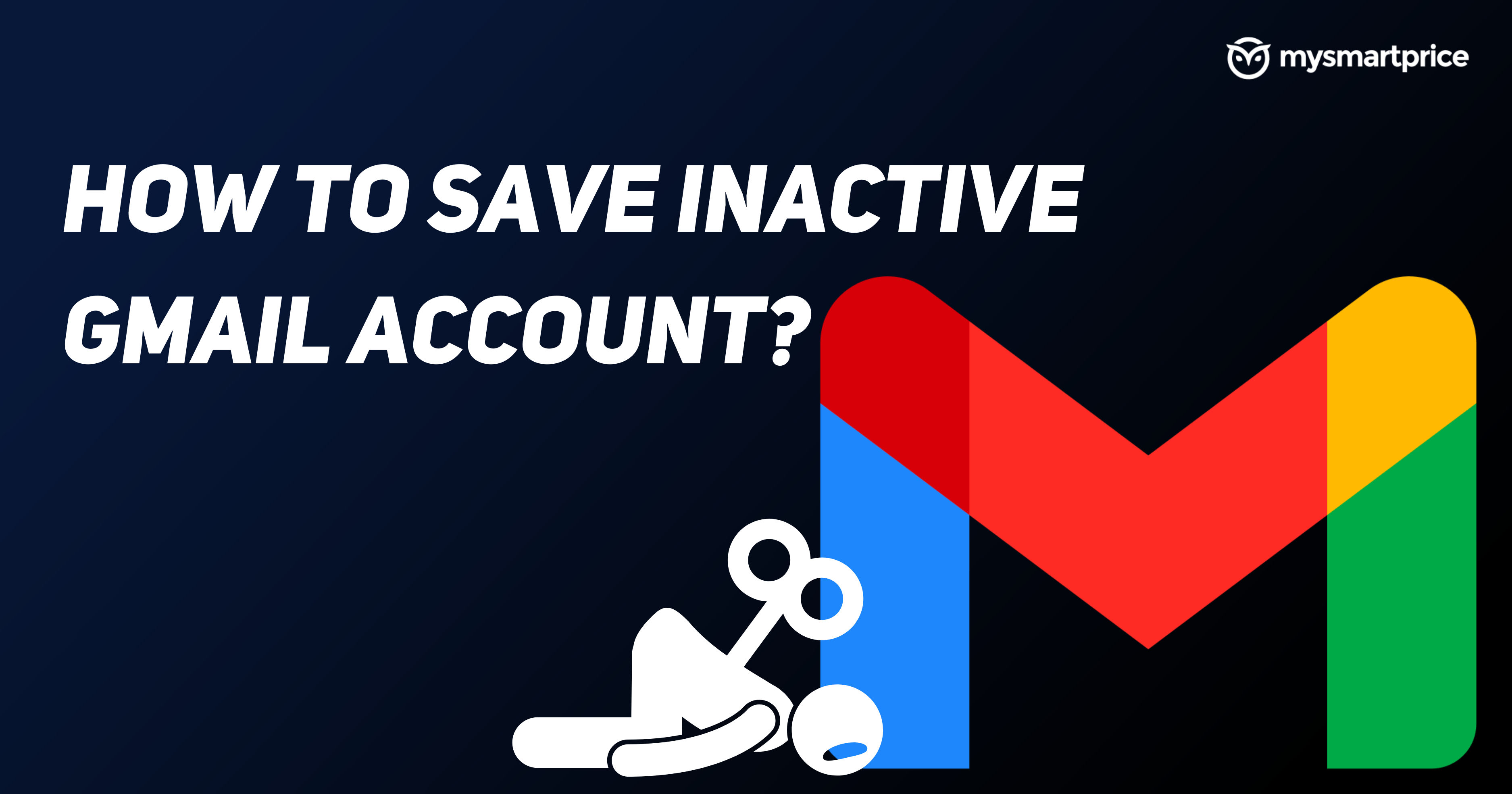 Google has updated its inactive accounts policy and announced that it will start deleting inactive accounts later this year. This means all the content saved in your Google account including your precious photos memories, important emails saved in your Gmail, your sheets and much more will be deleted.
No one would want to lose all their important documents which is why we will tell you how you can save your Google account from being deleted. So, without any further ado, let's get started and save your important documents, emails and photos.
Which Google Accounts Will Be Deleted?
Google has updated its inactive policy. According to the new policy, Google will delete the accounts automatically that have been inactive for more than two years. This means that no activity has been done from that account. Google says that it is doing this to avoid any mishappening.
It is because such accounts are likely to be compromised as they haven't a two-step verification security feature enabled. Once compromised by hackers, the account can be used for anything including identity theft or data stealing. Do note that Google accounts related to any business or school will not be deleted.
When Will Google Start Deleting Accounts?
Google will soon start deleting inactive accounts. The Silicon Valley-based tech giant states that it will start deleting such accounts starting December 2023. The policy has come into effect immediately however, it will start deleting accounts at the end of this year. The company says that it will send multiple notifications months before deleting the account to original mail and to any recovery mail if provided.
Also Read: Delete Google Account: How to Remove Google or Gmail Account from an Android Mobile Phone?
What happens when your Google Account is inactive?
Creators, we've updated the Google blog post to confirm we have no plans to delete accounts with YouTube videos!https://t.co/eVa4TtrK0r

— Creator Liaison (@YouTubeLiaison) May 18, 2023
Google states that it will delete a lot of content that you have saved in your account if you don't log in for two years. It will delete all the content saved including your Gmail, Docs, Drive, Meet, Calendar and Google Photos. After various queries, Google has clarified that it will not delete accounts with YouTube videos at this time. However, just to be on safe side, we recommend you save your inactive Google account using the below methods.
How to Save Inactive Google Accounts?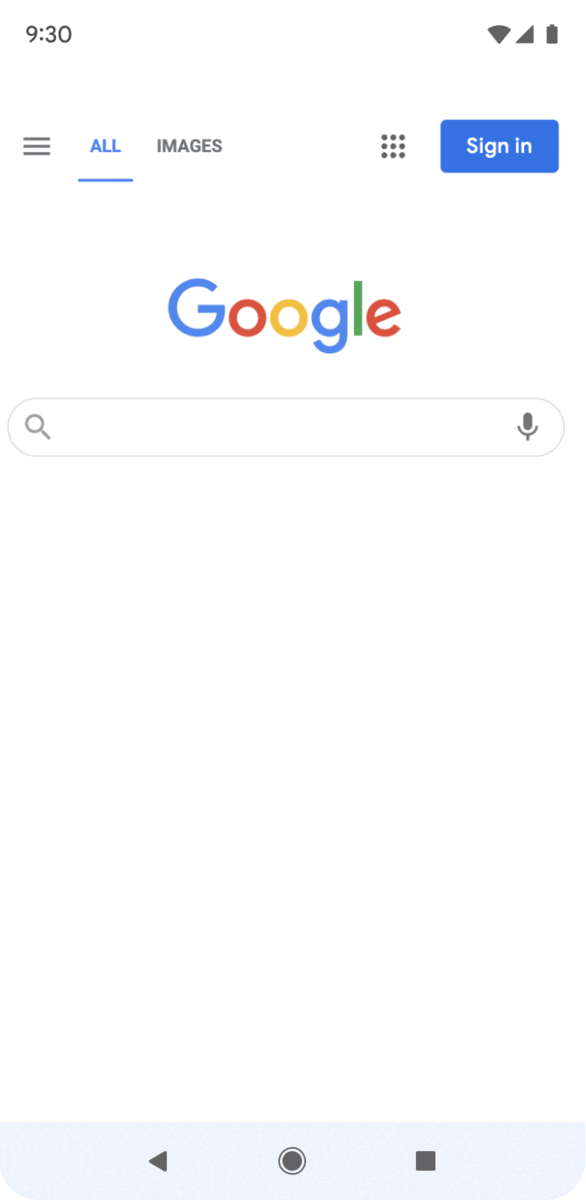 If your account is precious to you and don't want Google to delete it, make sure to do any activity mentioned below from your inactive account.
Sign in with your Google account at least once in two years.
Send, open, or read an email from your Gmail account.
Open Google Drive, use it or download any file from it.
Watch a YouTube video or search for any video.
Open Google Play Store and download any app.
Search for something on Google
Using Sign in with Google to sign in to a third-party app or service.
Doing any of this on your old Google account will indicate to the company that you have started this account again and that you still want to continue with this account. Google will not delete your account after this.
The company also states that if you hold any active subscription such as Google One service or from a news publication, it will be also counted as an activity and nothing will be deleted from your account.