Highlights
Â
Meta adds the ability to share WhatsApp statuses to Facebook stories.
WhatsApp statuses can be automatically shared with Facebook stories now.
Here's how to do it!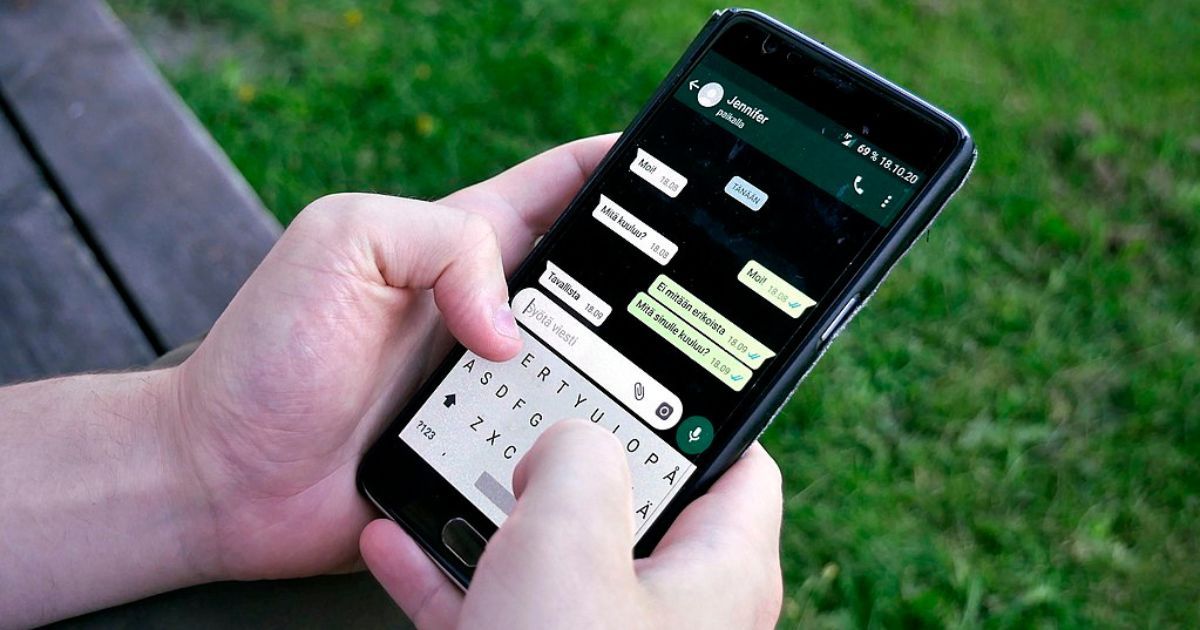 WhatsApp stories are one of the most used features in WhatsApp. Often, people who are active on WhatsApp and Facebook find themselves sharing the same image or videos on both WhatsApp and Facebook. This new feature from WhatsApp will allow you to automatically share stories from WhatsApp to Facebook without manually sharing the status separately on each app. 
Facebook first introduced the stories feature on Instagram, taking a book from Snapchat. The stories were then quickly introduced to Facebook and WhatsApp, but in WhatsApp, the stories were named Status, and the status has since been served the same use case as that of Stories in Facebook and Instagram. Facebook was quick to integrate Facebook Stories and Instagram Stories after the introduction. But it was reluctant to add the same functionality to WhatsApp. Finally, the ability to share status on Facebook is here.
How To Share WhatsApp Status To Facebook Stories?
Here are the steps to share WhatsApp Status to Facebook stories:
Open WhatsApp on your phone. 

Tap on the Status option. 

Open the three dots menu, then select Status Privacy. (On iPhone, click on the Privacy option from the status page).
Click the Facebook option.

Then tap Get Started, and finally select Agree option. 

Now, you'll be asked to confirm your Facebook account. Make sure you're logged in to your Facebook account on your phone. 

Click on Agree. 
From the next status you share on WhatsApp, you'll also get the option to share it on your Facebook account. Here's how to do that:
Open WhatsApp. 

Tap the Status option. 

Choose the image, video or text you want to share as status. 

Click the "Who can see my status updates" option on the bottom left. 

Here, you can see the option to add Facebook to the list of people who can see your status. 

Tap on the "Always share to Facebook story" option to automatically share all the statuses you share on WhatsApp to Facebook. 
How To Disable Status Sharing On Facebook
If you no longer want to share your WhatsApp status with Facebook stories, you can just disable the sharing. Here's how to do it:
Open WhatsApp on your phone.

Tap on the Status option.

Tap on the three-dot menu and click on Status privacy. On iPhone, just click the Privacy option from the Status page.

Tap on the Facebook option.

Now tap Disable status sharing to Facebook option.

After that, click on Disable again.
Frequently Asked Questions
Can I select who can view my WhatsApp status shared to Facebook?
No, you must select who can view your WhatsApp status shared to FB story from Facebook itself. 
Can you see how many times a status is viewed on the Facebook story on WhatsApp?
No, the number of views or viewers isn't added to the WhatsApp status option in WhatsApp. You need to go to the Facebook stories section to know how often the status has been viewed.
Can I share my WhatsApp status with Instagram stories?
You cannot automatically share your WhatsApp status to Instagram stories like Facebook. You can only do that with Facebook.