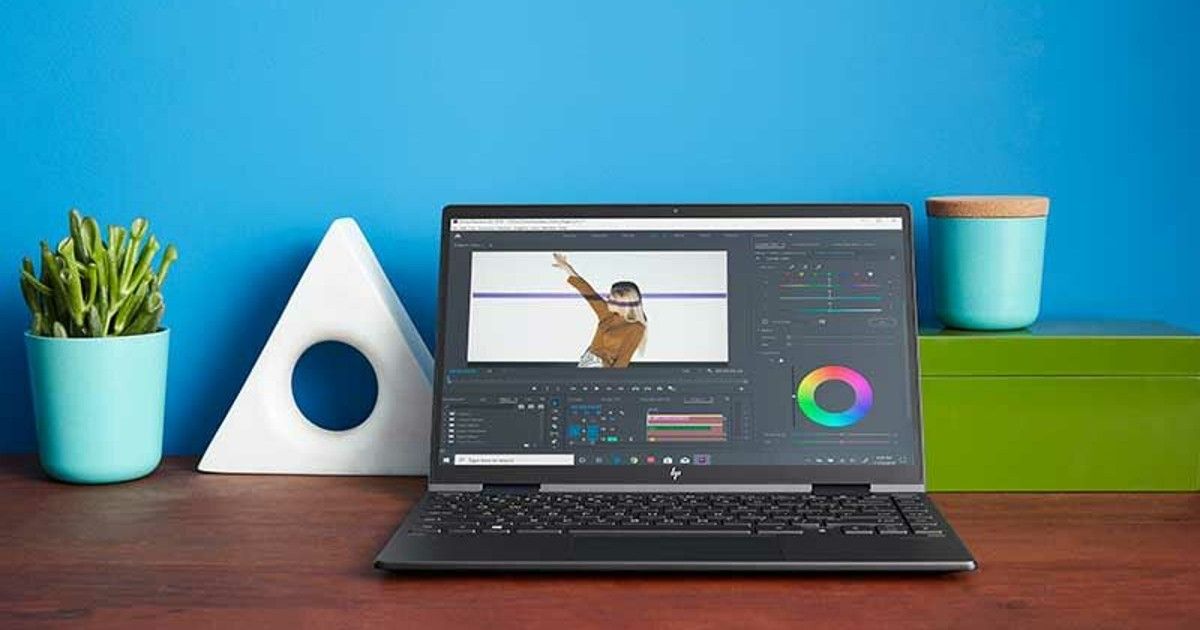 You must have read about Microsoft rolling out Windows 11 to mainstream computers yesterday. But that doesn't really mean the OS will come to everyone right away. Instead, Windows 11 will come to the most suited PCs right now, and companies like Dell, HP, Lenovo and others will start shipping it out of the box on their new laptops and PCs. Lenovo announced a new line of laptops that will be shipping with Windows 11 yesterday, and now HP is following suit. Like Lenovo, HP is also updating some of its existing laptops with Windows 11 running right out of the box.
This includes the HP Envy x360 13, the HP Pavilion Gaming 15, and the HP PAvilion 14 and 15 laptops. All of these devices have 11th generation Intel Core processors and AMD Ryzen chips, and they will start running Windows 11 out of the box.
HP Envy x360 13
The HP Envy x360 comes to India in two colour variants — gold and silver. It will run on Intel's 11th generation Core i7 processor and you have the option to choose AMD's Ryzen 5 processor as well, though that one is only available in the Nightfall Black model of the device.
The Envy x360 is a 2-in-1 laptop, and as the name suggests, it has a 13.3. Inch display which supports touch input. There's also up to 16GB of RAM onboard and 512GB SSD storage. The Intel models of the device will have 3000×2000 pixel resolution and an OLED panel, while the AMD version has a 1080p display with an LCD IPS panel. 
It starts in India at Rs. 1,09,999 for the Intel variant, while the AMD version is cheaper at Rs. 84,999.
HP Pavilion Gaming 15
Unlike Lenovo, HP only has one gaming model for Windows 11 right now. The Pavilion Gaming 15 runs on the 11th generation Core i5 and i7 processors and has a dual fan system, with new thermal cooling systems inside. This one is priced at Rs. 78,164 in India.
The Pavilion 14 and 15, on the other hand, are aimed at mainstream users and are cheaper than the other two devices. These laptops start in India at Rs. 68,999.