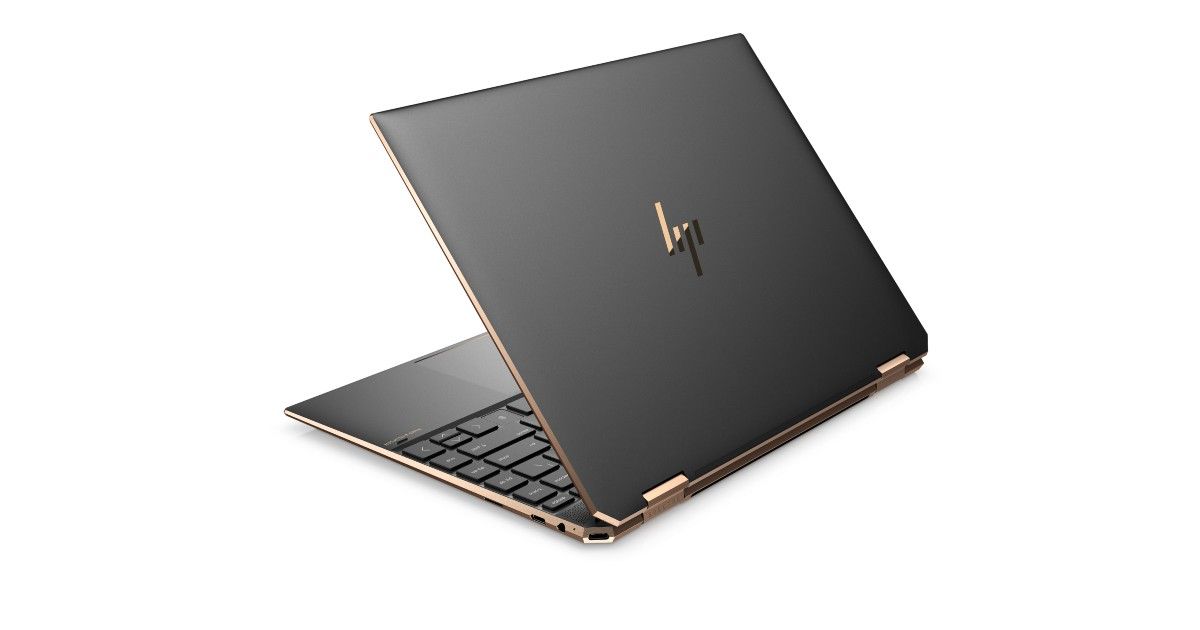 Laptop maker HP has announced the newest variants in its premium foldable laptop line. The company unveiled the HP Spectre x360 16 inch 2-in-1 laptop PC, which is amongst the first laptops of its kind to be part of the Intel Evo platform announced in March (more on that later). Coincidentally, HP's announcement comes close on the heels of Microsoft announcing the Surface Pro 8, which was the first 2-in-1 PC to support the Intel Evo platform. If you're wondering what the Intel Evo platform is, let's look at the specifications of the new HP Spectre laptop.
HP Spectre x360 specs and features
As mentioned before, the Spectre x360 has a 16 inch display and is a 2-in-1 PC, meaning it can be detached and used like a tablet. The laptop also runs on Intel's 11th Generation Core i5 and i7 processors, and has integrated 5MP cameras on the front. The display has 16:10 aspect ratio and is an OLED panel that supports UHD resolution. The company also has a similar device that sports an 11 inch display and a rotatable camera.
Further, unlike the Surface Pro 8, the 16 inch HP Spectre x360 has Nvidia's GeForce RTX 3050 GPU inside, and it supports WiFi 6E connectivity with a built-in Network Booster and Bluetooth 5.2 support. The company claims that the device will provide 17 hour battery life on each charge, but didn't specify what the size of the battery is.
If you're still wondering what Intel Evo has to do with all this, let us explain.
Intel Evo is essentially a set of standards that Intel announced in March this year. For laptops to fit this, they have to support WiFi 6, have Thunderbolt 4 ports and must wake up from sleep mode in less than a second. The fact that the Spectre x360 is part of the Intel Evo portfolio means you should get all of this with this laptop as well.
Additionally, the company's new HP 11-inch Tablet PC has a single USB Type-C port and an 11-inch display. The rotating camera has 13 MP resolution.
While India prices of the devices aren't available right now, the HP Spectre x360 starts at $1639 (approximately Rs. 1,20,000) in the US, while the tablet PC is priced at $599 (approximately Rs. 45000). The devices will begin shipping from October and December, respectively.