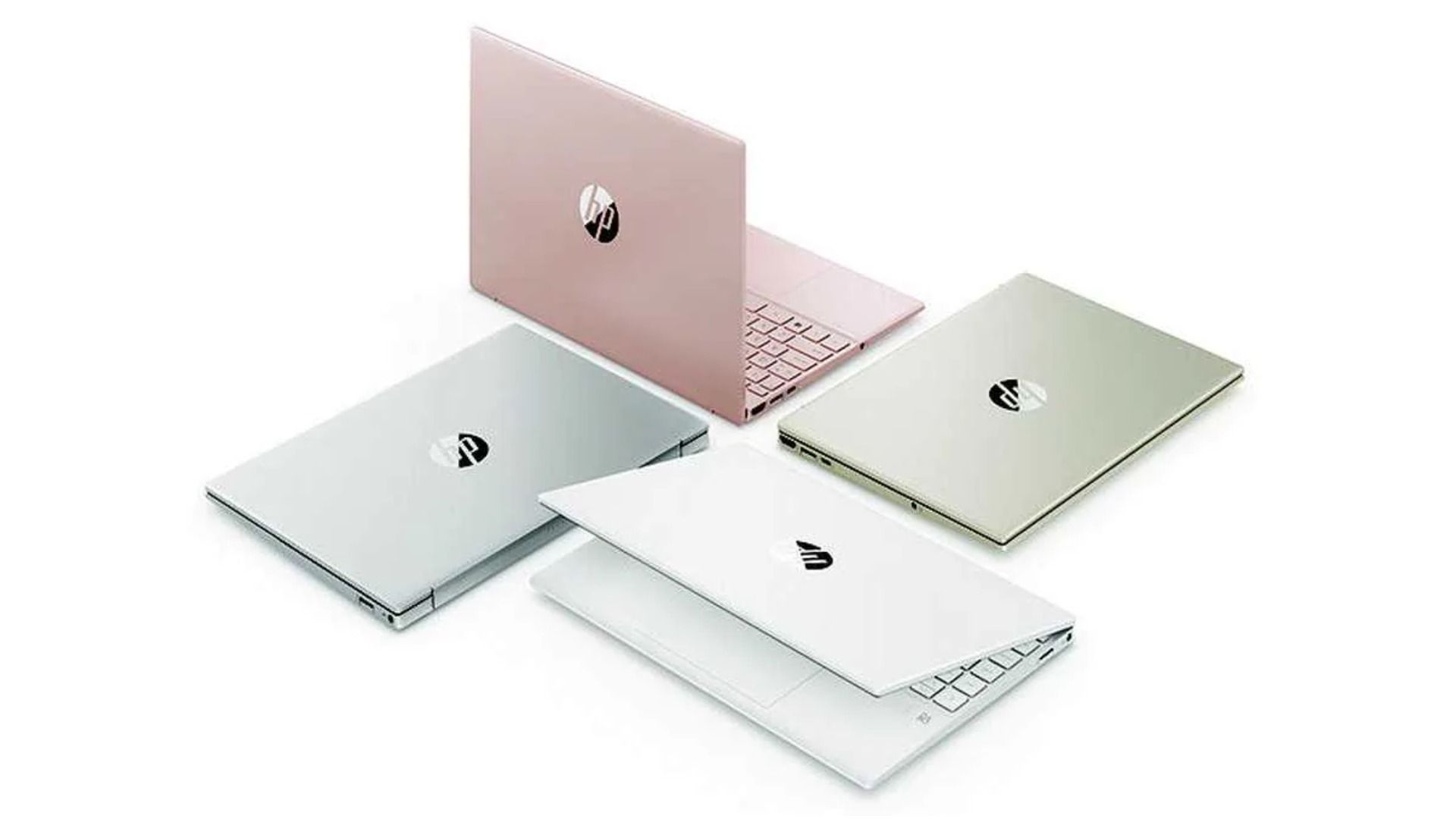 The Pavilion has been, for the most part, HP's budget line that offers slightly chunkier and bigger designs than their pricier counterparts. But all of that is about to change with the HP Pavilion Aero 13 – which is, quite astonishingly, their lightest laptop yet.
The lightest consumer laptop yet by HP, the Pavilion Aero 13 weighs less than a kilogram (0.987 kg), easily making it one of the most portable laptops in the market. HP has been making a conscious effort towards sustainability and the Pavilion Aero 13 is representative of those efforts.
According to HP, the Pavilion Aero 13 is made with post-consumer recycled plastics, in addition to water-based paint on the laptop. The water-based paint helps reduce VOC emissions and its outer box and fiber cushions are sustainably sourced and recyclable.
Also Read: PC Health Check Alternatives: How to Check Windows 11 Compatibility Using Whynotwin11 and Win11syscheck Tools
HP Pavilion Aero 13: The lightest consumer laptop by HP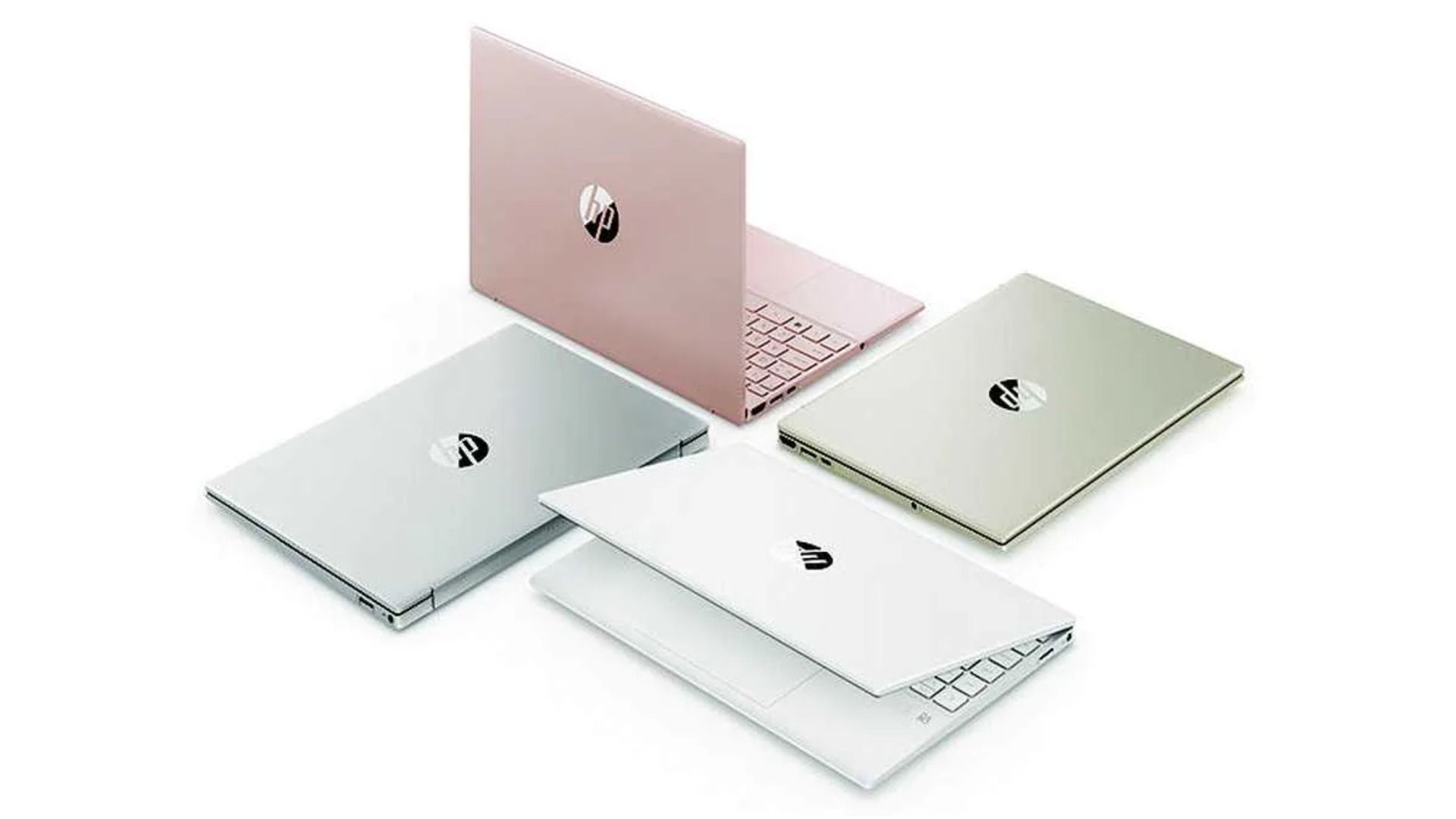 If the weight (or lack thereof) wasn't enough to win people over, the Pavilion Aero 13 also boasts of an impressive 90% screen-to-body ratio. It also comes in 4 colors at them moment, namely: Rose Gold, Warm Gold, Natural Silver, and Ceramic White.
The laptop is certainly a looker, but here's a look inside at what powers this sleek, significantly weightless piece of engineering:
Processor: AMD Ryzen™ 7 5800U Mobile Processor
GPU: Integrated Graphics
Memory: 16GB RAM (DDR4 @3,200MHz)
OS: Windows 10
Storage: 512GB PCIe NVMe M.2 SSD storage.
Speakers: Dual Speakers w/ audio by Bang & Olufsen
Battery – 45Whr (Lasts up to 10.5 hours, according to HP)
Onto the display, the HP Pavilion Aero 13 has a 13.3-inch, 2560 x 1600 pixels (2.5K) IPS display. With 400 nits of peak brightness with 100% sRGB for a wider color palette and a solid, tall 16:10 ratio, there aren't too many complaints to be had here, especially in this range.
It is priced in the US at USD$749, which directly converts to Rs 55,736. There isn't any information as to the availability and pricing of the HP Pavilion Aero 13 in India yet.
It will ship with Windows 10, but will likely support the Windows 11 upgrade come launch. In terms of USB connectivity, the Pavilion Aero 13 has 1 USB Type-C and 2 USB Type-A ports, which is pretty solid. The laptop thankfully also has an HDMI 2.0 port and a headphone/mic combo jack.
The weight, along with HP's efforts toward sustainability makes the Pavilion Aero 13 stand out in a sea of mid-range laptops.