Highlights
An unknown HTC smartphone has been spotted online.
The phone will feature an upper mid-range Snapdragon 700 series SoC.
The device is likely to feature support for Wi-Fi 6E and Bluetooth 5.2.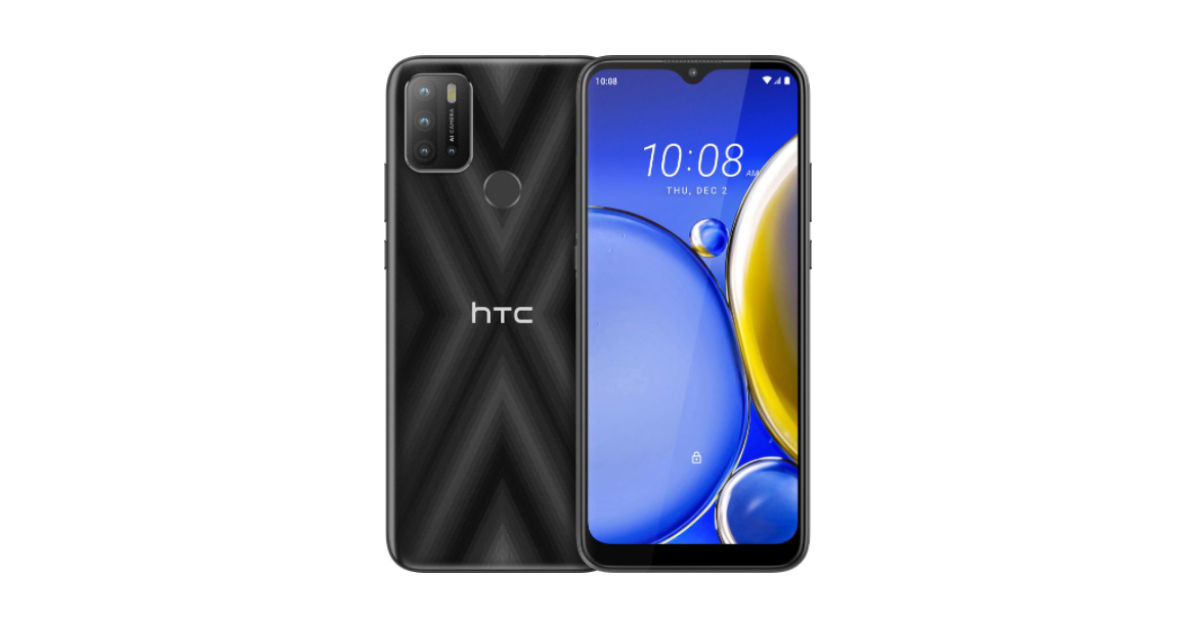 HTC, once a major smartphone player worldwide, has seen plummeting sales over the years. The company has struggled to compete against global smartphone companies, due to which it has exited many key markets, including India. The company has been launching a few smartphones in the remaining markets where it continues to operate. One such HTC smartphone has been spotted online ahead of its official debut. A new report has now revealed the specifications of this mysterious HTC smartphone.
The report by Sumaho Digest has revealed some key details about the upcoming HTC smartphone. At the moment, there is no word on the official moniker of the phone. However, its specifications and some other details have been tipped. Let's take a look at the HTC smartphone specifications launching soon in select markets.
HTC Smartphone with Snapdragon 700-series SoC Tipped to Launch Soon
A new HTC smartphone is expected to launch in at least three countries or regions soon. The upcoming HTC device has been spotted on Bluetooth SIG. The listing revealed that the phone has the model numbers 2QC9200, 2QC9100, and 2QCB100. The device will offer support for Bluetooth 5.2 and Wi-Fi 6E.
The report by Sumaho Digest also revealed some details about the phone's components. The HTC phone will feature a Qualcomm chipset. However, it is unknown which SoC will come equipped with the device. The same was further confirmed after it was found that the upcoming HTC phone will feature FastConnect 6700, which is Qualcomm's 14nm 2×2 Mobile Connectivity system to accelerate Wi-Fi connectivity for smartphones and computing devices. The system offers support for Wi-Fi 6E with speeds up to 3Gbps.
FastConnect 6700, currently, is a part of three Qualcomm SoCs. These are namely the Snapdragon 778, Snapdragon 778+ and Snapdragon 7 Gen 1 SoCs. Therefore, it is likely that the phone will feature one of the three SoCs mentioned above.
The report does not reveal any other details about the phone. We can expect the phone to pack 6GB or 8GB of RAM and 128GB of storage. HTC, too, has not confirmed any details about the phone's launch. While we wait for that, let us know your thoughts about the upcoming HTC phone in the comments below.