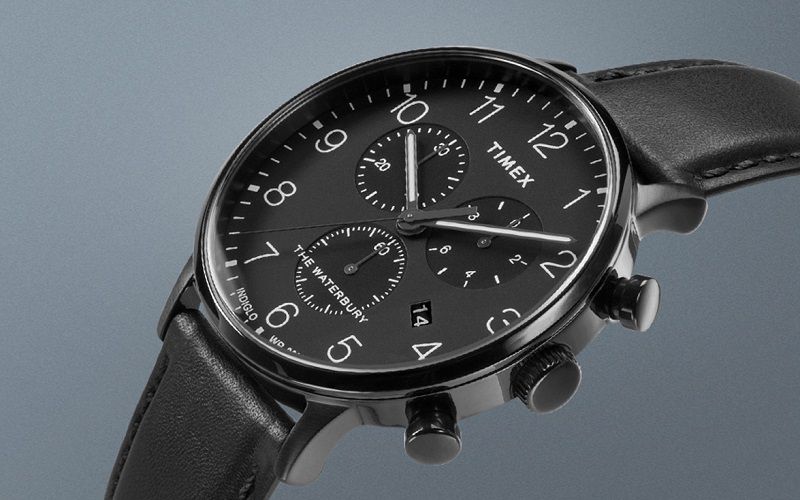 Chinese company Huami, and American watchmaker Timex, have paired up to develop 'new generation of smartwatches'. While Timex brings decades of experience making watches for the active lifestyle, Huami will offer its powerful AI-driven chipset that the Xiaomi-backed company designed for wearable smart devices.
Timex has been actively exploring different methods and techniques to develop multiple variants of smartwatches. The company even had an interesting IQ+ Move brand that resonated well with the parent company's usual product line. However, it appears that Timex may have paused its efforts to come up with all the components that go into a smartwatch.
Instead, Timxe has partnered with Huami. The Chinese company appears to have extensive experience in making smartwatches that sell under the Xiaomi as well as Amazfit brand. Interestingly, Huami recently announced a new chipset designed specifically for the wearable smart devices product line. The chipset packs several features that could easily challenge and perhaps even beat Apple Inc.'s latest Apple Watch Series 4, which comes with ECG and irregular heart rate monitor.
Timex Gets Huami's Support For Its Own Line Of Smartwatches
Huami issued an official press release about its partnership with Timex. The company categorically said the two will, "develop a new generation of smartwatches that deliver on performance, style, craftsmanship and price." Interestingly, the duo is targeting several markets, including U.S., U.K., and Asia.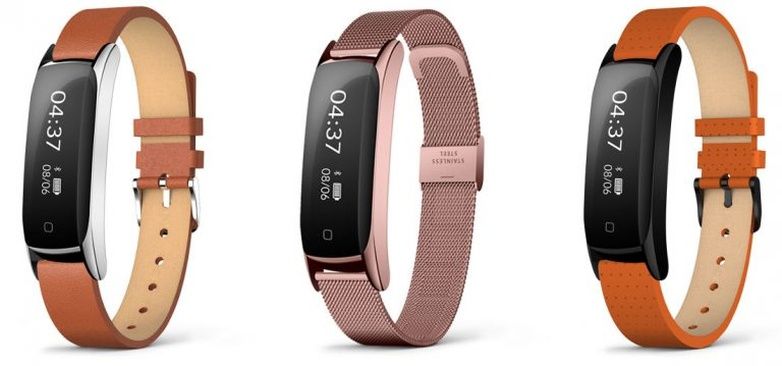 The team could develop several different models of smartwatches at varying price-points to attract buyers across segments, indicated Timex Group President and CEO, Tobias Reiss-Schmidt. "Together with Huami, we will bring forth a new generation of smartwatches set to disrupt the category. [We will] provide users of smart wearables convenient access to valuable data and beneficial connections to the world around them."
Xiaomi-backed Huami, and Timex, could easily offer multiple powerful and versatile smart wearable devices owing to the new chipset that the Chinese company announced recently. The new miniature chipset appears to be a comprehensive health, fitness and activity tracker. According to Huami, the AI-powered chipset packs cardiac biometric engine, ECG, ECG Pro and a Heart Rhythm Abnormality engine.
Timex Smartwatches With Huami Chipsets Expected Launch, Availability
It is quite likely that Timex will use this chipset in its upcoming smartwatch series that is presumably under active development. Since Huami has a powerful chipset ready for production, Timex could easily accelerate the development of its product line. While Huami recently hinted it was planning a 'revolutionary' wearable that will launch in 2019, Timex could also launch its own line of wearables during the same period.
It is quite early to predict about the possible launch of Timex smartwatches that utilize Huami's AI-powered chipset. Still, we except the duo could time the launch during the holiday shopping season. In other words, the smart wearable devices with health, fitness and activity trackers may launch in the second half of 2019. The price too, is uncertain, but Timex could price the smartwatches attractively since it doesn't have to spend a lot on R&D now.