Highlights
Huawei is expected to make a comeback in the global smartphone market.
The company has successfully developed the Kirin 9000S processor, without violating the US sanctions.
Huawei launched the mate 60 Series in China last month, which could launch globally for its comeback.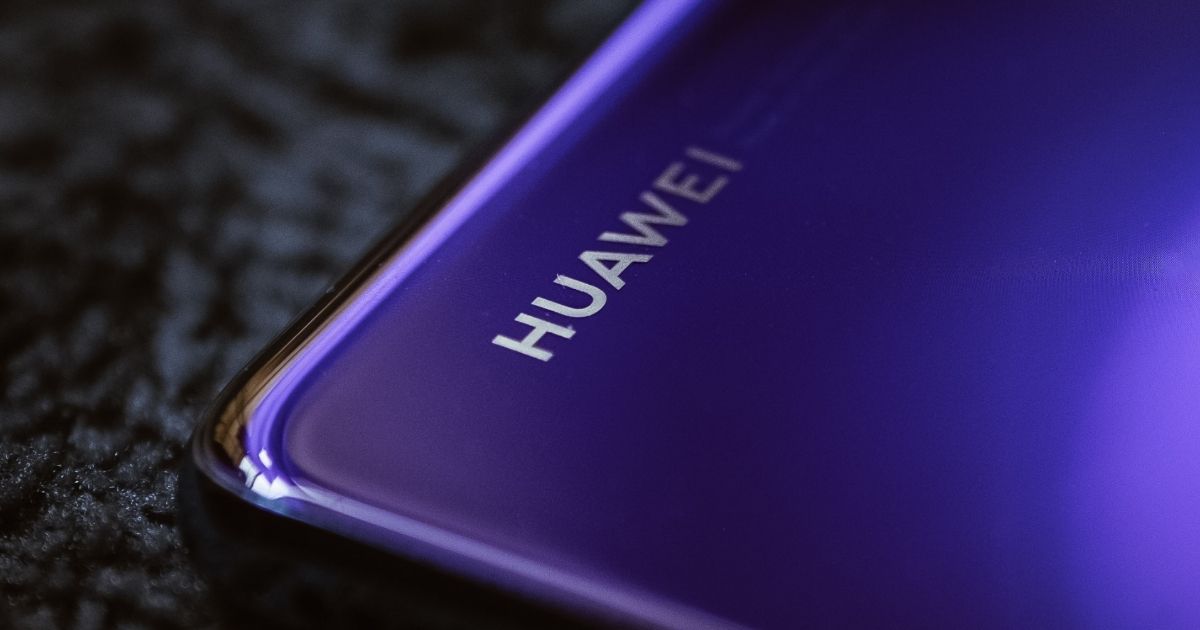 ]Huawei is looking to make a comeback in the global smartphone market. The company recently launched three new devices under the Mate 60 Series in China. Huawei has used an in-house developed Kirin 9000S processor in the Mate 60 Series, which comes with 5G connectivity.
The sanctions imposed on Huawei by the US in 2019 restricted the company from using the technology needed to develop its Kirin processors. However, Huawei has now figured out a way to make its own Kirin processors in China, without getting affected by the US sanctions.
What Had Happened To Huawei?
Huawei was the second biggest smartphone brand in the world in 2019, with a market share of 18%, just behind the 21% share of Samsung. Huawei was even ahead of Apple, as it was selling 240 million devices each year, as compared to Apple's 191 million shipments in the same year.
However, in 2019, the US Government alleged that Huawei's devices pose a major security threat to the world. As per the report, Huawei devices were vulnerable to some exploits, which could be used by the company to steal data from users. As a result, the US Government imposed sanctions on Huawei, under which no US-based company could do business deals with Huawei.
This meant that Huawei's access to technology from Qualcomm, Google, and Xilinix was cut down overnight. The company could no longer Google's Android Operating System and Qualcomm's Network Modems, which are two major components required by Huawei in their devices. Without the support from these three players, Huawei could potentially no longer produce phones for the global markets.
Since then, Huawei's market share in the global smartphone industry has dwindled from 18% to just 3%, out of which a big chunk comes directly from China. Huawei has almost been non-existent in the global markets since 2020.
Huawei To Soon Comeback in Global Smartphone Markets
Huawei recently launched the Mate 60 Series in China, with an in-house developed processor Kirin 9000S. However, Huawei is still banned from using TSMC foundries to develop its chips. Hence, Huawei has partnered with SMIC, a Shanghai-based semiconductor manufacturer in China to develop the Kirin 9000S chipset.
Although Huawei has not commented on the exact details of the new processor, as a report from TechInsights, the Kirin 9000S is engineered on a 7nm architecture by SMIC. The chipset is very similar to the Kirin 9000 processor, which was the last processor developed by the Huawei-TSMC partnership before the sanctions came into effect.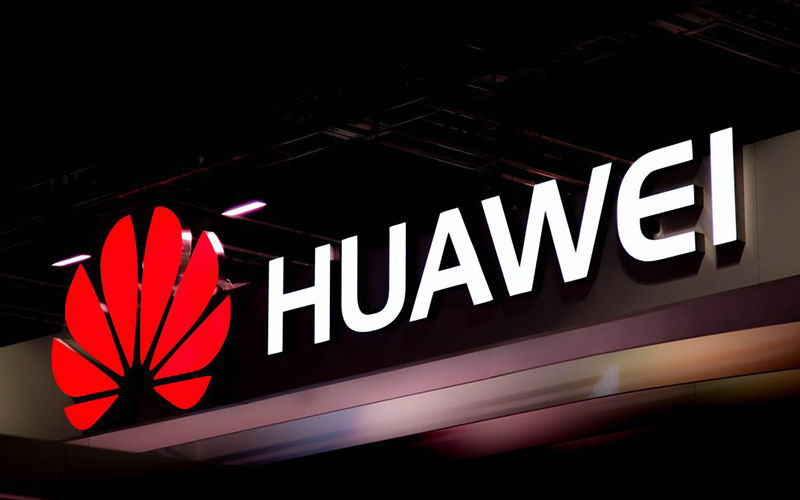 It looks like Huawei has figured out the technology to develop processors without getting affected by the US sanctions. Since SMIC is a China-based company, the US sanctions do not apply to them.
As per a tip received by IT Home, Huawei will be making a major comeback in the global smartphone market by using this new technology. However, it is worth noting that Huawei cannot ship their devices with Android OS officially.
It is more likely that Huawei will launch these devices with Harmony OS, which will be based on the Android Open Source Project. However, it is still unclear on how Huawei will include support for Google Mobile Services, which are important for the proper functioning of devices in the global markets.
Huawei's plans for a global comeback are expected to happen next year. As per rumours, the Mate 60 Series is expected to remain China-exclusive. However, Huawei has not made any official statement on this, so there is a possibility that the Mate 60 Series could help Huawei for its global comeback.