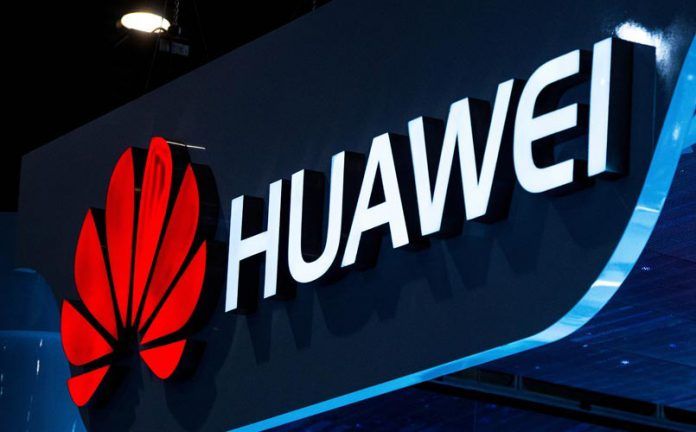 Huawei is clearly prepping for its flagship Mate 20 and the Mate 20 Pro smartphones. Well, apart from these devices, we are also aware that the Chinese smartphone maker is working towards the release of two or three more smartphones. Recently, two new Huawei devices were spotted at TENAA, carrying a model number: ARS-TL00 and ARS-AL00. Among the two, the first is supposed to be the Nova series model, while the latter could be the Huawei Y9 (2019). Let's move onto what we have found as of now. We have discovered one more Huawei smartphone getting TENAA certification, that carries a model number: BKK-TL00.
The aforementioned Huawei device exists in two more models that go with labels such as: BKK-AL10, BKK-AL00. The trio even had received the prior MIIT certification and was also certified by the 3C last month. Moving forward with the specifications of the BKK-TL00 by TENAA listing, we can see that the smartphone will likely sport a 6.26-inch display. It will measure 158.72×75.94×7.98mm in terms of dimensions and will have a dual-SIM support. The whole package will be geared by a 3900mAh battery. And that's all the specifications that are listed with TENAA for now. Currently, there are no images revealed, nor any information such as camera configurations, RAM and storage capacities, SoC details have emerged out. Now, that the device has been approved in its first stage, we will possibly get to see its renders and detailed specifications in the upcoming days.
Moving onto the related news regarding new Huawei launches, the company already has confirmed that it will be debuting its flagship Mate 20 and Mate 20 Pro smartphones on October 16. These devices are said to offer a premium build, in-display fingerprint sensor, and they will be implementing a triple camera setup. Interestingly, these handsets will be packing an all-new 7nm Huawei's in-house department's newly announced octa-core Kirin 980 chipset. The Mate 20 already had given us a glimpse earlier, which was spotted at IFA exhibition in Berlin. Both of these devices even had previously received the TENAA certification in China along with the special Mate 20 Porsche Edition.