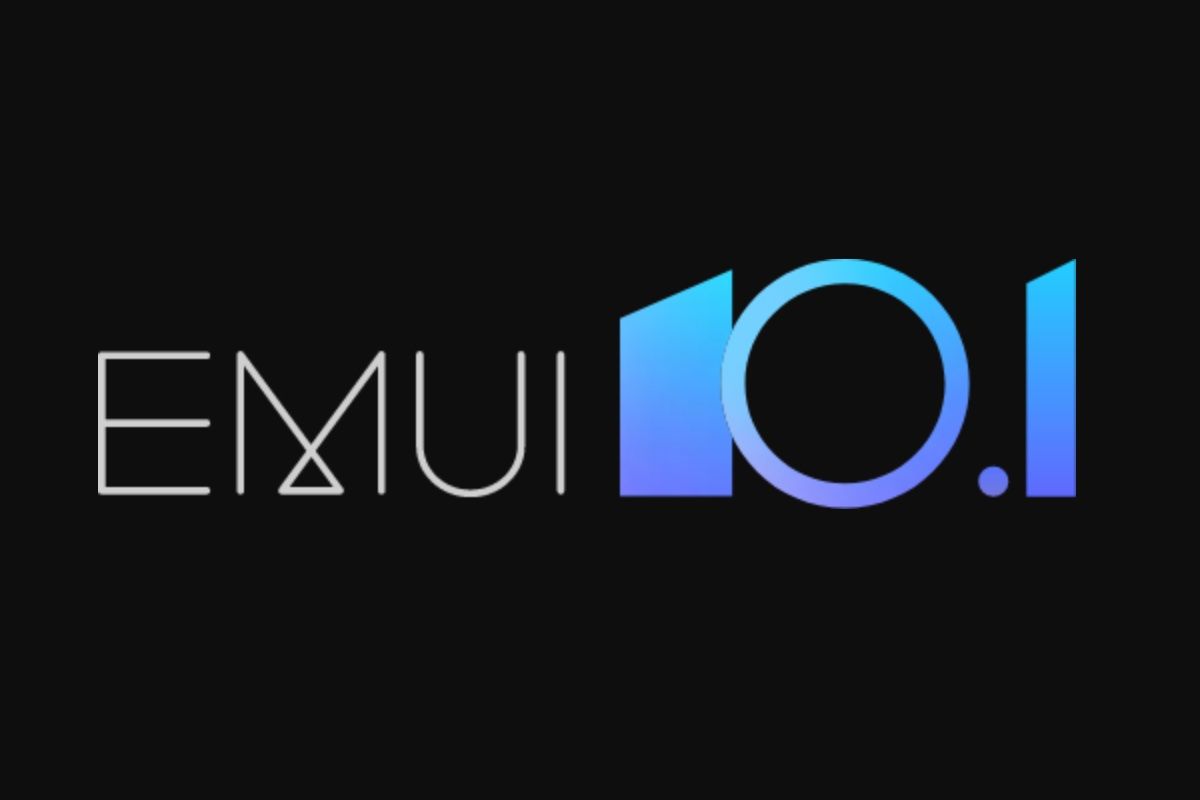 It was late last month that Huawei formally released EMUI 10.1 — the newest iteration of their Android-based custom user interface. The first handsets to feature EMUI 10.1 were the Huawei P40 series that included handsets like the Huawei P40, the Huawei P40 Pro, and the Huawei P40 Pro Plus. Recently, the company expanded the list of handsets that run EMUI 10.1 following the launch of the Nova 7 series phones.
At the launch event where the Nova 7 series was formally announced, Huawei also announced that EMUI 10.1 would be gradually issued for several older handsets. The company also shared the list of devices that shall start receiving the update to EMUI 10.1 in the next few weeks.
It is pertinent to note that the current list of handsets eligible for the EMUI 10.1 update are all mid-range and high-end phones belonging to the P-series, Mate Series, Mate X-Series, and Nova Series.
EMUI 10.1 Update: List of Huawei Smartphones
HUAWEI P30 SERIES
Huawei P30
P30 Pro
HUAWEI MATE 30 SERIES
Huawei Mate 30 4G
Huawei Mate 30 Pro 4G
Huawei Mate 30 5G
Mate 30 Pro 5G
Mate 30 RS Porsche Design
HUAWEI MATE 20 SERIES
Huawei Mate 20
Mate 20 Pro
Mate 20X 4G
Huawei Mate 20X 5G
Mate 20 RS Porsche Design
HUAWEI MATE X SERIES
Huawei Mate X
Mate Xs
HUAWEI NOVA 6 SERIES
Huawei Nova 6
Nova 6 5G
Huawei Nova 6 SE
HUAWEI NOVA 5 SERIES
Nova 5
Huawei Nova 5 Pro
Nova 5i
Huawei Nova 5i Pro
Nova 5Z
Some of these handsets might have already received the beta update for EMUI 10.1 in case you happen to be a beta tester for EMUI.
EMUI 10.1 will feature several improvements and feature additions over the existing versions of EMUI. Some of the key features touted by Huawei include enhanced support for AI features. The software also brings several new design elements and supports new wireless sharing and multi-device collaboration features. The software also introduces new features like Sound Booster and a refreshed picture gallery.