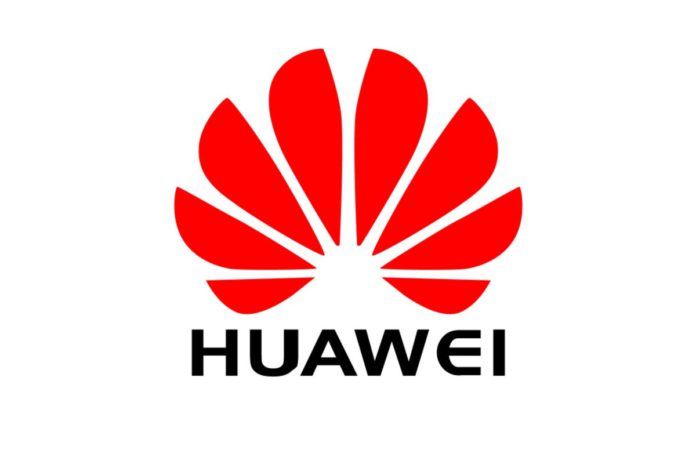 Huawei, the Chinese smartphone and telecommunications giant, recently published a teaser poster of a new smartphone on the company's official online store on Weibo. According to Chinese tech blog Mydrivers, this new handset is known as the Huawei Enjoy Z 5G, and it prima-facie seems to be a (relatively) affordable 5G capable smartphone from the company. In fact, there is a good chance that this new device will end up becoming Huawei's most affordable 5G capable smartphone.
The post on Weibo does not reveal anything significant about the device even though we do have an image of the phone in the form of a launch poster. This poster, however, only has a side profile photo of the handset, which means we do not really know how the device looks form the front and rear quarters.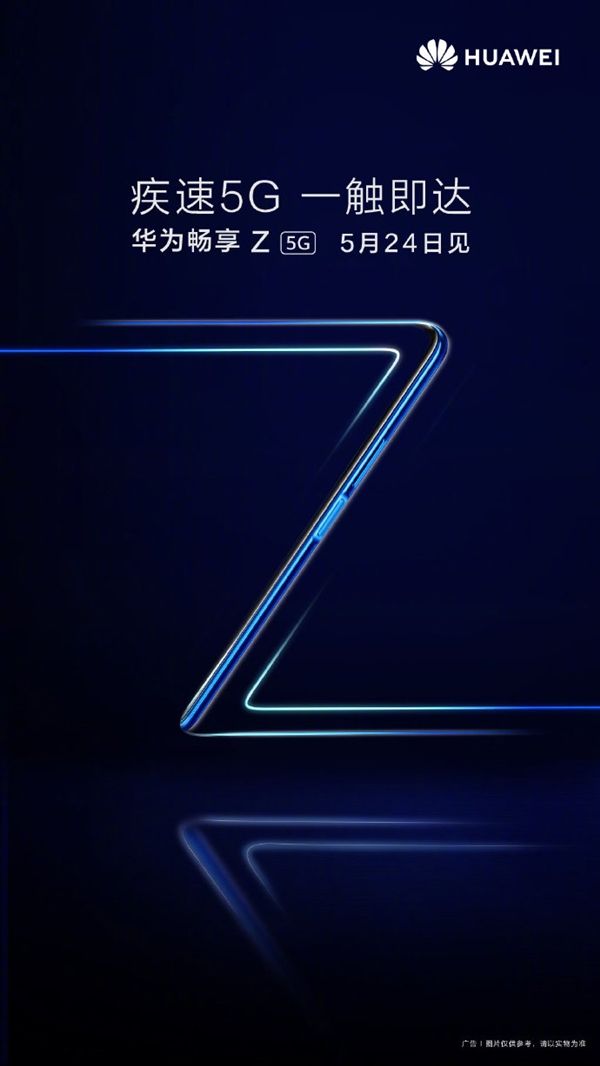 What we do know as of now is that the company shall officially unveil the Huawei Enjoy Z 5G on May 24. Huawei's own online store has also posted a teaser image of the device revealing the launch date. These posters, however, do not reveal any specifications or features os the handset. That being said, over the past few hours, we have been hearing several rumors surrounding this phone.
A recent GSMArena report claims that the Huawei Enjoy Z 5G could come powered by the MediaTek Dimensity 800 SoC. Meanwhile, if we are to believe our friends over at Gizmochina, the Huawei Enjoy Z 5G is nothing more than a rebranded Honor X10 5G, which in case you weren't aware, is scheduled to launch on May 20.
We already know that the Honor X10 5G will feature the HiSilicon Kirin 820 SoC.  This phone also gets a 40-megapixel primary camera and boasts of a large 6.63-inch LCD display. If the Huawei Enjoy Z 5G is indeed a rebranded Honor X10, chances are also that this device will also get a 4,200mAh battery with 22.5W fast charging support.
Please watch this space for more on the new Huawei Enjoy Z 5G. We will update this article with further information around this phone (or write an entirely new article if the information is significant enough) as and when we get them.