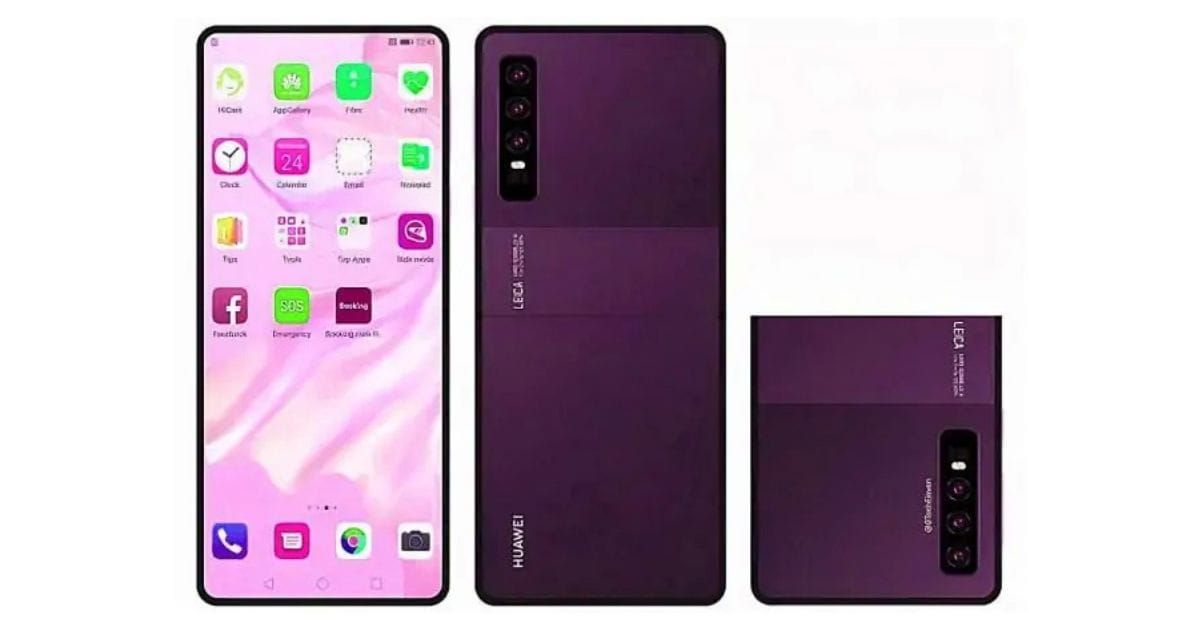 Back in September, for the first time, we heard that Huawei could be working on a Clamshell Foldable Phone, similar to Samsung's Galaxy Z Flip 3. It is now rumoured that the Chinese smartphone and telecom equipment giant will launch its clamshell foldable phone next month, and it is going to be the first such phone from the brand. Now, reports are coming out which points towards a new hinge that Huawei is going to implement on its new clamshell foldable phone. This piece of information has been confirmed by a manufacturer of smartphone hardware and seems quite authentic. However, Huawei hasn't officially made any comments yet.
Zhaoli Technology, a company that manufactures smartphone hardware, suggested that Huawei's next clamshell foldable phone would feature a next-generation hinge design. The company revealed that they worked on that hinge for some time, and Huawei is ready to launch the phone. Till now, Huawei has launched quite a few foldable smartphones, starting with the Mate X followed by Mate Xs with some improvements in terms of design. The Mate X2, which subsequently arrived, was a proper upgrade. However, these were phones that could unfold into tablets.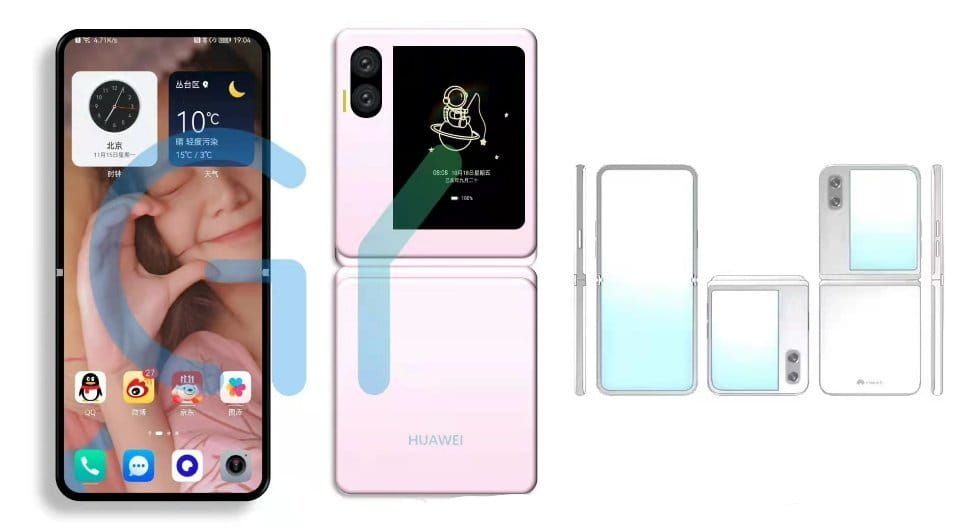 Huawei has now changed its game plan and decided to go for a clamshell foldable. However, we still don't know how the phone will look, but from the concept images, we surely can understand that the phone will come with a design somewhat similar to Samsung's Galaxy Z Flip 3.
With Huawei going for a foldable clamshell design, there are chances that the company may like to abandon the front-facing camera and instead use a secondary display. If that is done, the primary camera can also be used to shoot selfies and make video calls. However, the video calling experience may not be as great as other devices that use the full-screen estate.
As of now, we know nothing about the processor, RAM, OS and all, but we're expecting the phone to be a flagship product, and it's not Huawei that's bringing a new foldable device. Oppo may also unveil a foldable device this December.