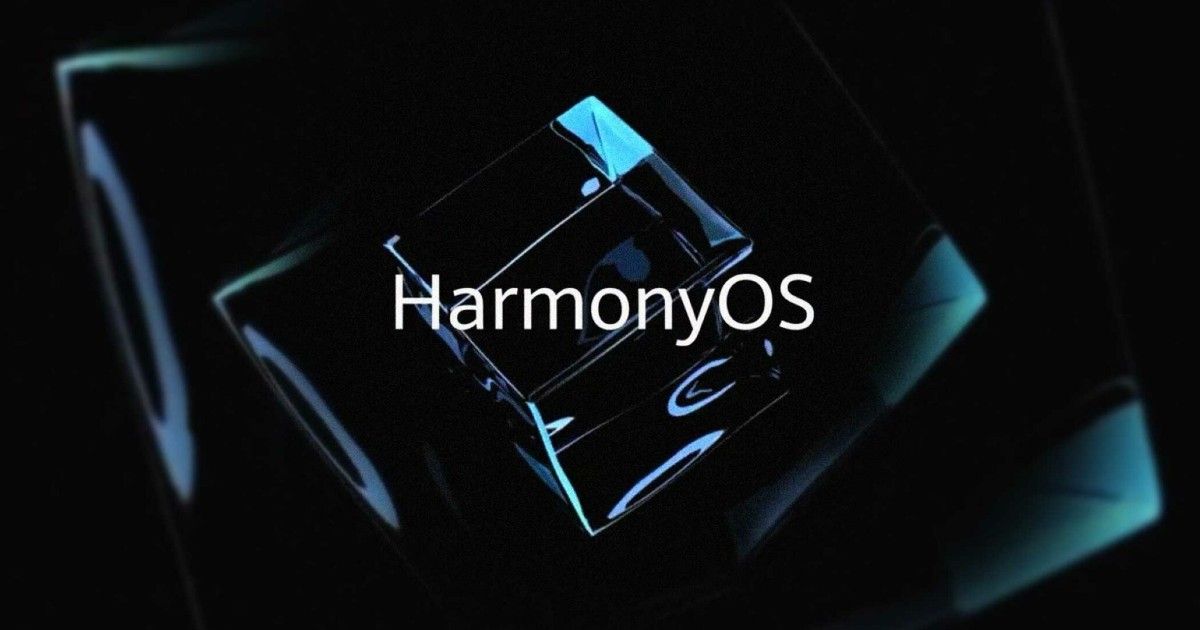 Huawei's Harmony OS is almost here – the company has taken to Twitter and announced an official launch of the mobile OS on June 2. The operating system was first unveiled in the aftermath of the trade war that was sparked by Donald Trump, the erstwhile president of the United States of America, who drew allegations of state backed data espionage activities by Huawei. After the company was banned from access any American technology, Huawei went on to unveil Harmony OS, calling it to be an all-new multi-purpose and modular operating system for smart devices. After a considerable gap since unveiling, Harmony OS now appears set for a commercial launch.
What is Harmony OS?
As described above, Huawei has pitched Harmony OS as an entirely new alternative to Android, built from scratch. However, many reports have stated that at its core, Harmony OS is still based on the Android Open Source Programme (AOSP), which means that the operating system will still use Android's open source core architecture, and apply custom modules on top. The idea, interestingly, is quite similar to how Google's Android, as we know of it today, works.
Instead of Google mobile services and core modules, Huawei will use its own modules and services. The company had already announced Huawei Mobile Services (HMS) to be the core app store powering Harmony OS, but this too has raised concerns. The most important point with Harmony OS and HMS will be the lack of international apps – the likes of Facebook, WhatsApp, Instagram, Twitter, Adobe suite or Microsoft Office all belong to American companies, and it is therefore unlikely that they will build an official version to support Huawei in its own mobile ecosystem.
While alternate mobile operating systems such as /e/ OS use alternate app store modules, the latter typically source apps from third party stores such as APK Pure. However, Huawei will not be able to support any app that has not been licensed for its app store, and this yet again puts the brand in a fix in the international market. While Huawei apps will have enough to offer users in China, for the rest of the world, it is too restrictive.
Nevertheless, Huawei has repeatedly expressed its confidence in Harmony OS, and CEO Ren Zhengfei is believed to have issued an internal memo clearly stating the company's immediate focus on software, going forward. More details should be revealed once the OS is launched in public, on June 2.