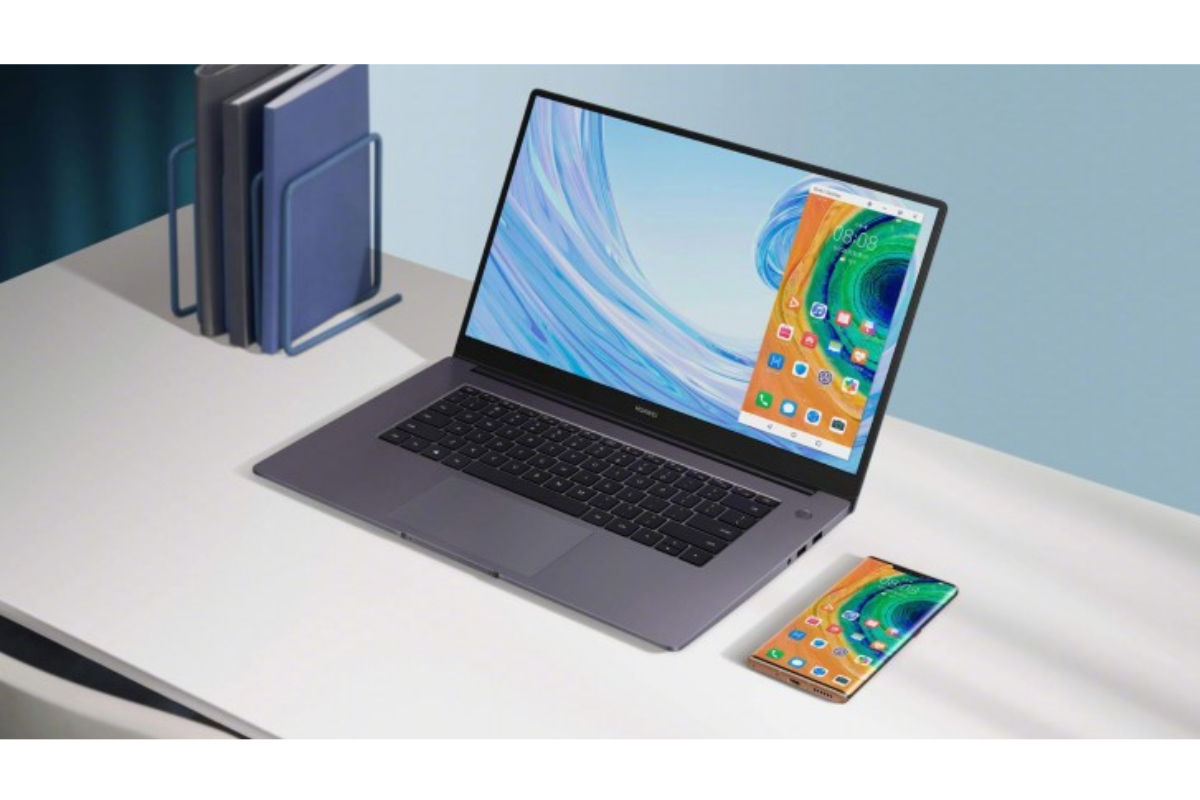 Huawei had unveiled the 2020 versions of the MateBook D14 and the MateBook D15 laptops back in November. At the time of their unveiling, the brand made both the laptops available only for the Chinese market. That, however, changes today, as Huawei has launched the MateBook D14 and the MateBook D15 in the UK.
While both the laptops are available in China in multiple configurations, the brand has launched these devices in the UK in a single variant (Specifications are mentioned below). The MateBook D14 costs £649, while the MateBook D15 comes with a price tag of £599 in the country. These laptops will be available to purchase in the UK starting February 21.
The MateBook D14, as well as, the MateBook D15 have a MacBook-like design for a professional look. And here are the specifications of both the laptops.
MateBook D14 Specifications
Display – 14-inch IPS LCD with Full HD resolution, 250 nits brightness
Processor – AMD Ryzen 5 3500U
Graphics – Integrated (Radeon Vega 8)
RAM – 8GB DDR4
Storage – Currently unknown for the UK (Could be 256GB M.2 NVMe SSD)
Operating system – Windows 10 Home
Physical ports – 1x USB 3.0 Type-A, 1x USB 2.0 Type-A, 1x USB 3.0 Type-C, 1x HDMI, 3.5mm audio jack
Wireless connectivity – Dual-band Wi-Fi ac, Bluetooth v5.0
Battery – 56Wh, USB Type-C charging
Camera – 1MP webcam above the display
Audio — 2x 2W speakers in a stereo configuration, 2x microphones
Dimensions – 322.5mm x 214.8mm x 15.9mm
Weight – 1.38 kg
MateBook D15 Specifications
Display – 15.6-inch IPS LCD with Full HD resolution, 250 nits brightness
Processor – AMD Ryzen 5 3500U
Graphics – Integrated (Radeon Vega 8)
RAM – 8GB DDR4
Storage – Currently unknown for the UK (Could be 256GB M.2 NVMe SSD)
Operating system – Windows 10 Home
Physical ports – 1x USB 3.0 Type-A, 2x USB 2.0 Type-A, 1x USB 3.0 Type-C, 1x HDMI, 3.5mm audio jack
Wireless connectivity – Dual-band Wi-Fi ac, Bluetooth v5.0
Battery – 42Wh, USB Type-C charging
Camera – 1MP webcam above the display
Audio — 2x 2W speakers in a stereo configuration, 2x microphones
Dimensions – 357.8mm x 229.9mm x 16.9mm
Weight – 1.62 kg