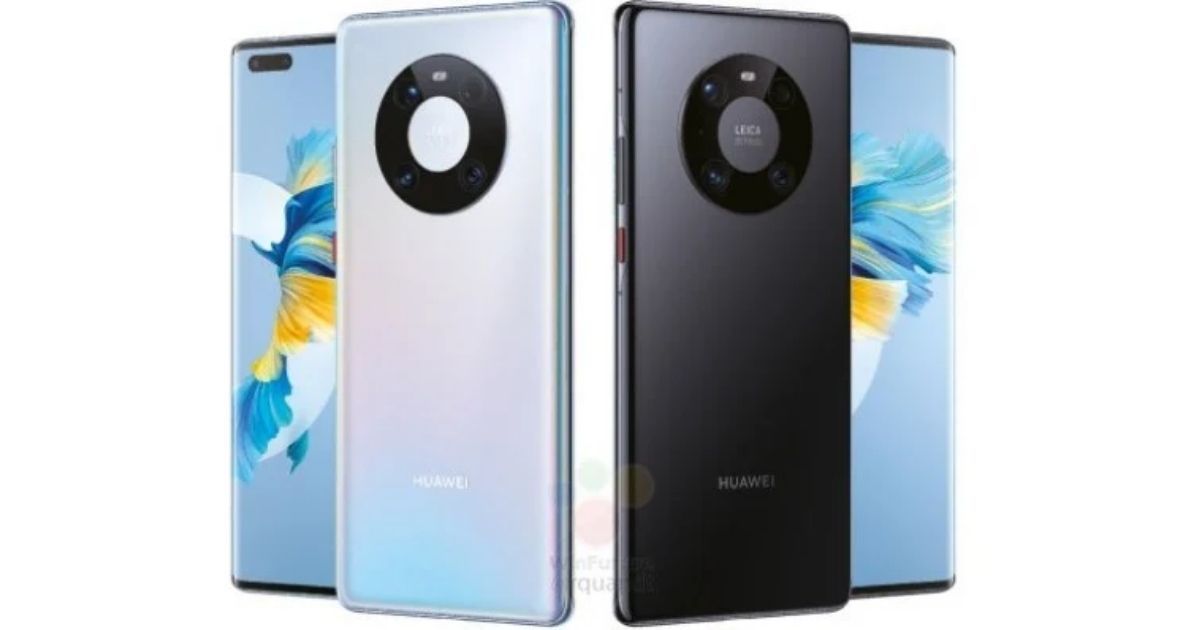 The past couple of years have been rough for Chinese smartphone giant Huawei. The company has lost a significant chunk of its business after getting banned by the US over security concerns. Huawei, since then, has not been able to do business with any American-based company, which includes Google and Qualcomm. The company has developed its in-house alternatives to overcome the issue. Huawei has been using its Kirin HiSilcon chips in its smartphones. A new report now claims that the Chinese smartphone company will build its own chip in its China factory. A Digitimes report claims that Shenzhen-based tech company will build its first foundry in Wuhan. The report states that the company plans to begin production in stages starting next year.
Huawei, so far, has been developing Kirin chips through its HiSilicon subsidiary. The company now plans to set up a facility in Wuhan, China. Digitimes further claims that this factory will be used to produce optical communication chips and modules to gain self-sufficiency and create microcircuit designs. The project was established in 2019 with the name "HiSilicon Factory". Huawei has reportedly invested CNY 1.8 billion in this facility. The factory currently employees over 10,000 research and development personnel who focus on the optical communication modules, HiSilicon chips, and laser radars. Reports suggest that this factory in Wuhan is the only one in China capable of developing a coherent optical DSP chipset.
Huawei is yet to make any official announcement or confirmation on the HiSilicon factory in Wuhan. The in-house development and manufacturing will also help Huawei overcome the global chip shortage that has affected several industries in the automotive and tech world.
In related news, the Chinese smartphone giant is gearing up to launch its flagship smartphone series, the P50 series in China. There is no official word on the launch date yet.