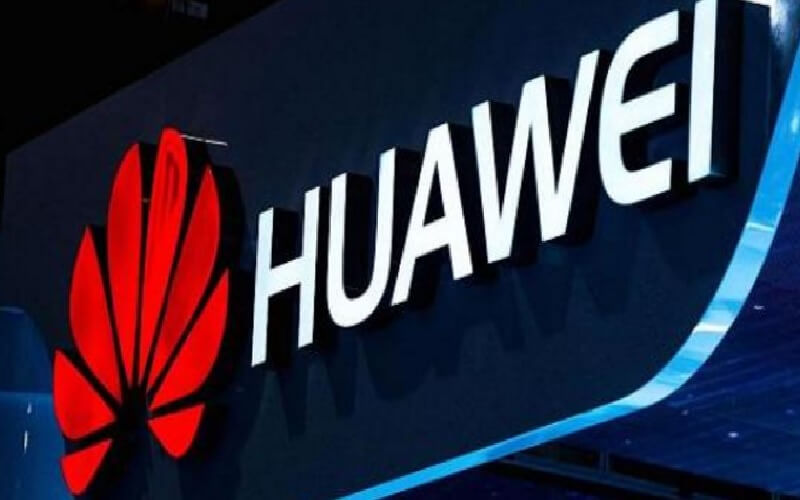 Huawei has just put out a tweet announcing that it will launch the Mate30 series smartphones globally on 19th September in Munich, Germany. In the tweet, Huawei says that it is going "full circle." So, what does it mean? Well, if you remember, the Mate30 series was leaked a few days ago, and we could see that the rear cameras were housed in a circular hump design. The "full circle" slogan could hint towards the same. Huawei has also put a link in the tweet for you to watch the launch event live.
— Huawei Mobile (@HuaweiMobile) September 1, 2019
Considering that Huawei says "Mate30 Series", it is evident that there will be more than one Mate30 smartphone; just like last time. The top of the line variant might be called Mate30 Pro, while a more affordable version could come with Mate30 name tag. So far, Huawei hasn't revealed any specifications of either device. However, there have been leaks revealing what the Mate30 and the Mate30 Pro will have to offer.
Huawei Mate30 Series Leaked Specifications
The Huawei Mate30 Pro, as well as, the Mate 30 are said to feature Kirin 990 SoC. The new chipset will undoubtedly pack more power than its predecessor, the Kirin 980. There are also reports suggesting that the chipset will support 4K video recording at 60 frames per second, and maybe 5G connectivity.
Both devices are said to come with a quad-camera setup at the rear featuring two 40MP sensors. Apart from the primary camera, you can expect both smartphones to offer an ultrawide camera, a telephoto camera, and 3D ToF sensor to aid in images with bokeh effect. We are yet to hear about the front-facing camera details.
Recent reports claim that the Mate30 Pro will feature a 6.7-inch OLED screen. However, there is still no information regarding the display size of the Mate30. Leaked images show that the display of both smartphones will have a traditional, large-sized notch, which I am sure, will be a deal-breaker for many. Displays of both smartphones will most likely feature HDR and an in-display fingerprint scanner. Recent rumors and leaks also suggest that both smartphones will have 55W fast charging.