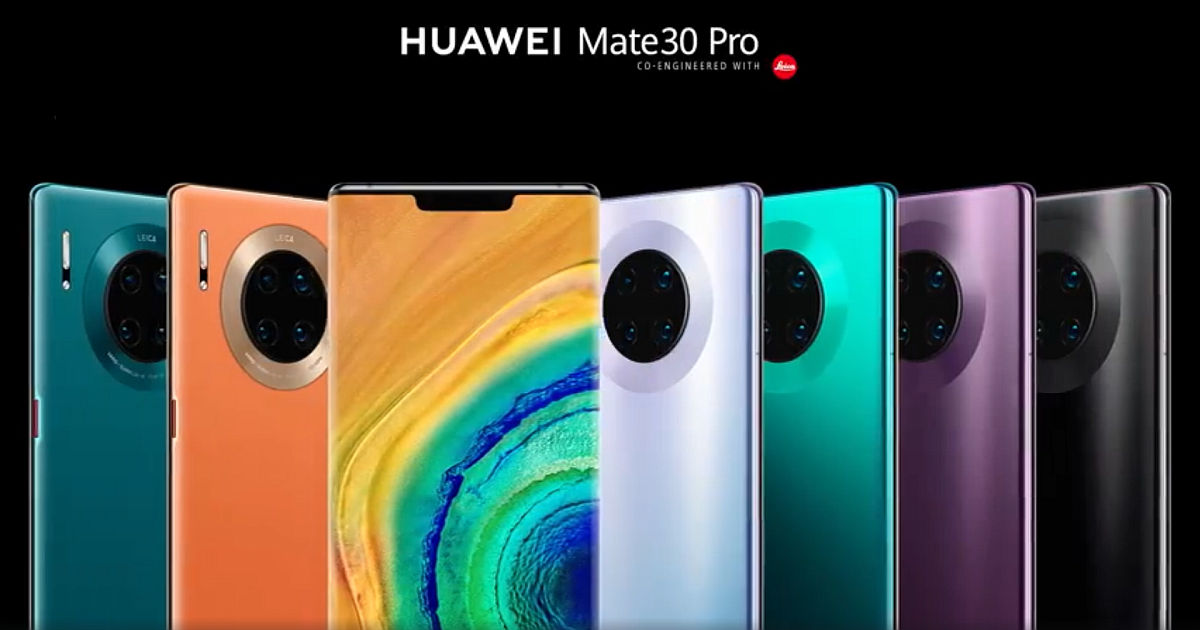 As you might know, the USA recently banned Huawei. Due to this, no company based out of the country is allowed to trade with the Chinese firm. As a result, Huawei couldn't offer Google's services and applications such as the Play Store, Gmail, YouTube, and more with its recently launched flagship smartphones – the Mate 30, Mate 30 5G, Mate 30 Pro, Mate 30 Pro 5G, and the Mate 30 RS Porsche Design.
However, users of the Mate 30 series smartphones were able to download and install Google applications through another application called LZPlay, which allowed them to use Google services with any restriction. Unfortunately, the method to sideload Google's applications has been shut down. The LZPlay website, from where you can download the LZPlay application, is no longer accessible. Even if you manage to get your hands on the LZPlay APK, it no longer works, as the special certificate that is required to use the backdoor is either revoked by the developer or Huawei.
According to various sources, the method to sideload applications was banned after a security concern that was discovered by John Wu, who is a postgraduate student at the University of Michigan. According to him, "the currently widespread method to install Google Services on newly released Huawei devices relies on undocumented Huawei specific MDM APIs. Although this "backdoor" requires user interaction to be enabled, the installer app, which is signed with a special certificate from Huawei, was granted privileges nowhere to be found on standard Android systems."
Those who have already installed Google applications through LZPlay are also affected. According to the reports online, people aren't able to use a few Google applications, including Google Pay. And this is mainly because the Mate 30 series smartphones no longer pass the SafetyNet test. Anyway, the Mate 30 series smartphones have so far launched only for the Chinese market, where Google services aren't allowed. Therefore, sales of these smartphones aren't affected in China. And I think Huawei won't launch the Mate 30 series smartphones in other countries, because it knows people won't buy Android phones that don't have Google services.