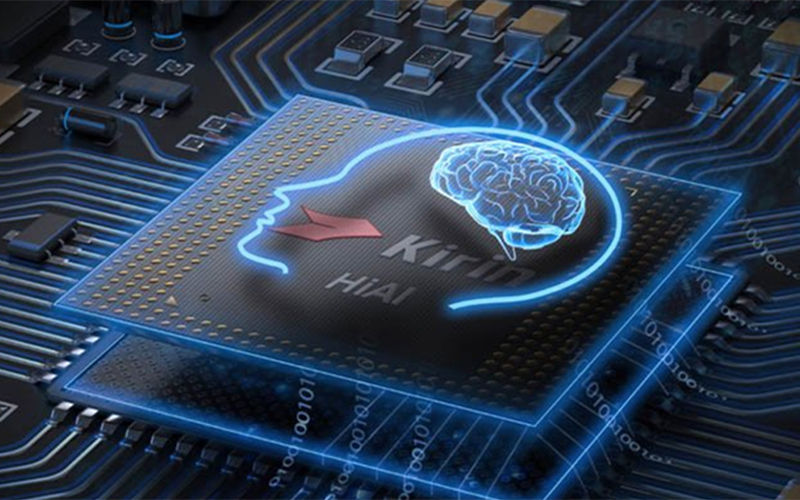 It hasn't even been six months since Huawei announced its flagship mobile chipset, the Kirin 990, and we already have news on an upcoming flagship chipset from the brand. A new report from Huawei Central, citing industry sources, claims that Huawei has started the trial production of its next-generation flagship smartphone chipset — the Kirin 1000. According to the publication, the Kirin 1000 will launch commercially in the second half of 2020.
Kirin 1000 Will Use 5nm Fabrication Process and Cortex-A77 CPU
The report claims that the Kirin 1000 SoC will have a 5nm fabrication process, making it one the first chipsets to use the 5nm manufacturing technology. The chipset is said to use the recently launched, Cortex-A77 CPU cores, which, according to ARM, offers a 20% increase in performance compared to the Cortex-A76 CPU.
Kirin 1000 Could Use Mali-G77 GPU
When it comes to graphics, Huawei always uses the latest mobile GPU from ARM for its flagship SoCs. As you might know, ARM has recently launched the Mali-G77 GPU, which offers a 40% increase in graphics power compared to the Mali-G76 GPU. And it most likely that the Kirin 1000 will use the Mali-G77 GPU.
Kirin 1000 Will Most Probably Have More Power and Better Power-efficiency Than Kirin 990
The 5nm manufacturing process, in theory, should offer better power efficiency compared to the 7nm chipsets. Therefore, the Kirin 1000 should be more power-efficient compared to the ongoing, Kirin 990 chipset. The 5nm fabrication process should also allow Huawei to fit more transistors in the same chipset size, and therefore, the Kirin 1000 should be more powerful than its predecessor.
Kirin 1000 Could Make Its Debut with Huawei Mate 40
Usually, new Kirin flagship SoCs make their debut in the Huawei's Mate series smartphones. And if the history is anything to go by, the Kirin 1000 will make its debut in the Huawei Mate 40, which is expected to launch sometime in 2020. Do let us know in the comments below what do you think of this upcoming SoC from Huawei.