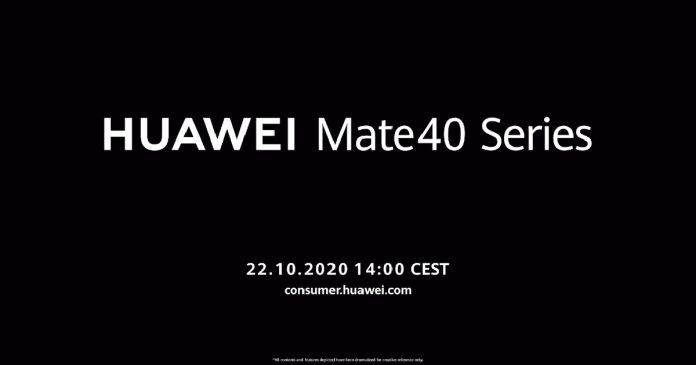 Huawei recently revealed that the company is gearing up to launch the Mate 40 series at an event on October 22nd and the company has already started teasing the upcoming smartphones. The latest teaser was shared by Huawei's terminal official Weibo account. Here's a closer look at the latest teaser video.
The teaser video shared by the company comes with a test which reads, "Master assists, the second becomes the master. October 22, # Huawei Mate40# advanced smooth." the teaser video shows a space combat game. According to the report, the video tease also shows the number of the game at the lower-left corner suddenly become 90 and the spaceship gets an upgrade. The spaceship up-gradation in the game indicated toward the up-gradation of the upcoming Mate 40 series and it will arrive with a 90Hz refresh rate display. The predecessor Mate 30 was launched with a 60Hz refresh rate display.
Smartphone brands are targeting high refresh rate display, we have already seen handsets which comes with 90Hz, 120Hz, and 144Hz refresh rate displays as well on gaming smartphones. We can expect that the top-notch variant the alleged Mate 40 Pro might launch with a 120Hz refresh rate display. Huawei doesn't want to be in the race of offering the best displays in the market. The company has always turn out to be the one to offer the best specs with its flagship smartphones in the past.
Meanwhile, reports suggest that the Huawei Mate 40 is expected to be powered by the Kirin 9000 chipset based on 5nm process. A recent teaser also confirmed that the phone will feature an octagonal rear camera setup. Besides, the Mate 40 is also expected to arrive with a 66W fast charging support and runs on EMUI 11 without Google Mobile Services.
Do note that this information is based out of teasers and rumours and we recommend you to take it with a pinch of salt and wait for the official launch.