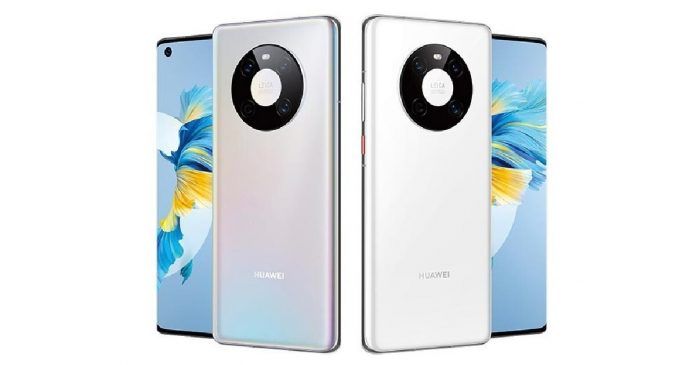 Huawei typically launches two flagship grade smartphones every year, one under the P series and the other under the Mate series. In 2021, if everything was to go as per the previous norm, Huawei would have already launched the P50, while the Huawei Mate 50 would have also been on its way. However, reports claim that this is not going to be the schedule for this year, marking yet another case of the impact that Huawei has faced ever since being imposed with sanctions by the United States government.
According to reports, the Huawei Mate 50 will be reportedly skipped due to the company finding it difficult to source components for its devices. The company has seemingly taken a strategic decision to focus all of its available resources on the P50 series, therefore cutting down on one of its fairly successful product ranges. The general global component supply crunch has further added to Huawei's woes for sure, and the lack of Google services on its phones has further made it difficult to market in the recent years.
Huawei has also had a rather mixed rollout of Harmony OS, which it billed as its big replacement to Android, and as a multi-device, cross platform operating system. An Ars Technica report stated that Harmony OS was essentially a reboot of Android itself, and is based on the Android Open Source Programme (AOSP). However, this has still not helped Huawei convince buyers outside China, particularly regarding app support for mainstream apps. This has significantly impacted Huawei, which was on course for becoming the biggest smartphone OEM in the world, but has since slid away from the sales hierarchy.
In such circumstances, it isn't surprising that the Huawei Mate 50 is being skipped by the company. The Mate series has produced a number of really interesting devices particularly in terms of the camera hardware on offer. However, the supply chain problems, compounded by software issues at hand, would have probably meant low sales for the Mate series even if it were to be launched this year.
Thanks for reading till the end of this article. For more such informative and exclusive tech content, like our Facebook page