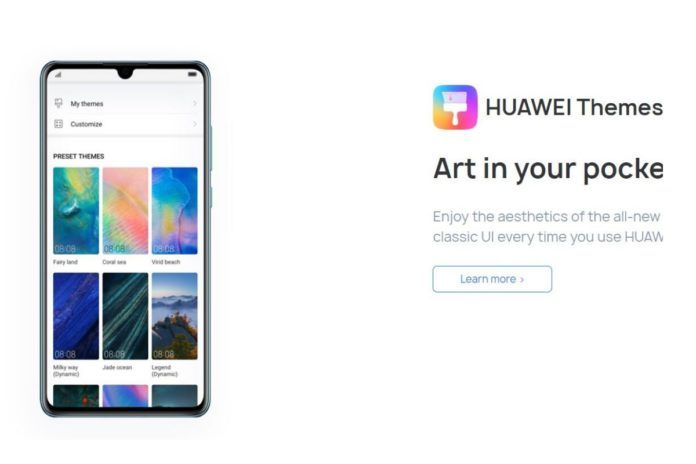 There is no denying the fact that the Huawei ban has influenced the company's sales, its strategies, and its plans, not for good. That, however, does not appear to be stopping the company from trying to bring out as many technological advancements and products as possible. The company has got banned from using the hardware, as well as the software from Google, including the Google services and apps, in its upcoming devices. To tackle that, Huawei is now preparing for its in-house replacement for the time being. The company has recently launched its services dubbed HMS or Huawei Mobile Services in China.
Huawei launches the Huawei Mobile Services, its very own Google Play Services alternative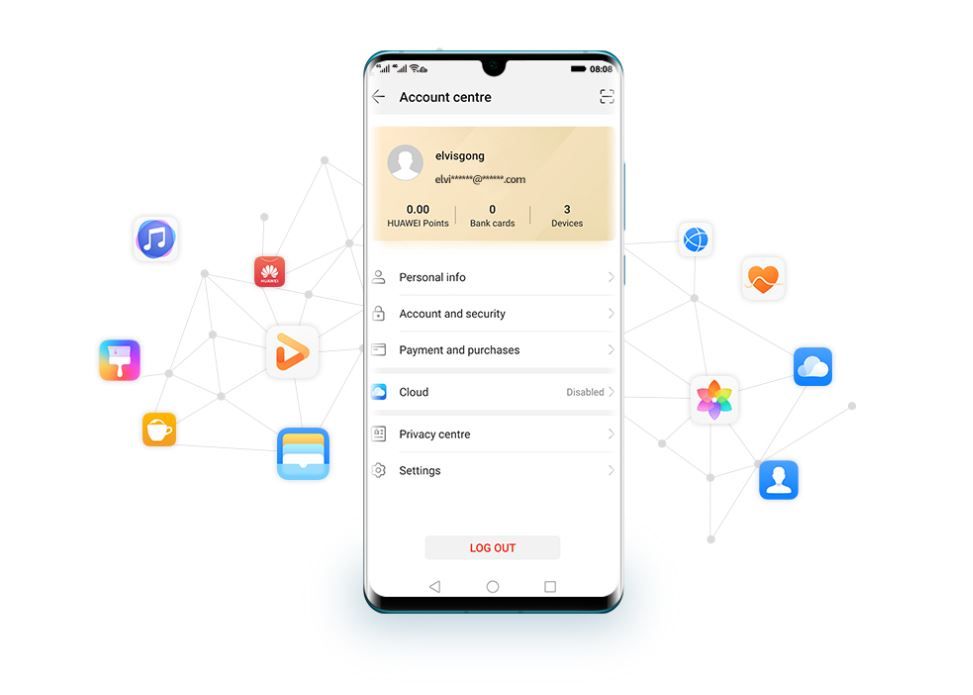 We have heard about the Huawei Mobile Services for long now, and finally, the company has made it available to the developers (in beta as of now). "We have our own HMS and are trying to build a mobile ecosystem. Most of the key apps such as navigation, payments, gaming and messaging will be ready by December end." – Says CEO of Huawei and Honor India, in an interview. "We will create an end-to-end business model with developers, content and services providers. We will provide value to them", he continues.
Huawei Mobile Services or HMS is a package of tools ready to reuse by developers, much like what they can do with the Google Play Services. They are one of the building blocks of HarmonyOS and Android's ecosystem without, of course, the Google services being there. The recently launched devices like the Huawei Mate 30, which are running on EMUI 10 utilise the services. The real testing, however, will begin only now as the services are finally accessible to the developers.
As such, there is not much of an issue if Huawei's devices run without certain Google apps like Google Maps, YouTube, or even the Google app itself, the problem lies in the fact that without the Google Play Services, there is a lack of APIs that are required to perform tasks like geolocation, payments, real-time notifications, login portals, and even showing ads. Developers usually make use of the Google Services to build apps that require such functionality as they don't have to rewrite the code from scratch. HMS will undoubtedly help them do the same for Huawei's ecosystem.
As of now, these are still early days for us to tell as to whether or not the Huawei Mobile Services will see success, but we can only expect it to see the same in the future.
What are your thoughts on Huawei Mobile Services? Do let us know in the comments section below.
Thanks for reading till the end of this article. For more such informative and exclusive tech content, like our Facebook page