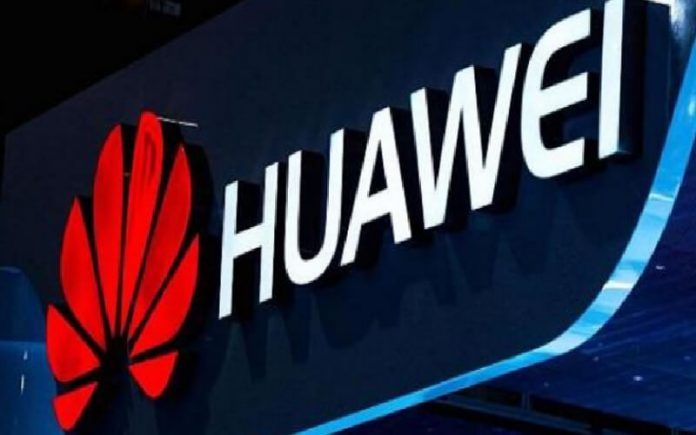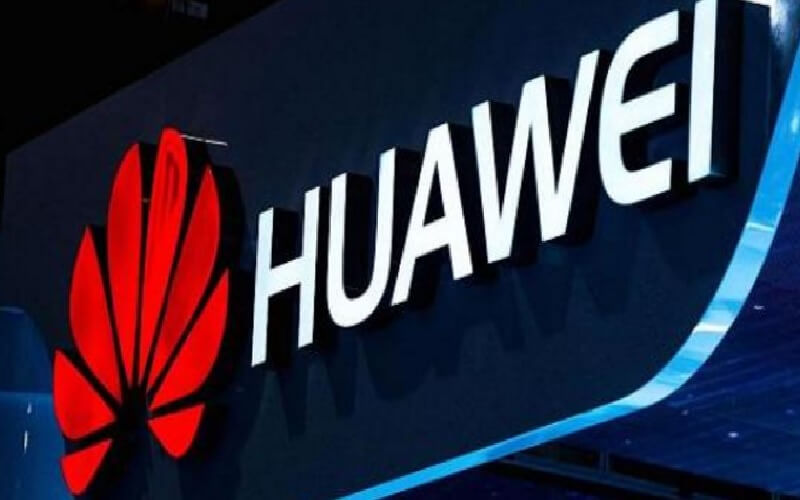 According to a new report, a Huawei official has confirmed that the company is working on a brand new OS for mobile devices. For a very long time, Chinese smartphone manufacturer Huawei, has been using a forked version of Android on its devices. The custom software, based on Android, goes by the name EMUI and it comes with several extra features.
We've been hearing rumors that Huawei has been developing a new mobile OS, which isn't based on Android. These reports and rumors started earlier this year, but there hasn't been any concrete information or statement till date regarding these claims.
Huawei Working on New Mobile OS
While building a custom OS based on Android is common practice, developing a completely new OS is not. A custom OS allows a brand to be different from others. OnePlus comes with OxygenOS/HydrogenOS, Samsung has Samsung Experience/One UI and so on. Most OEMs use a custom OS that is built on top of Android, to provide more features and customizations other than stock Android. Yes, Samsung have its own mobile OS called Tizen, but that is only reserved for budget devices. Apple has iOS for its mobile devices, and Google is also working on a universal OS called Fuchsia.
According to the report, a journalist asked the Vice President of Huawei Mobile Phone Products, Bruce Lee, if the company was working on a new OS. To this Lee replied, 'It is under development'. That is all the information that was provided during the interview. However, now we can be sure that Huawei is indeed developing a new mobile OS. Perhaps, the company believes that it is necessary to have a backup plan in case something goes wrong in the future.
Google's Android is an open-source OS and can be used by anyone. However, Google Play Services and other Google services are not open-source. Huawei and Google have had a great relationship, so nothing should go wrong. The company developed the Nexus 6P for Google and more recently, has been testing Fuchsia OS on its mobile devices. Huawei's Honor Play was found to be testing the Fuchsia OS and the commit also mentioned that all smartphones with the Kirin 970 chipset can boot this OS.
Huawei Not Allowed in the US – Could This Be Why?
Recently, the United States reinforced a ban that doesn't allow Huawei to sell its products and technologies to American Companies. Both the federal and state agencies have been asked not to rely on products made by Huawei or any other companies that work with Huawei.
The ban was originally placed on claims stating that China can use Huawei to spy on the United States. However, Huawei has denied any such allegations. The U.S first blocked Huawei in 2012, but was later lenient towards the company. Unfortunately, the ban has been brought into effect again and it is causing big problems to the Chinese manufacturers.
Huawei is currently the second largest smartphone brand in the world, but it wants to be number one. If US and its allies stand together and block Huawei, then that dream will never come true. It is possible that because of the ban, and concerns about Google not supporting Huawei in the future, the company thought best to develop its own OS to replace Android. Since Google is a U.S-based company, the government could potentially ask it to cut ties with Huawei.
Thanks for reading till the end of this article. For more such informative and exclusive tech content, like our Facebook page