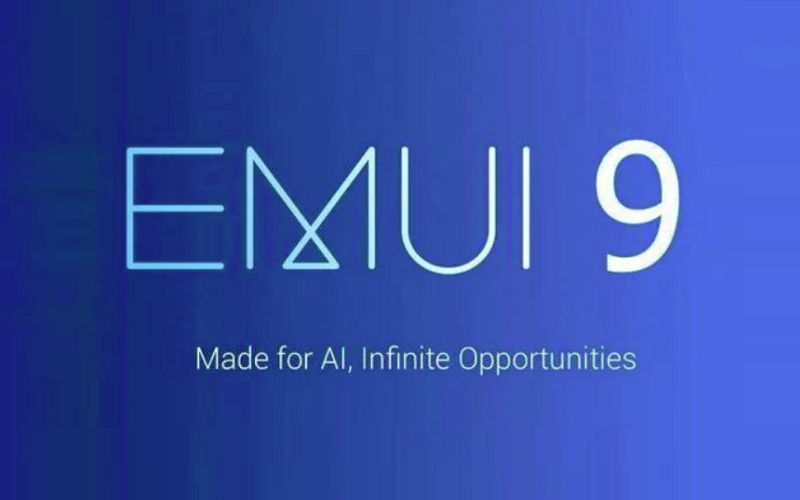 Huawei has been busy it seems on the software front as it is preparing updates for no less than nine smartphones. Yep, count 'em – nine devices will see the new EMUI 9.0 update pushed that brings a number of new features.
Huawei has announced that the following devices will be updated: Huawei P20, P20 Pro, Mate 10, Mate 10 Pro, Mate 10 Porsche Design, Mate RS Porsche Design, Honor 10, Honor V10, Honor Play. The EMUI 9.0 update seems to have been released only in China, but there is no news regarding the exact date for the rollout of the software update in markets outside of Huawei's home market.
How To Update Your Compatible Phone To EMUI 9.0?
If you are in China and rock any of the EMUI 9.0 compatible phones listed above, you can open the Member Service app and click on the Services tab. Then, select the Upgrade Testing option and then click 1-Click Upgrade to update your Huawei smartphone to EMUI 9.0.
What's New in EMUI 9.0?
One of the standout features introduced in EMUI 9.0 is the streamlining of settings within the system. Arguably the first thing a user does with their new device is head into the settings and begin customizing the options. Smartphones are so customizable and contain so many features that the settings can be pages and pages long, most of which involve pages of submenus. In fact, the settings for most OEM's have evolved to offer so many options that the likes of Samsung and Google have included an independent search option to look for keywords specifically within settings. As such, a focus for EMUI 9.0 has reduced the settings by 10% to ensure less confusion for consumers.
Huawei also highlights that another focus for EMUI is a globally unified design that makes one-handed operation easier and introduces a new gesture navigation mechanism to provide a more intuitive and convenient experience. Huawei also says that the new design is heavily inspired by nature that sees a UX incorporate the sound, color, and light patterns often found in nature to offer an immersive and artistically styled theme.
EMUI 9.0 Increases Device Performance
Always keen to highlight statistics, Huawei says that system fluency has increased by 12.9% and app launching is faster that leads to an overall decrease in application startup speed. Also, thanks to the new GPU Turbo 2.0, the average touch response delay time has been reduced by 36%.
In addition, EMUI 9.0 sees a password encryption system that stores the passwords locally on the device to provide the user with hardware-level protection and password management. Having support for password management and encryption natively enabled is a huge plus for consumers who require an appreciation for security.
Not finished with the improvements already mentioned, the AI ecosystem baked into EMUI sees a major upgrade in version 9.0. At a simplistic level, the number of supported operators has increased from 90 to 147 and the number of APIs has increased from 22 to 33, while the number of supported identifiable scenes has increased from 500 to a massive 1500.
Taking inspiration from iOS 12, the latest version of EMUI adds mobile phone screen time management that will report on the time spent in various applications. In addition, the screen can be dimmed at night time as well as age limit restrictions that can be set on a per-app basis. The focus is that the ability to record the time spent in applications will aim to create a healthy atmosphere and environment for users to highlight how much time is spent within certain applications and on your smartphone in general.
The EMUI 9.0 update for the Huawei P20, P20 Pro, Mate10, Mate10 Pro, Mate10 Porsche Design, Mate RS Porsche Design, Honor 10, Honor V10, and Honor Play was released yesterday on November 10. Be sure to drop us a comment below and let us know what you think of EMUI 9.0 if you've had a chance to try it out.