It was back in March 2018 that Huawei stunned the world with the P20 and the P20 Pro. The P20 Pro (Review) in particular impressed us with its stellar camera performance and till date remains one of the best camera phones we have ever used. While Huawei followed the launch of the P20 pro with the Mate 20 Pro (Review) a few months ago with matching camera performance (thanks to the same primary sensor). It is a well-known fact that Huawei will release a successor to the P20 Pro at around the first anniversary of the P20 Pro. This device is more or less confirmed to be the rather unsurprisingly named Huawei P30 Pro. While we have been hearing rumors about the P30 Pro for a while now, there was nothing officially from Huawei that confirmed the existence of this device. That was until now. Earlier today, a video appeared on Chinese social media website Weibo in which it is revealed that the Huawei P30 Pro will be officially announced on March 26, 2019. The same clip was later posted on Twitter as well.
Huawei P30 Pro March 26 Launch: What we know so far
The short video on Twitter which we have embedded below does not say anything specific about the P30 Pro. It just shows the Eiffel Tower in the background with the launch date and a hashtag that reads Rewrite the Rules.
Rules were made to be rewritten. Paris, 26.03.2019. #RewriteTheRules #HUAWEIP30 pic.twitter.com/ebYh1kfSR6

— Huawei India (@HuaweiIndia) February 19, 2019
Huawei, however, is yet to officially start inviting people for the launch of the new P Series phones. However, we expect them to officially start rolling out the invites soon. Just to give you some context, the launch of the P20 series happened exactly a year earlier on March 27, 2018, so there is reason to believe that the launch date quoted on this invite is accurate.
Let us now quickly take a look at what the spec sheet of the P30 Pro might look like
Huawei P30 Pro: Expected specifications, features
From what we know so far, the Huawei P30Pro will feature an AMOLED panel like the one we saw on the older model, albeit with higher resolution. The handset will also feature an in-display fingerprint scanner. The processor is almost certainly the new HiSilicon Kirin 980 SoC which is also found doing duty on the Mate 20 Pro. The P30 Pro is expected to feature a quad camera set up at the rear which at least on paper, should be better than the triple camera setup found on its predecessor. In fact, we have come across a leaked image that was apparently captured using the device.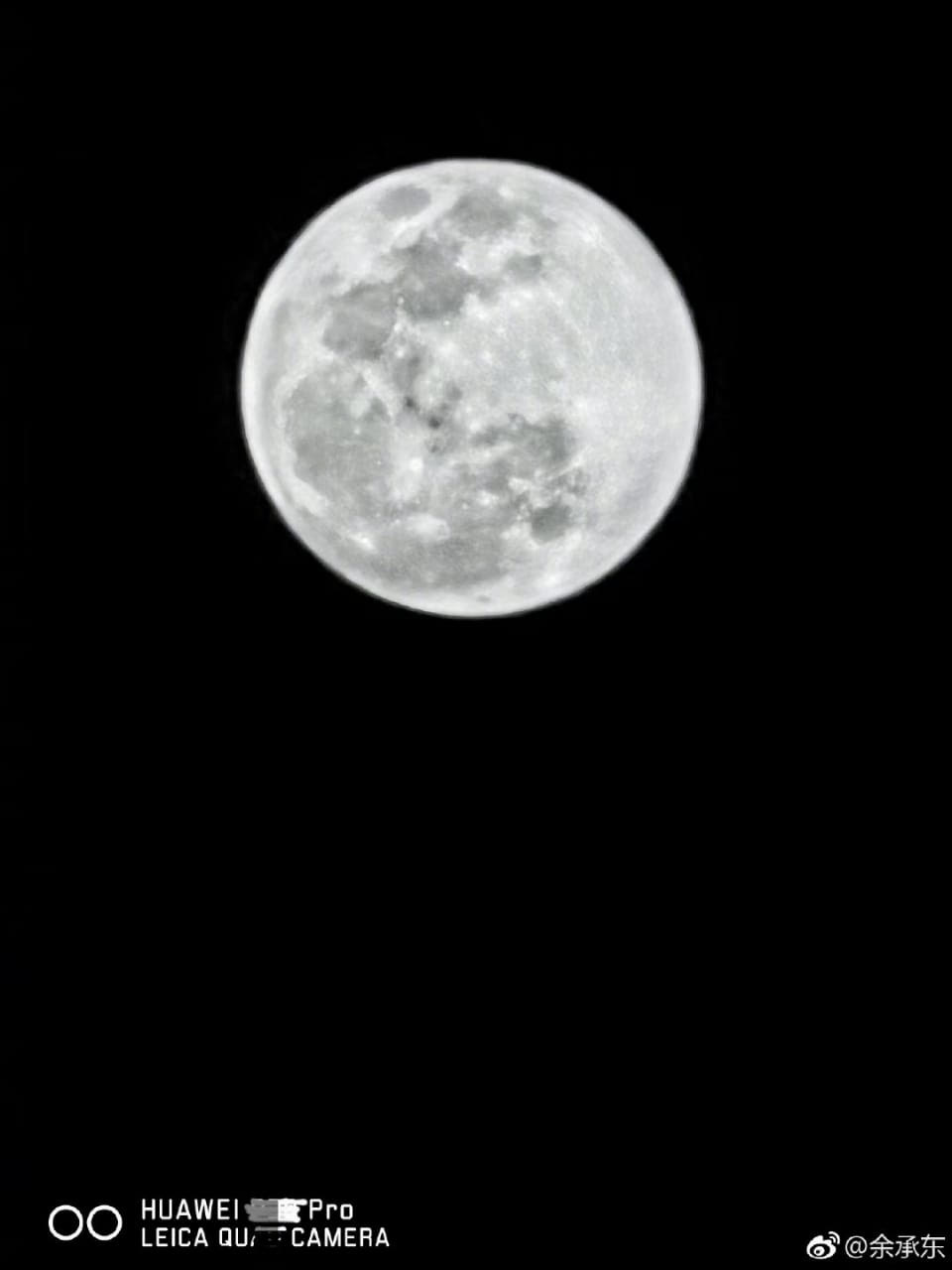 What we do not know yet, however, are the details of this setup. It remains to be seen if the P30 exceeds the imaging capabilities of the Mate 20 Pro and the P20 Pro.