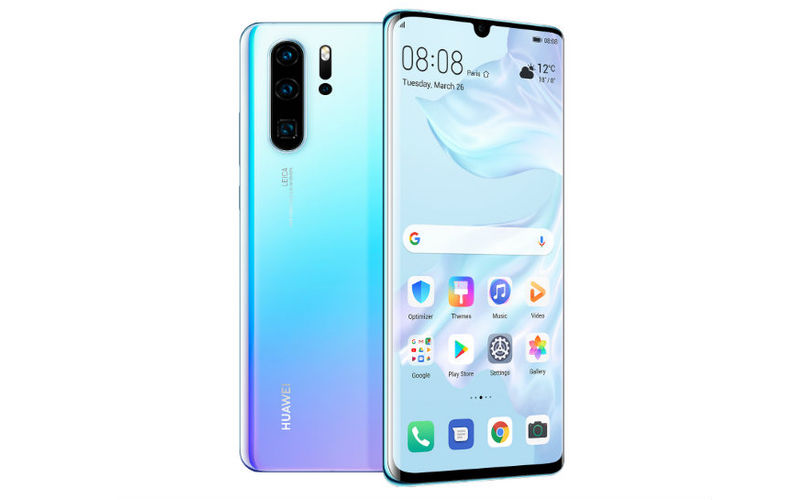 Huawei's P30 Pro smartphone took the smartphone world by storm with its effective camera setup with SuperZoom. Even the reviewers couldn't stop talking about the incredible camera performance delivered by Leica quad-camera setup on the P30 Pro. Now, the device has started receiving a new software update bundled with a slew of improvements and Android security patch.
Huawei P30 Pro Software Update Improves Camera, Display, Fingerprint Reader
The latest update for the Huawei P30 Pro smartphone brings improvements in camera, fingerprint scanner functionality, and also enhances display alongside audio-video synchronization. As per the press release issued by the company concerning the new software update, the camera night mode has been improved to capture better low-light images. It also enhances the SuperZoom functionality.
The software update tweaks the in-display fingerprint sensor by improving unlock sensitivity and unlock timing. The audio-video synchronization has been fixed with this update. Therefore the issue concerning the recording of hands-free Instagram videos has also been fixed. The update also brings support for three-way message notification.
The OTA update also brings unspecified Android Security patch. As for its rollout timeline, all the Huawei P30 Pro users should start receiving it in the coming days.
Huawei P30 Pro 'Moon Mode' Controversy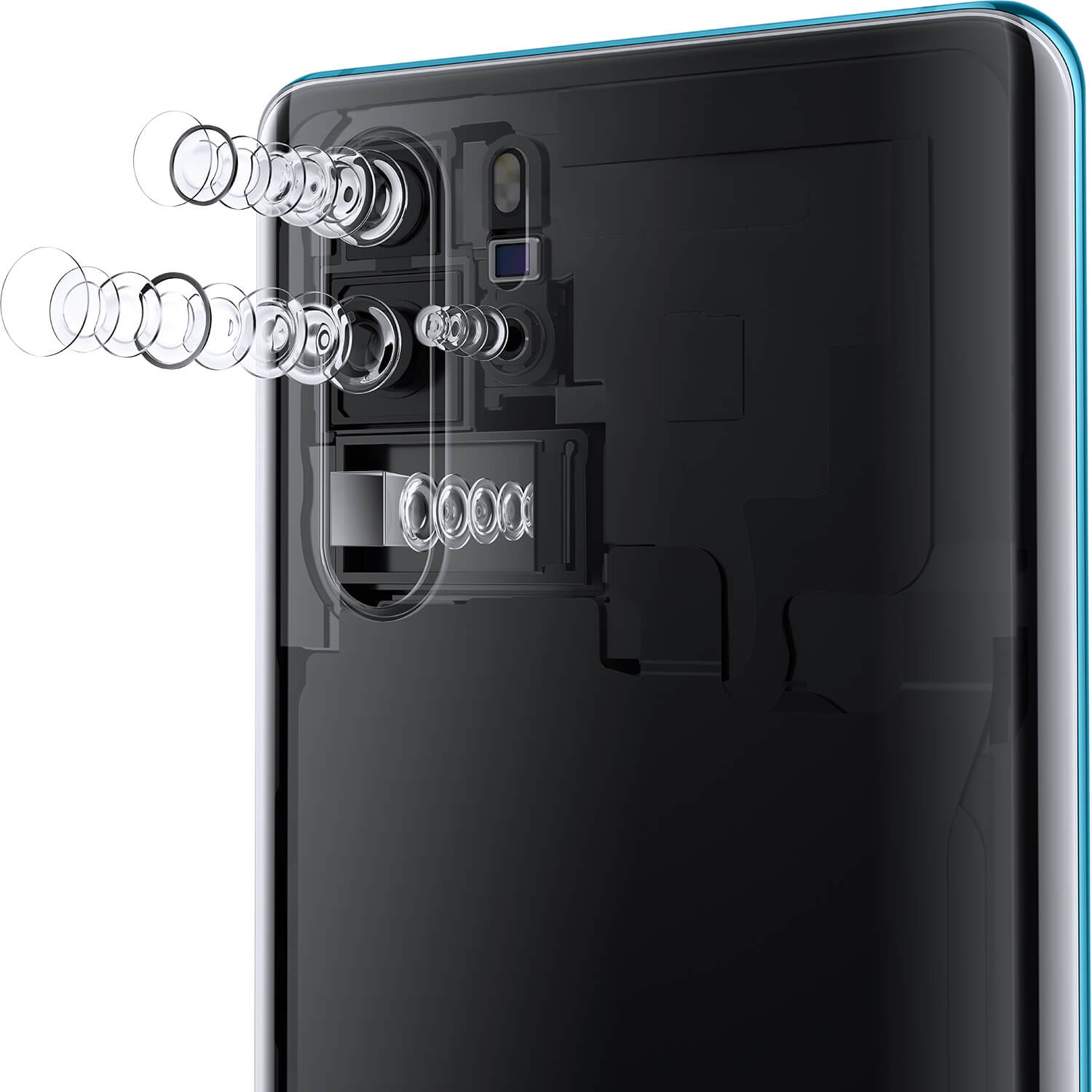 Since the launch of the P30 Pro, we have been noticing how users and reviewers went on to share breathtaking photos of the moon — deeming the P30 Pro as the most superior smartphone in terms of camera performance. However, the 'Moon Mode' integrated into the camera app of the phone has landed itself into the controversy of sorts. The MoonMode that shows up when the MasterAI mode is enabled, detects that the user is taking a shot of the moon.
The AI working in the background enhances the shot, i.e. the structure and shadows of the celestial body. It ends up adding details to the shot that are not present in the real-time view. A report from a Chinese media outlet has posted a long-term review of the MoonMode, describing it as potentially phony. Huawei was quick to respond to the allegations.
In a statement given to Android Authority, Huawei clarified that the MoonMode work on the principles of other master AI modes. An extract from the statement reads, "Moon Mode operates on the same principle as other master AI modes, in that it recognizes and optimizes details within an image to help individuals take better photos. It does not in any way replace the image – that would require an unrealistic amount of storage space since AI mode recognizes over 1,300 scenarios."
Going by the statement issued by Huawei, it seems that the MoonMode does add a few details according to its AI principles. For the users who want to capture real images of the moon, they just need to turn off the Master AI mode.