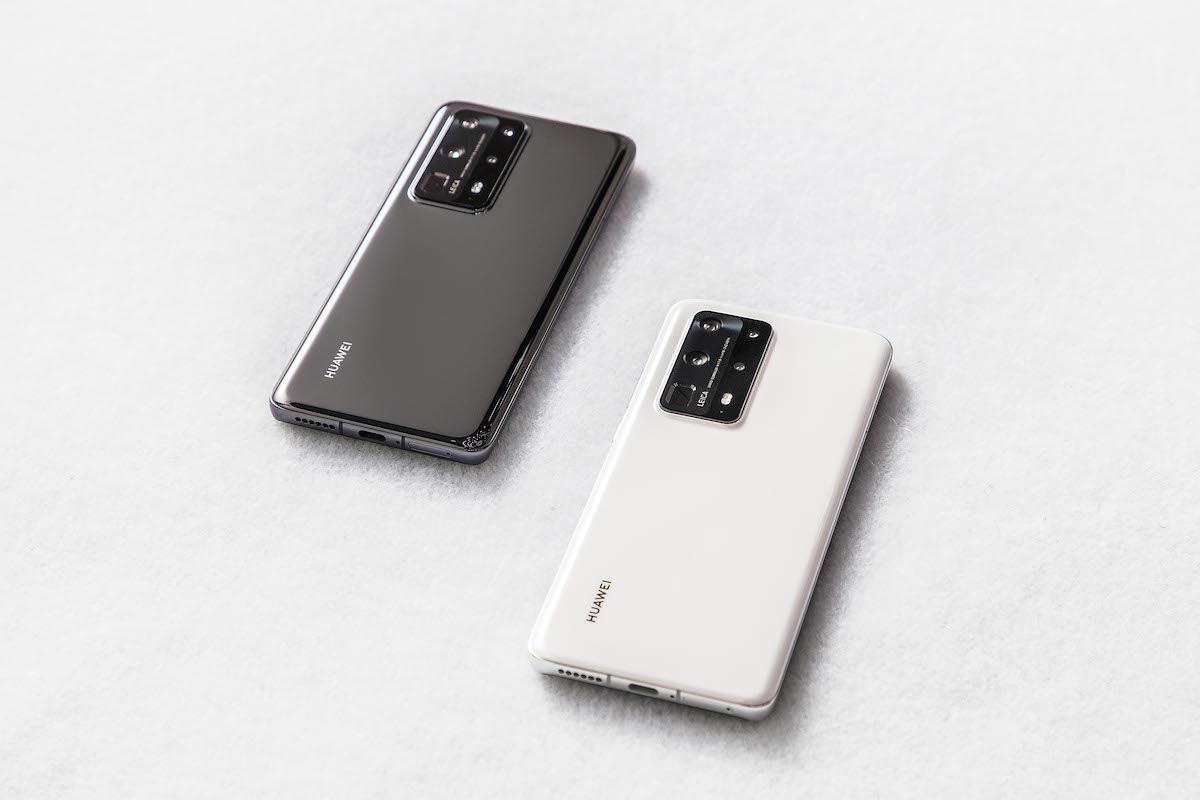 It's no secret that Huawei is preparing up for the launch of its flagship Huawei P50 series from the last couple of months. The phones in this series have been in the news lately, considering that we have been hearing multiple news about them each passing day. The latest news from leakster now specifies possible launch time of the Huawei P50 lineup. Apart from this, we even have more details, as such which models we can expect from the company to debut in the all new P50 series. Let's check these details ahead:
If you have been following up with the latest news, you might be aware that in the past few months, Huawei had a tough time because of US trade ban. But this proscription won't seem to stop them, as the brand seems to be all set to unveil the P50 series devices. According to the Twitter leakster @RODENT950, Huawei has finalized the design of the P50 series, and the phones are ready to go into mass production. We might get to see the launch of the base P50 model, a P50 Pro, and the P50+, from Huawei. The main selling point of these handsets are considered to be the Screen quality, new ultra sensing camera system and gaming capabilities.
The P50 series is ready for mass production, last prototype design is locked and it's entering mass-production soon.
New design
3 models
P50, P50 Pro and P50 Pro+
Selling points
Screen quality, new ultra sensing camera system
and gaming capabilities.

— Teme (特米)😷 (@RODENT950) February 15, 2021
As far as the launch of these smartphones go, Huawei might announce the P50 lineup sometime between March 26th to March 28th. If we were to go by the company's past launches, we have seen Huawei launching the P-series handsets in March only. Speculations are rife that the P50 lineup might feature OLED panels, and could pack in company's in-house Kirin 9000 series chipset. The base Huawei P50 model is supposed to come with a Kirin 9000E SoC, while the P50 Pro and the P50 Pro+ might run on the flagship platform Kirin 9000 chipset. It was believed earlier that Huawei's Mate 40 series will first debut with Kirin 9000 SoC, which unfortunately didn't happen because of US trade ban.
Also Read: How to Install Play Store Apps Easily on the Huawei Mate 40 Pro, P40 Pro and Other Huawei, Honor Phones
A report from ITHome suggest that Huawei has reserved enough stock of the Kirin 9000 that it will be supplying to some of its 2021 handsets, including the P50. The vanilla Huawei P50 model is expected to offer 66W wired fast charging, and a 50W wireless fast charging support. However, it is said that Huawei is planning to provide 135W fast charging support as discussed in the company's internal meeting. As of now, the final consideration of battery density and durability has not yet been decided, so its not quite sure as in how much battery capacity we can expect in these phones.
What are your thoughts on the Huawei P50 series? Do let us know them in the comments section below.