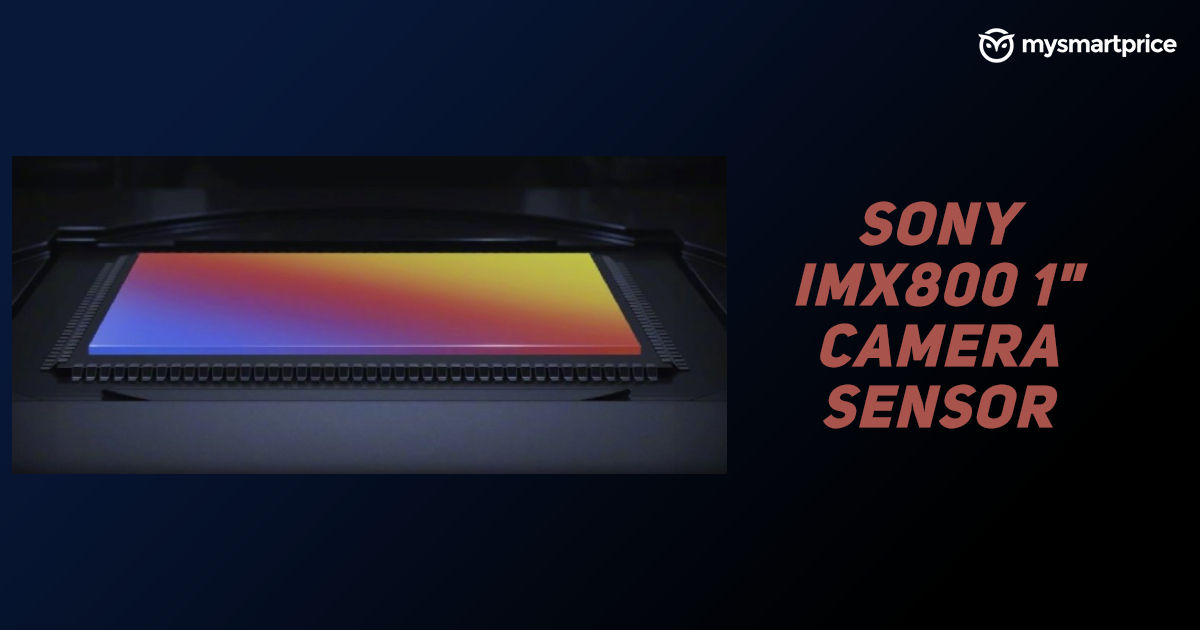 We've now come so far in mobile imaging that one-inch camera sensors are soon going to be a reality. The Sony IMX800 is reportedly going to be the first 1″ camera sensor for smartphones and according to a leak, the sensor will first arrive in the Huawei P50 series.
Main + ultra wide + tele
Main + Ultra wide + periscope
Main + Ultra wide + tele + periscope + ToF https://t.co/5IWs05O3p6

— Teme (特米)😷 (@RODENT950) February 24, 2021
The wait is not too long. According to a noted leakster Teme, the IMX800 will be unveiled in April this year and will be first seen on the Huawei P50 Series. Interestingly enough, despite an increase in the surface area in the IMX800, Sony won't likely be increasing the megapixel count. In a separate Tweet, Teme claimed Huawei will stick to a 50MP camera with the same RYYB filter it used in the P30 and P40 series, for the new sensor.
Not more megapixels, expect higher details, sharper images from the 1″ camera sensor
What this means is that the IMX800 could have larger individual pixels, 50 million of them perhaps, which should technically make it far more capable than the 64MP and 108MP cameras we see today with tiny pixel sizes. Furthermore, a large camera sensor also allows for better focusing, more details and sharper photos.
Based on the tweet, the Huawei P50 series will have three smartphones. The base model will have a regular wide angle camera, an ultrawide and telephoto lens. The sibling in the middle will swap out the telephoto lens for a periscope lens. But the top most variant, likely the Huawei P50 Pro+ will include both a telephoto and a periscope camera along with a ToF sensor.