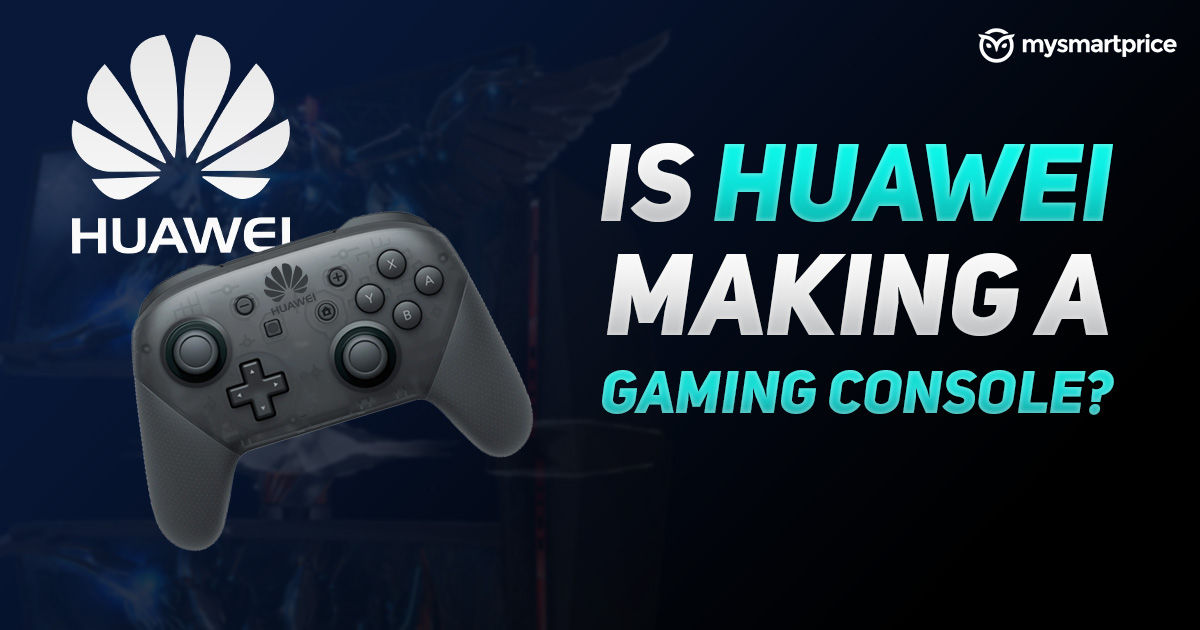 Chinese telecom giant Huawei has been having a tough time with its consumer electronics devices, thanks to sanctions by the United States of America (USA). But the company may not be ready to give up just yet. According to a leakster on Weibo, the Chinese giant is planning to step into the gaming segment with a set of gaming notebooks and a gaming console of its own. While gaming laptops from Huawei are quite believable, given that the company has already forayed into the laptop segment, a gaming console would take it into a whole new territory.
Huawei's "game" plan
This wouldn't be Huawei's first gaming laptop either. The company had launched a device called the Honor Hunter last year, under its sub-brand Honor, which has now been split from the company. Considering the fact that the Honor brand followed into the laptop space after Huawei launched the original Matebooks, the reverse is also believable. The company has launched devices like the MateBook X Pro, MateBook 13 and the Matebook 14, which are powered by 11th generation Intel processors. Earlier reports had said that Huawei has plans to launch MateBook devices running on AMD's Ryzen processors in 2021.
As mentioned before though, the gaming console will be a whole new foray for the Chinese giant. It's unclear what kind of games it will host and what platform it will run on. Reports say the console will be similar to Sony's PlayStation, but will obviously not use the same platform, since Sony doesn't allow others to build on its system.
Why is Huawei making gaming devices?
On the other hand, gaming devices does make sense for Huawei, following the US ban. Reports have said that newly elected President Joe Biden, had no plans to ease up on these bans, meaning the company will have to find new ways to reach consumers. Huawei introduced the AppGallery app store after Google withdrew its license for Android in 2019. This store has also been put on the company's laptops since then.
Putting the AppGallery on more devices will allow Huawei to significantly increase the number of developers who make apps for it. With the right kind of support, it could convince developers to build apps for all of its devices, and plug the gap created by the loss of its Android license, and hence the Play Store.