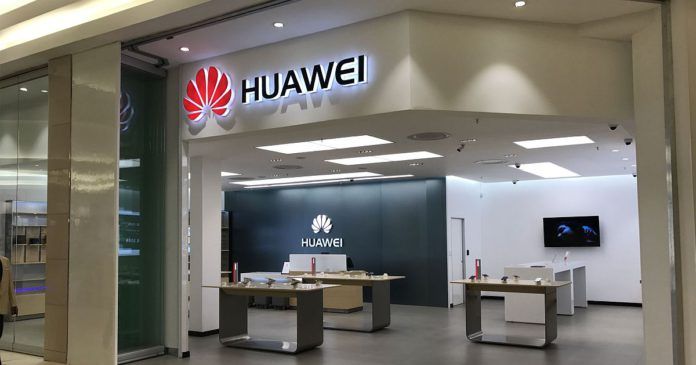 Samsung and Huawei have been at each other's throats for years now with lawsuits pertaining to patent infringements.  It is now being reported that the two brands are finally burying the hatchet and have reached a settlement. The settlement was mediated by the Guangdong High People's Court in southern China.
The exact details of the settlement are unclear at the time, and we do not know if a monetary exchange was involved. It is believed, however, that the two brands might be looking into cross-licensing of the patents that have been involved in these lawsuits. The only detail being mentioned is that the patents involved in this deal consist of "basic technologies."
It is being suggested that Huawei and Samsung's settlement is a result of market conditions becoming more challenging and the need for phone makers to allocate resources wisely. Huawei did manage to take the second spot in worldwide smartphone market share last year, effectively overtaking Apple. By Q1 of 2019, the phone maker is said to have captured a company-record 19 percent market share. On the other hand, both Samsung and Apple have seen a year-on-ear decline in smartphone shipments, and Q1 of 2019 is the sixth consecutive quarter that saw a decline in overall smartphone shipments.
The fact that Huawei is managing to sustain itself in a time the rest of the market is seeing such a steep decline in shipment is even more noteworthy considering the brand is not even present in the US thanks to the ongoing security battle between the US Government and the Chinese smartphone maker. Regardless of how that particular battle goes, there is a chance Huawei could overtake Samsung in global smartphone market share by the end of this year.
Over the course of eight years, Huawei and Samsung have filed over 40 lawsuits against each other. In May of 2016, Huawei sued Samsung for allegedly infringing on its patents pertaining to 4G LTE and other cellular technologies. The phone maker hoped to resolve the issue and perhaps to join forces with Samsung for future projects. However, the South Korean OEM retaliated with its own lawsuit against Huawei soon after.
Interestingly, Samsung and Apple also settled a seven-year-long patent fight a month ago with regards to the former copying design cues from iPhones. Meanwhile, Apple made peace with Qualcomm in April of this year so as to sign a multi-year deal for the chip maker's 5G modems.