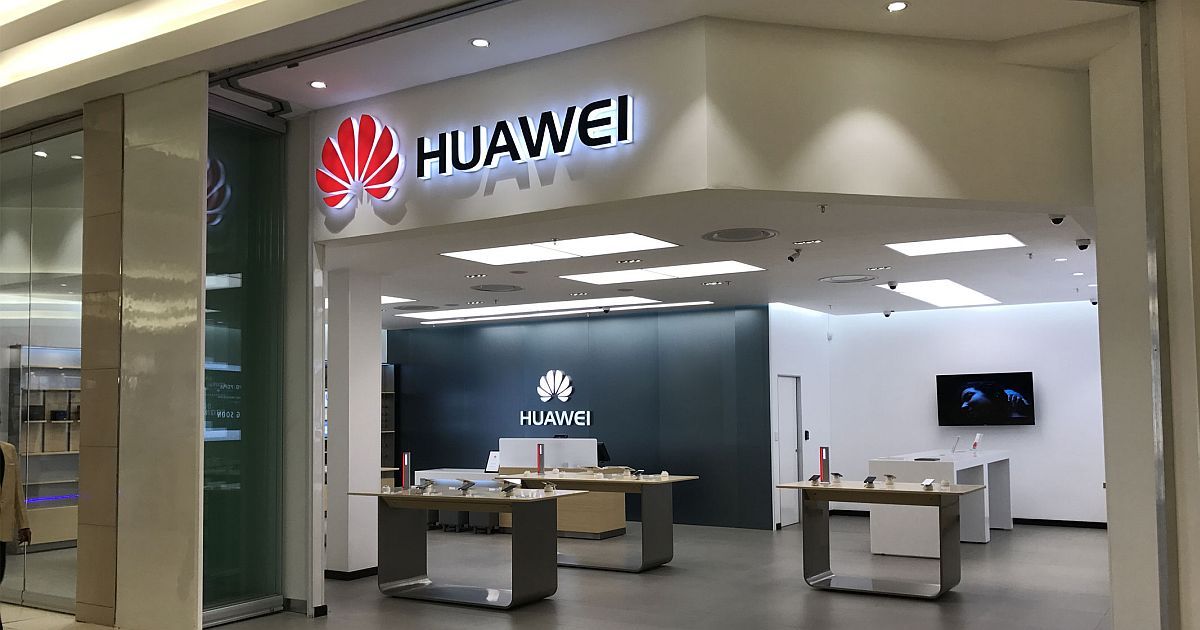 Huawei's smartphone business has taken a severe hit since its ban from doing business in or with US companies. The Chinese tech company has been focusing more on its local market since then by launching smartphones, laptops and accessories. Huawei might soon launch a tracking device that could be used by users for finding their lost items. The company is working on the Huawei Tag Smart Tracker.
The smart tag has been spotted on the Bluetooth SIG certification website ahead of its launch. Let's take a look at more details about the Huawei Tag Smart Tracker known so far.
Huawei Tag Smart Tracker Bluetooth SIG
Huawei will launch its new tracking device, the Huawei Tag Smart Tracker very soon. The device has been spotted on the Bluetooth SIG website. It has the model number KRI-CE010. According to the listing on Bluetooth SIG, the Huawei Tag will use Bluetooth 5.1 for connectivity.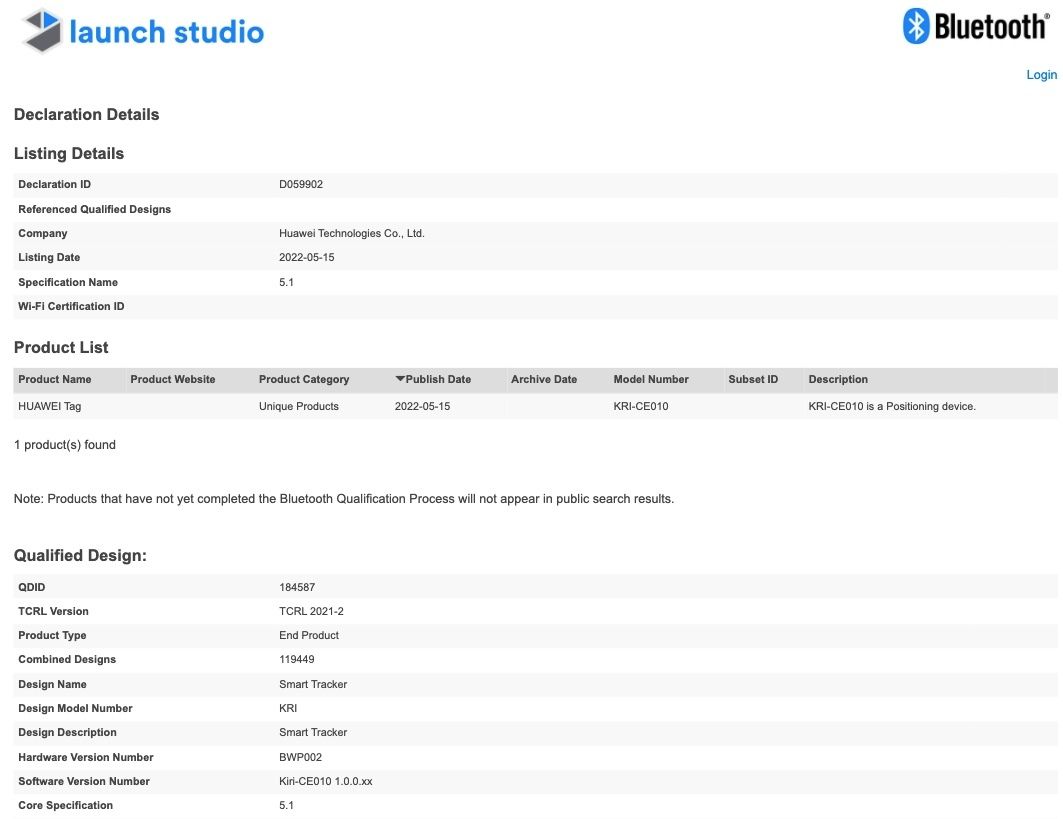 For those unaware, the smart tag will be used to track your key items. It relies on Bluetooth technology to communicate with the phone. The Huawei smart tag might also use ultra-wideband technology like Apple to use its other devices as a beacon to find the lost device.
It is unknown if Huawei will also use a custom chip like Apple's U1 in the AirTag for precise location tracking. More details of the Huawei smart tag should surface in the coming days.
The company has not revealed the launch date of its new smart tag. However, considering the product is also listed on Bluetooth SIG for certification purposes, we can expect it to launch soon.
The smart tag is likely to be available only in China. However, it will not be a surprise if Huawei launches the product in other markets. We have seen Huawei launch its smartwatches and TWS earbuds in India despite not launching smartphones in the country. However, since the product relies on a smartphone, which is currently not sold in India, it is unlikely to make its way here. That being said, Indian consumers have the likes of Apple AirTag and even Samsung smart tag as alternatives in the market.