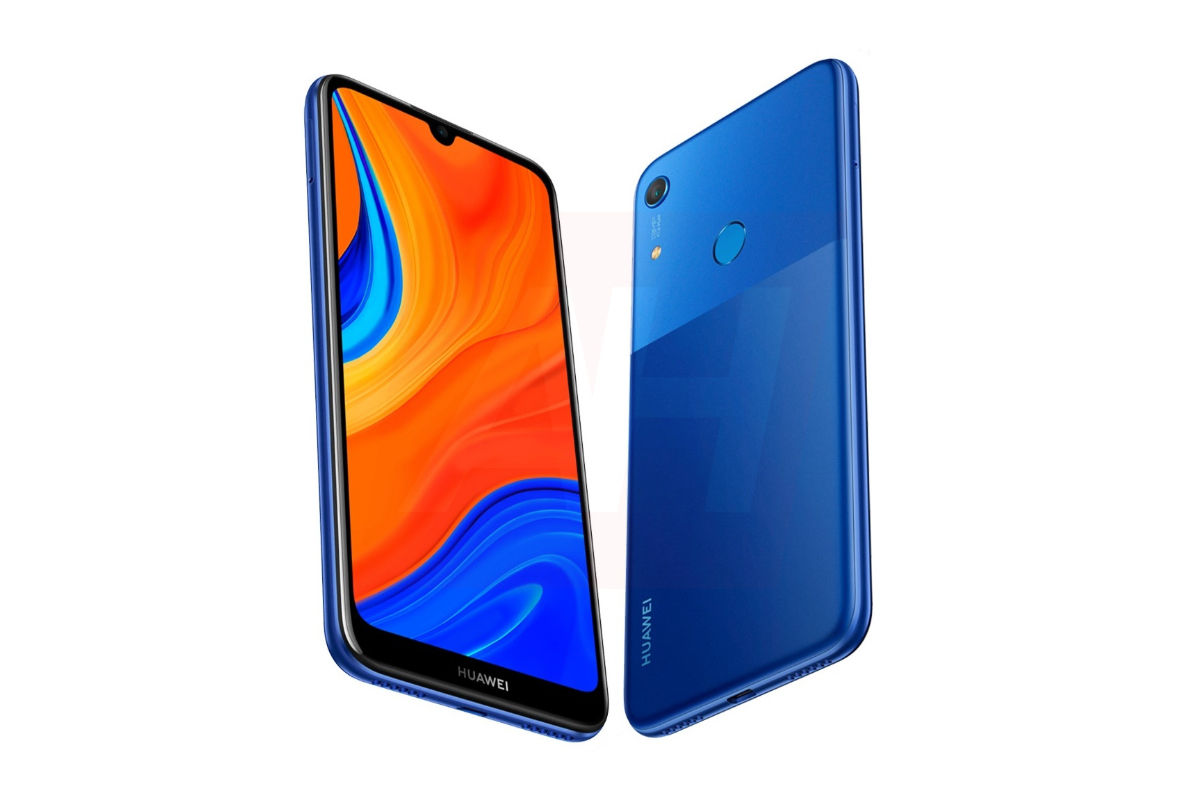 A well-known tech publication, Android Headlines, has exclusively revealed a picture of a smartphone, which they claim, is the upcoming Huawei Y6s. Going by the name, the Huawei 6s might most probably an advanced variant of the Huawei Y6 that was launched back in March. Speaking of name, the report from Android Headlines claims that the codename of the allegedly upcoming Huawei Y6s is Jakarta.
If the leaked image of the Huawei Y6s is to be believed, the smartphone seems to have a U-shaped notch on the screen, a single camera at the rear, and a rear-mounted fingerprint scanner. There seem to be two grills at the bottom side of the device, which I believe are speaker and microphone. Unfortunately, the image revealed by Android Headlines is not sharp enough to determine if the smartphone features a microUSB port or a USB Type-C port. That's all the information there is regarding the Huawei Y6s at the moment,
The Huawei Y6 is an entry-level smartphone. And I expect the allegedly upcoming Huawei Y6s to fall under the same price segment.
In comparison to the Huawei Y6, you can expect the Huawei Y6s to offer a sharper display, higher resolution front and rear cameras, a more powerful chipset, higher RAM and storage capacities, a larger battery pack, and improved connectivity options. That being said, we can't say anything for sure at the moment. Currently, there is no information regarding the launch date of the Huawei Y6s. We also don't know in which countries will the smartphone make its way.
The Y-series from Huawei is currently the budget line up of smartphones. In Indian, Huawei offers two Y-series smartphones – the Huawei Y9 2019, and the Huawei Y9 Prime 2019. The Huawei Y9 2019 currently costs INR 12,999, whereas, the Y9 Prime 2019 costs INR 15,999 in the Indian market.