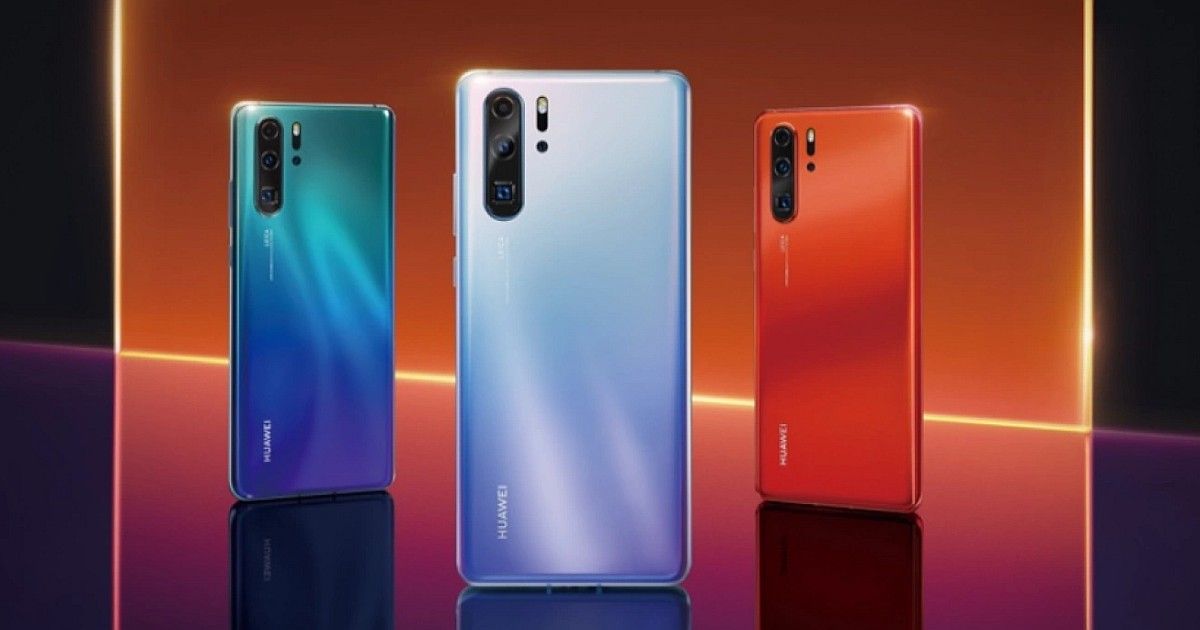 Recently, there has been plenty of concerns regarding the future of Android updates on Huawei phones. Now, clearing the air once in for all, the Chinese company has revealed its EMUI 9.1 update roadmap for India. Huawei has listed out eight devices that will receive the latest software update.
Update Eligibility And New Features
As reported by GSMArena, the rollout will happen in phases. First, up will be the Huawei P20 Lite, which will get the update this week. Huawei Y9 (2019), Nova 3 Nova 3i, and flagship camera phone Mate 20 Pro will be refreshed post-July 24. Finally, Huawei's update will reach the likes of P30 Lite and P20 Pro (Review) come August 7. Besides that, the company is also working to optimize the EMUI 9.1 for older Huawei phones such as the Mate 9, Mate 9 Pro, Mate 9 Porsche Design, P10, P10 Plus, Nova 2s, Honor 9, and Honor 8 Pro.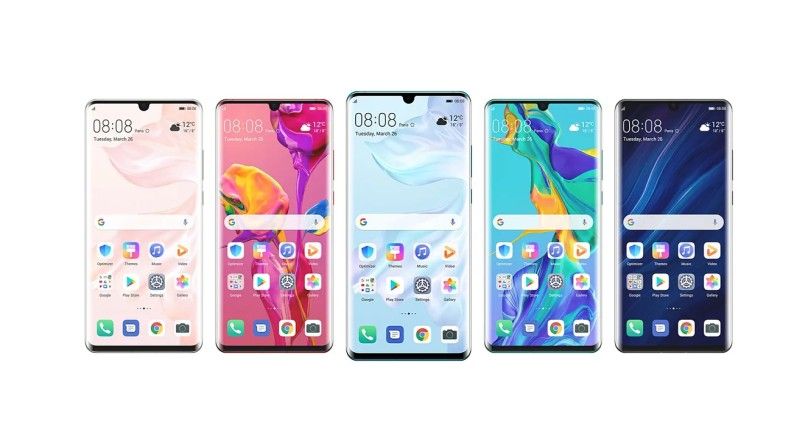 The update will bring numerous new features and refinements to the table. The most important being Huawei's latest EROFS format. If you haven't heard of it yet, EROFS stands for Extendable Read-Only File System. According to Huawei, this new file system saves space and offers gains in disk performance. Currently, this file system has only been implemented on the P30 Pro.
The software will bring new icons and wallpapers. Moreover, the phone will offer improved gaming performance thanks to the GPU Turbo 3.0. In short, your PUBG sessions will be smoother. These phones will also get the latest AR Measure app, which uses Augmented Reality and camera viewfinder to get the dimensions of the real-world objects.
Out Of The Troubled Waters
Huawei's announcement for the new software is a positive sign for the consumers. If you have been living under a rock for the last few months, President Trump had banned Huawei over charges of Intellectual Property theft. As per the reports, Huawei employees in the US were accused of stealing T-Mobile's Tappy robot, which is used for testing hundreds of phones at once.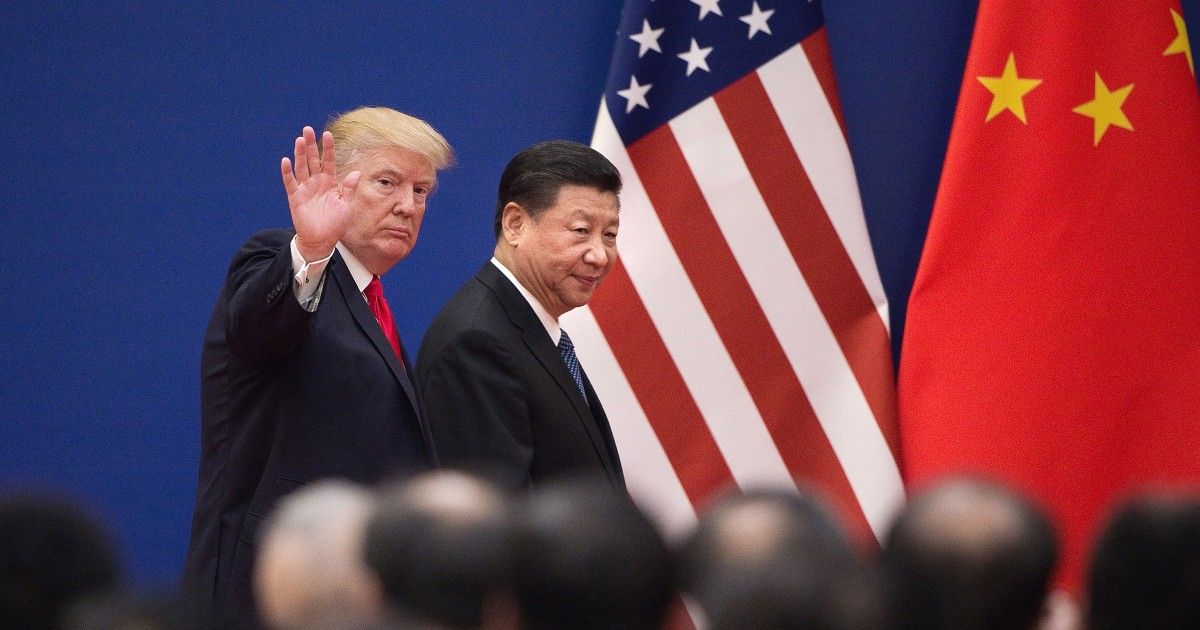 As a result of this ban, chipmakers such as Qualcomm and Intel had severed ties with Huawei. This jeopardized the future of Huawei laptops and mobile phones based on Core i series and Snapdragon System on Chip (SoC). Things got even worse when the British firm ARM known for developing the mobile chip architecture decided not to carry out business with Huawei. This move meant that Huawei couldn't even use its own Hisilicon Kirin chips because these were built upon ARM's RISC (Reduced Instruction Set Computing) architecture.
The biggest blow came from Google, which suspended its Google Play and other services on upcoming Huawei devices. These devices were also kept out of the Android updates roadmap. This made the Huawei users worried about the future of their devices. Fortunately, at the G20 summit, Donald Trump managed to bring China's communist party leader Xi Jinping to the negotiation table. The two superpowers worked out a deal to ease some restrictions on Huawei.