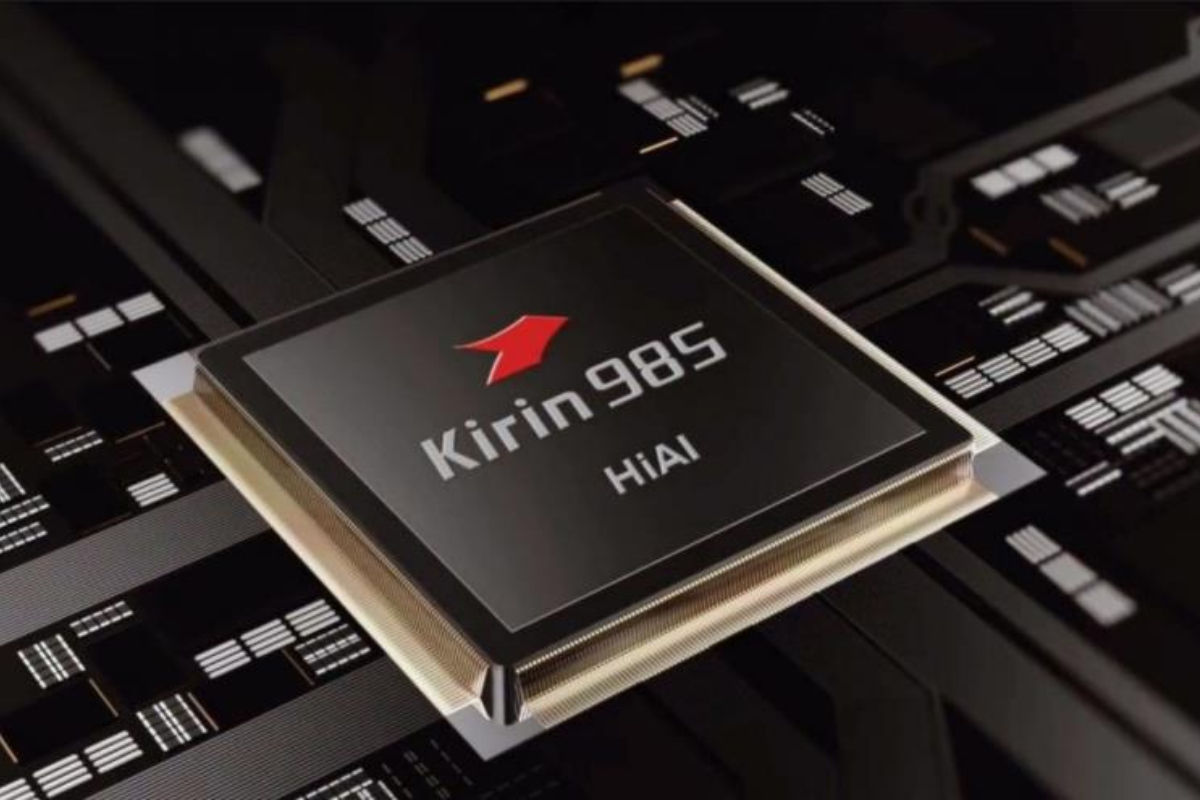 Chinese electronics firms are coming together to form a consortium to promote chip manufacturing in the country. According to information from the Ministry of Industry and Information Technology (MIIT) in China, 90 companies have filed an application for creating the National Integrated Circuit Standardisation Technical Committee. The idea is obviously to plug the gaps in the country's manufacturing industry, which still lacks big efforts in chip manufacturing. Most chip manufacturers still have to turn to Taiwanese companies in order to complete their products. The new consortium evidently aims to plug this gap and grow the country's own ecosystem.
Huawei, HiSilicon, Xiaomi, Datang Semiconductor, Zhanrui Comminication, Unichip Microelectronics, ZTE Microelectronics, China Mobile, china Unicom,Tencent and SMIC are amongst the 90 manufacturers who have filed the application. The companies want to improve the standards used for integrated circuit products, promote the use of top manufacturing technologies and formulate new standards for the industry.
The move could also help the country offset the impact of the United States' (US) sanctions on various Chinese companies. Firms like Huawei, ZTE and more have been blacklisted by the country, leading to big drops in their revenues and future outlook. The US also included upstart Xiaomi in its list of banned Chinese companies recently, though the firm has taken to court to try and overturn the ban.
Many had hoped that the incoming Joe Biden administration would relax the ban on Chinese companies, that was originally imposed by the Donald Trump government. However, reports indicate that the Biden administration may not be thinking on the same lines. The impact on companies has been such that US telcos, which used to source phones from ZTE etc. earlier, have been approaching Indian firms for the same products. Huawei lost its access to the official version of Android because of the ban, forcing the company to build its own operating system for smartphones.
While China has always been strong in terms of electronics manufacturing, chip making has been one of the weak points in its arsenal. Developing its own standards and industry could help companies like Huawei circumvent the effects of such bans.